The Loop
Our 10 favorite prop bets, wagers and odds for the 2016 U.S. Open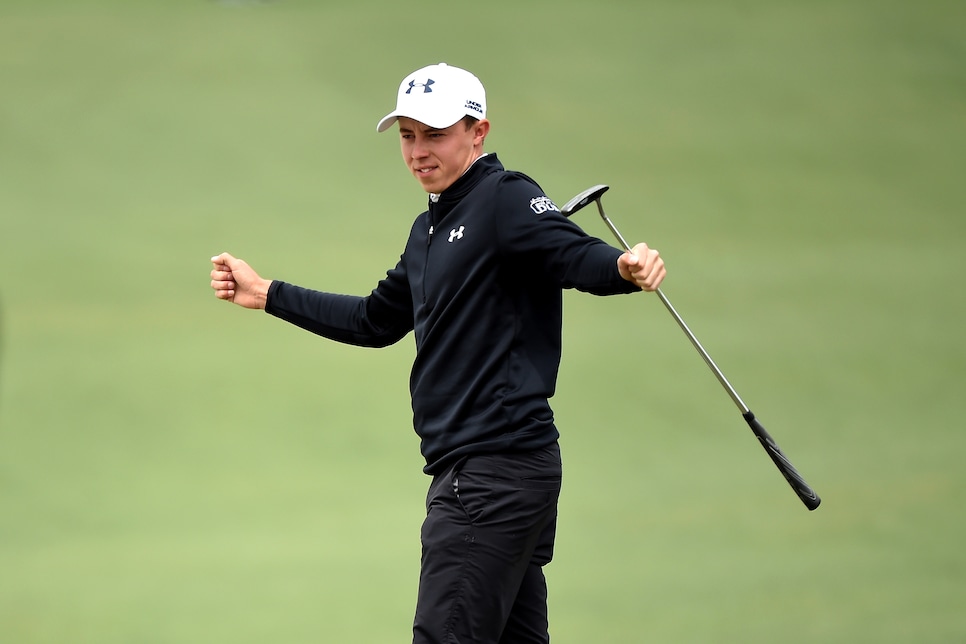 OAKMONT, Pa. -- We've produced our U.S. Open favorites and sleeper picks, but how about a list of side bets and wagers for the degenerate gambler in us all? Using odds from Top Bet Sportsbook, here are the 10 best props, wagers and odds for the 2016 U.S. Open at Oakmont Country Club: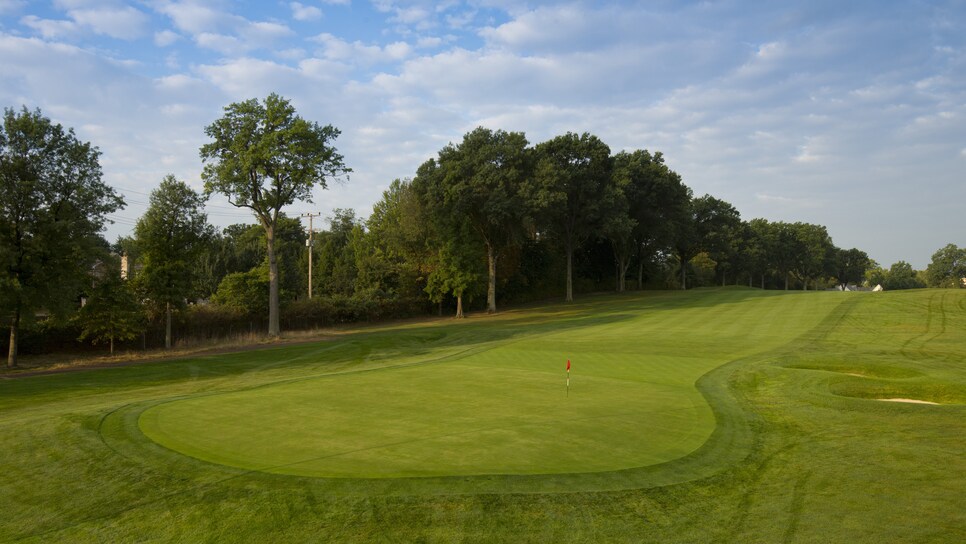 What will the winner make on the first hole on Sunday? Par or better (-105), Bogey or worse (-130)
The 482-yard par 4 is one of the most challenging opening holes in the game. At the 2007 U.S. Open, the field averaged a 4.515 score on Oakmont's first, the third-highest mark on the course behind the 18th and 10th holes. Figures like that would seem to indicate bogey is the prefered route.
However, there were more pars and birdies (230) than bogeys and higher (207) in 2007. Moreover, Angel Cabrera, the winner that year, recorded a par in his victory march, which is why we are going par or better for this bet.
Winning Nationality: American (-115), European (+220), Rest of the World (+275)
For those scoring at home, that "rest of the world" umbrella covers tournament favorite Jason Day (7-1), as well as Adam Scott (30-1), Hideki Matsuyama (30-1, and a guy a lot of people like this week) and Louis Oosthuizen (50-1). If you're booking with Day or the aforementioned trio, include this prop as a parlay.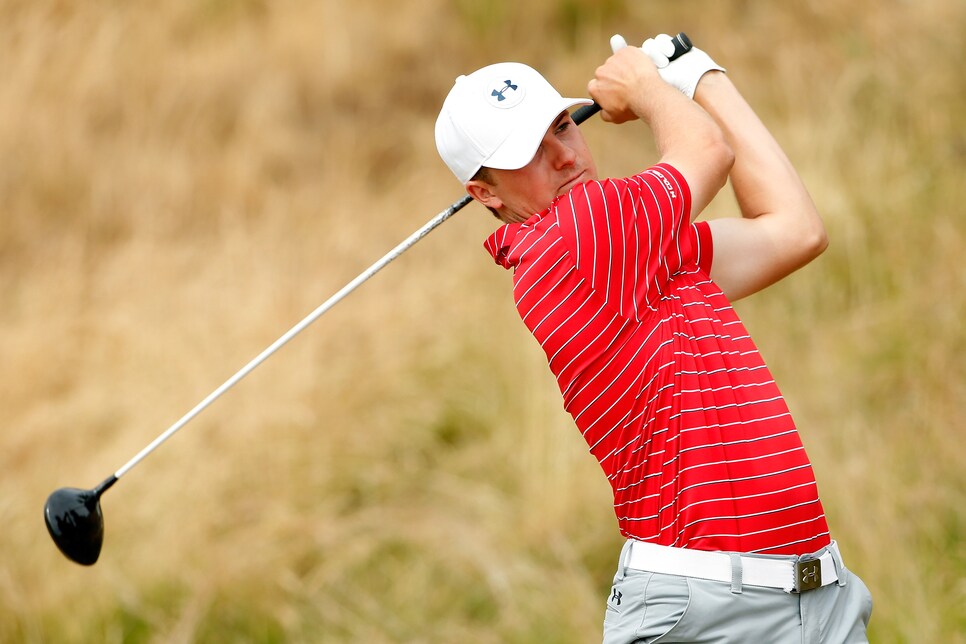 Will Jordan Spieth finish in the top 5? Yes (+125), No (-200)
Well, here are his last five finishes in majors: 1st, 1st, T-4th, 2nd, T-2nd. It's an absurd streak, one that doesn't seem sustainable...but I'm sure as hell not going against the Golden Child.
Will there be a hole-in-one? Yes (+240), No (-320)
There's a 300-yard par 3, basically rendering the field to just three opportunities, and the last par 3 is a 231-yard bear. Wet weather on Thursday and Friday will give players a fighter's chance, but Oakmont and the USGA have too much pride in this layout to bestow an ace. Circle "no."
Winning margin: 1 stroke (+250), 2 strokes (+375), 3 strokes (+475), 4 strokes or more (+300), Playoff (+260)
Jason Day said Oakmont's set-up could lead to a runaway victor. Far be it from me to question 1) The world's best player and 2) An Aussie. Four strokes or more is our pick.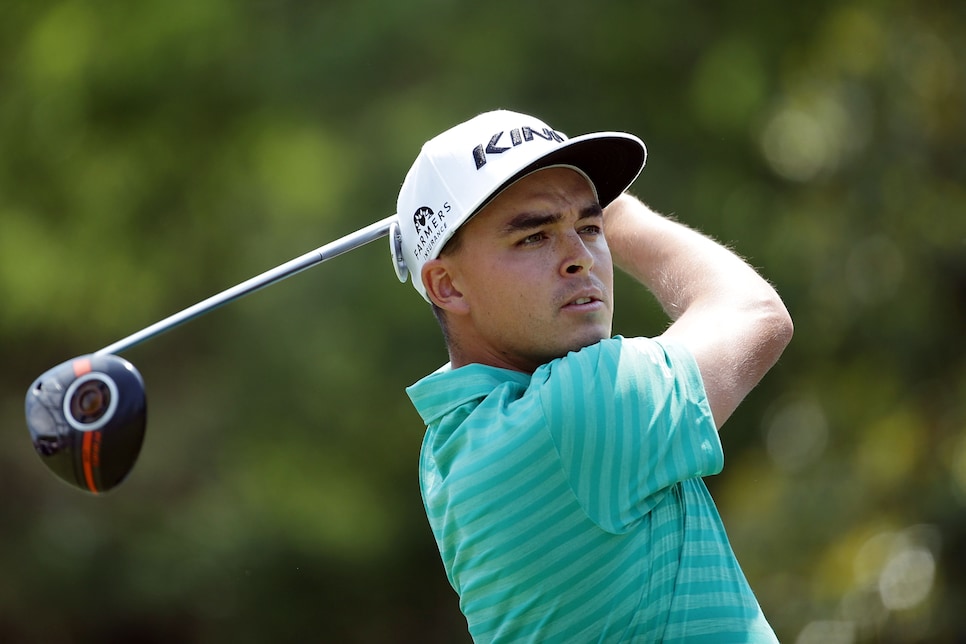 Will Rickie Fowler finish in the top 10? Yes (+220), No (-300)
Fowler's 2014 campaign, one in which he finished in the top five in every major, seems long ago. Fowler's best performance last season was a T-12 at Augusta. Worse, Fowler is not bringing his "A" game into Oakmont, missing the cut at the Masters, Players Championship and Memorial.
Fowler thrives on longer courses, but Oakmont is one of the few major venues that doesn't cater to bombers. Add it up and the answer is "no" for Fowler this week.
Matchup: Danny Willett (Even) vs. Brooks Koepka (-130)
Koepka has made strides in 2016. His game -- especially off the tee -- will make you drool, and he's played well in majors in the past with three top-10 finishes, including a T-4 at the 2014 U.S. Open.
But Willett is the Masters champ, the world's No. 9 player. And it's not like he's a one-hit wonder: Willett turned in a T-6 at St. Andrews last summer. This could be a photo finish, yet I like Willett to come out on top.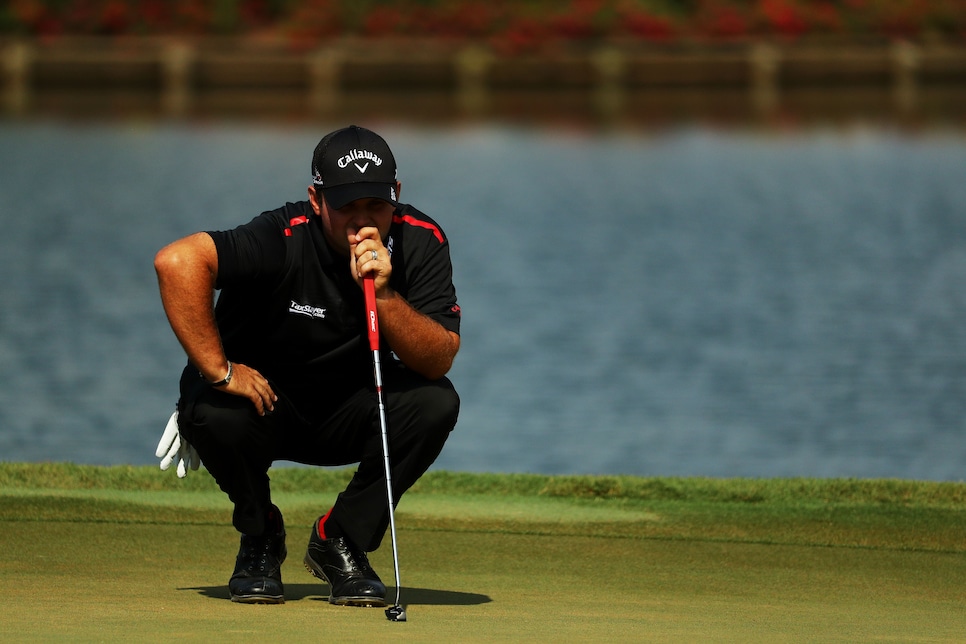 Matchup: Patrick Reed (-135) vs. Branden Grace (+105)
Sure, Grace nearly won the U.S. Open in 2015. But what's influencing this pick is Reed's record, or lack thereof, at majors: In nine attempts, his best showing is a T-14 at Chambers Bay. Reed's accuracy would seemingly facilitate a high finish at Oakmont, but until his bite lives up to his bark, I can't back him. Grace is our guy.
You're not supposed to wager with your heart. But you're also not suppose to wear white after Labor Day, eat past midnight or remove your mattress tag, but I do anyway because I'm a rebel.
Yes, this is a sentimental pick: Kuch is a fan and media favorite, and he is way overdue for a major title. The U.S. Open hasn't been kind to the 37-year-old, with just one top 10 in 13 appearances. Conversely, he's coming into Oakmont on fire, with four consecutive top-6 finishes. Plus, it's his birthday next Tuesday! What better gift than an Open championship.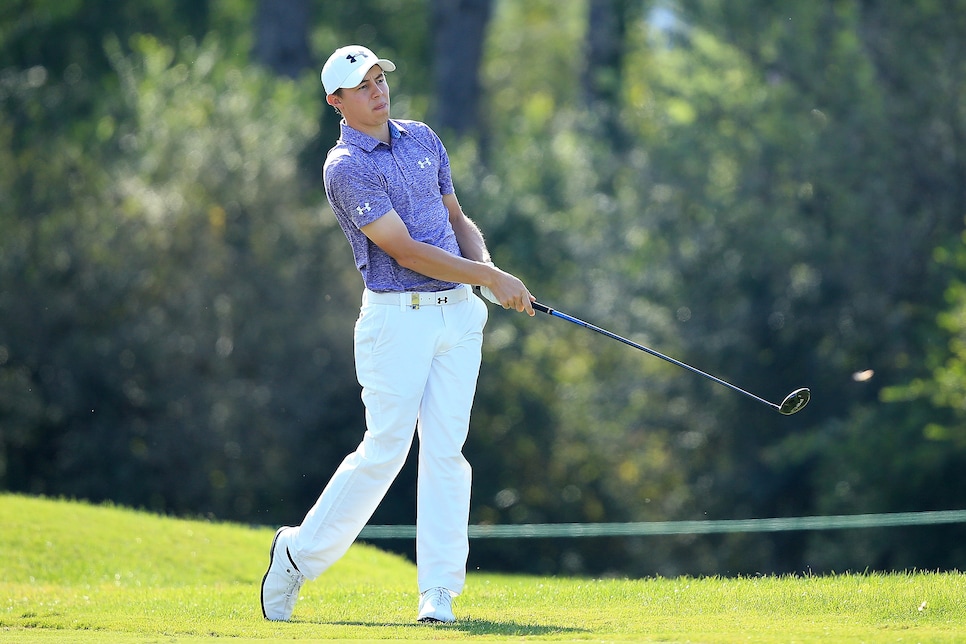 Matthew Fitzpatrick - 80/1
I'm stunned he sits at this figure, guessing many would jump on the Fitzpatrick Train following his win at the Nordea Masters two weeks ago. The 21-year-old is Europe's rising star, and thus far, he's living up to the hype, leading the European Tour in top-10 finishes last season. He's also not a neophyte to the sport's biggest stage, evidenced in a T-7 at the Masters this spring.
Admittedly, he doesn't have much experience at the tournament, although he was the Low Amateur at Pinehurst in 2014. But Fitzpatrick has a strong short game and ability to keep it around the fairway. A Fitzpatrick win would be an upset, fueling all the more reason to bet on him this week.
Winning money is fun, but the chance to brag to your friends that you picked a dark horse? That is worth the gamble.