The Loop
Oscar Pistorius set to be released from jail, hopes to "launch a lucrative golf career"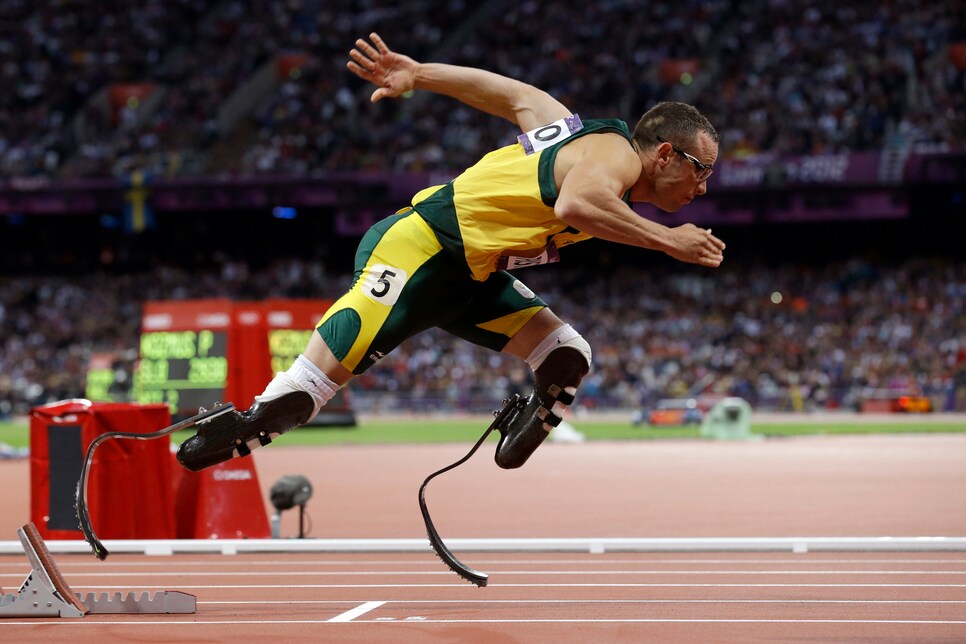 Convicted killer and former track star Oscar Pistorius will be released from his South African prison this week. Apparently, he plans on spending a lot of his newfound free time on the golf course.
Pistorius, who won over sports fans everywhere as "The Blade Runner" by becoming the first double leg amputee to compete in the Olympics, is serving a five-year sentence for the shooting death of girlfriend Reeva Steenkamp in 2013. Pistorius claimed he mistook Steenkamp as a burglar and as a result, was found guilty of culpable homicide and received just a five-year sentence, only one of which he had to serve behind bars.
But Pistorius, 28, isn't allowed to return to pro track for the duration of that sentence. Since he'll be past his prime as a runner by that time, that means four years of getting his golf game ready for the big time, according to a family source quoted in England's The Daily Star:
"He is still an amateur but may go pro in time if he can gain sponsorship and support.
"Oscar has been hitting the prison gym and is still in good shape. But looking after himself is neither here nor there as he's banned from athletics for the next four years.
"He knows he will be near retirement age by the time he allowed back on the track so he is considering turning to golf instead.
"It's always been his second passion after running and he has the drive to launch a lucrative career."
That same source said Pistorius has an 18 handicap. So, yeah. . . Good luck with that, Oscar.