Bonus Golf
British Open playoff 2022: The format, rules and holes played at St. Andrews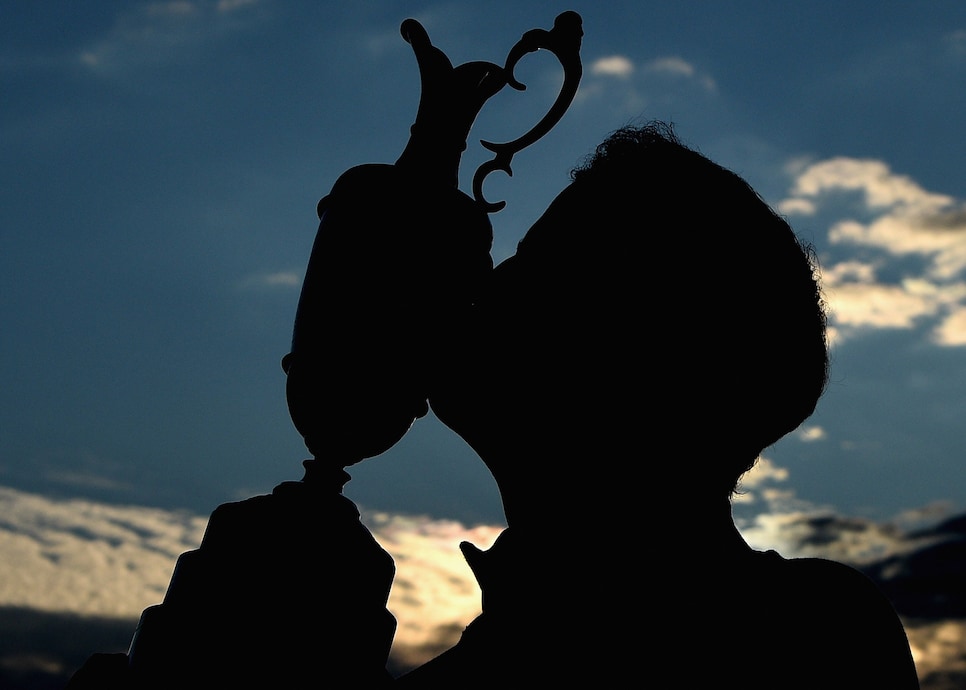 As you're watching the final round of the Open Championship and seeing Rory McIlroy, Cameron Smith and Cameron Young dueling atop the leaderboard at St. Andrews, a question lingers:
What if there's a tie for the lead after 72 holes?
Naturally, there will be playoff to decide who walks off with the claret jug. But unlike at a standard PGA Tour event, the Open Championship playoff isn't a sudden-death contest. Instead, the R&A employs a four-hole aggregate-score playoff to determine a winner. All those players who are tied will play the first, second, 17th and 18th holes at the Old Course, as was the case in 2015 when Zach Johnson, Marc Leishman and Louis Oosthuizen needed more than 72 holes to decide things. The low score among the players when you add up all four holes is the winner.
Four holes? Didn't the R&A switch to a three-hole playoff a couple years ago? If you're asking that question, you're a pretty keen playoff observer. Indeed, the R&A had in place plans for a three-hole playoff at Royal Portrush in 2019 and Royal St. George's in 2021 due to logistical issues that made that number a better fit for both courses (turns out a playoff wasn't needed at either championship). But given how 1/2/17/18 at the Old Course form a natural loop, the R&A decided to go back to four for this week. Prior to 1989, a 36-hole and 18-hole playoff was used.
And what if there's still a tie after the four holes? Then the R&A does switch to hole-by-hole sudden death.
The last time there was a playoff in the Open Championship? Back here in 2015, when Johnson prevailed over Leishman and Oosthuizen.
MORE OPEN CHAMPIONSHIP 2022 STORIES FROM GOLF DIGEST