Bonus Golf
The Open playoff 2021: The format, rules and holes played at Royal St. George's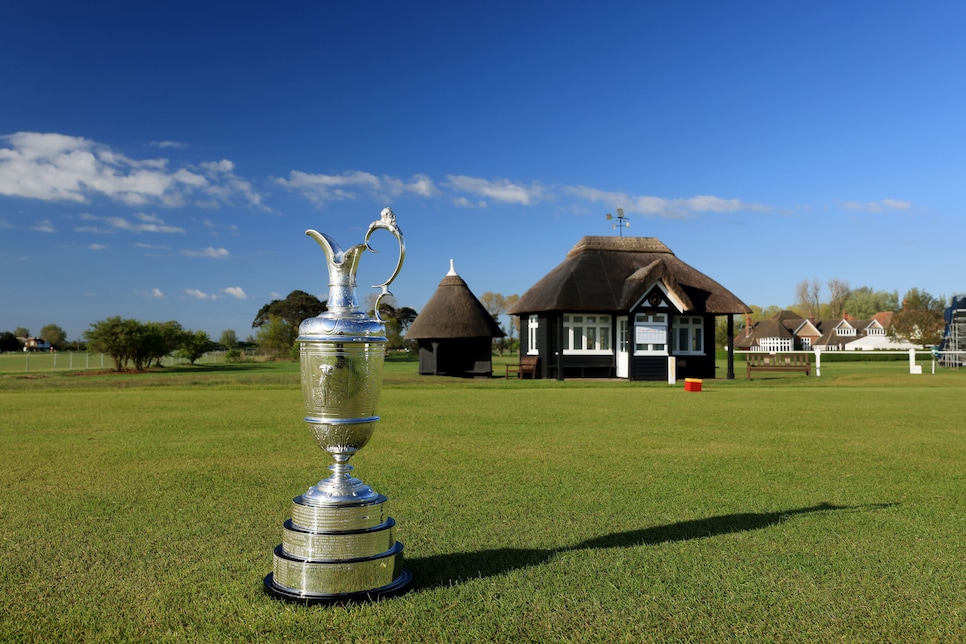 As you're watching the final round of the Open Championship and seeing Louis Oosthuizen, Collin Morikawa and Jordan Spieth bouncing back and forth on the leader boards at Royal St. George's, a question lingers:
What if there's a tie for the lead after 72 holes?
Naturally, there will be playoff to decide who walks off with the claret jug. But unlike at a standard PGA Tour event, the Open Championship playoff isn't a sudden-death contest. Instead, the R&A employs a three-hole aggregate-score playoff to determine a winner. All those players who are tied will play the 16th, 17th and 18th holes at the Royal St. George's. The low score among the players when you add up all three holes is the winner.
Three hole? Doesn't the R&A use a four-hole playoff? Actually, it did until 2019 when they announced that they had changed the format for Royal Birkdale. Afterward, officials decided to continue with the three-hole playoff for St. George's. Prior to 1989, a 36-hole and 18-hole playoff was used.
But what if there's still a tie after the three holes? Then the R&A does switch to hole-by-hole sudden death.
The last time there was a playoff in the Open Championship was in 2015, when Zach Johnson outlasted Marc Leishman and Louis Oosthuizen.