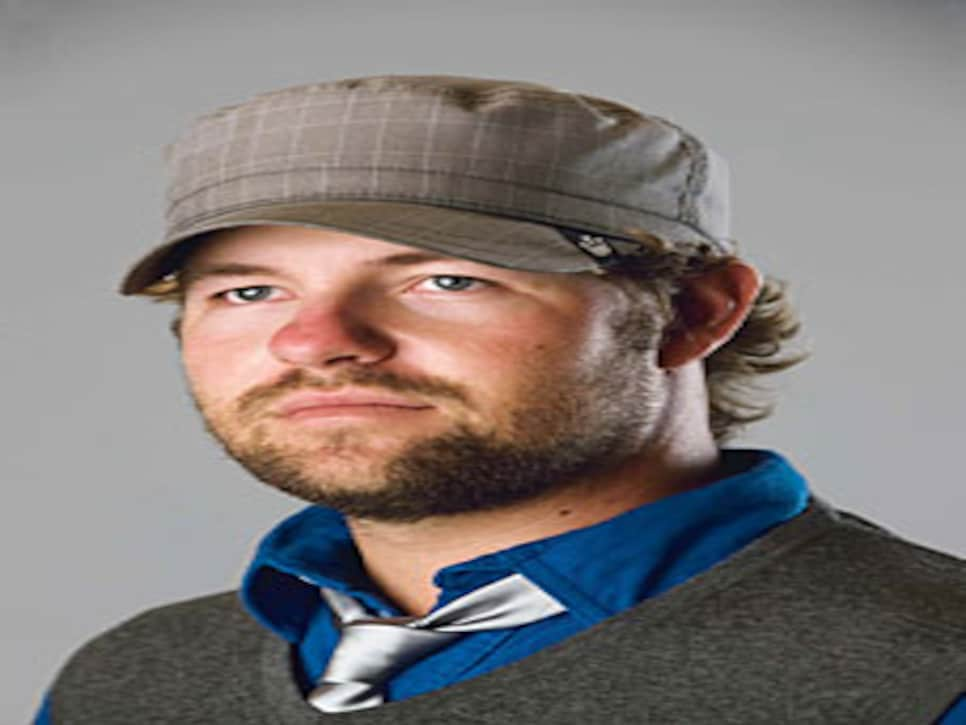 ON THE TEE: WHO: Ryan Moore | AGE: 26 | LIVES: Las Vegas
If you can't tell by the way he dresses, you should know that Ryan Moore is not a run- off-at-the-copy-machine tour pro. He doesn't look like anyone else on the PGA Tour, and it's safe to assume he doesn't think like anyone else, either. Despite being one of the tour's most-promising 20-somethings (he'll be 27 on Dec. 5), Moore has no endorsement deals. Several companies have called with offers, says his brother and manager, Jeremy, especially since Ryan won the Wyndham Championship in August for his first tour victory. Still, Ryan's stock answer has been: "Sorry, not interested this year."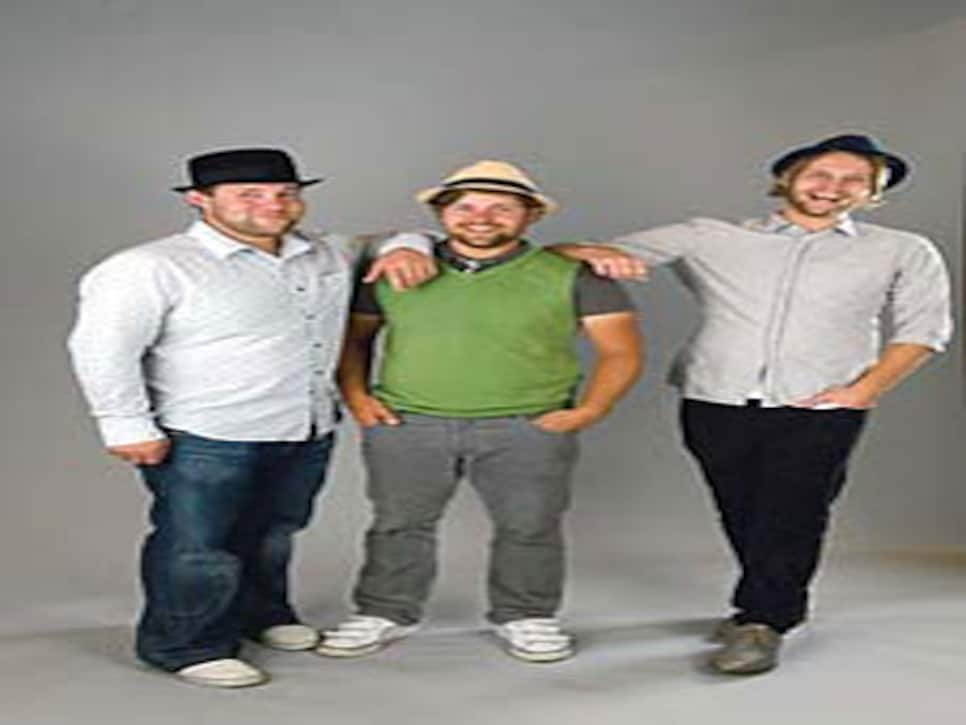 "Ryan wanted to get back to the roots of why he loved the game," says Jeremy. "He's refocusing with no sponsor distractions. He's redefining himself."
Though his hipster wardrobe is an attempt to "not look like anyone else on tour," the redefined Ryan Moore plays a lot like the one who dominated amateur golf in 2004, winning the U.S. Amateur, the U.S. Public Links and the NCAA Championship. An injury to his left wrist in '06, which required surgery, contributed to his early frustrations as a professional—going winless over his first three PGA Tour seasons. But now Moore says he's completely healthy, and his game is back. During a six-tournament stretch that ended with his win at the Wyndham, Moore had four top-11 finishes.
"It's just no fun playing golf hurt," Moore says. "Not only the physical pain, but the mental pain of knowing you can't do what you know you can do."
On the back nine on Sunday at Wyndham, Moore birdied five straight holes and won a playoff against Kevin Stadler and Jason Bohn. The win was an unexpected birthday present for his father, Mike, who taught sons Jeremy, Ryan and Jason how to play golf and owns The Classic Golf Club near Seattle. The entire family plays pretty well and sticks together, says Jeremy, so it was a real treat to see Ryan break through. "We all were watching on TV back home," says Jeremy. "We pulled out the cigars and champagne and had a good ol' birthday party."