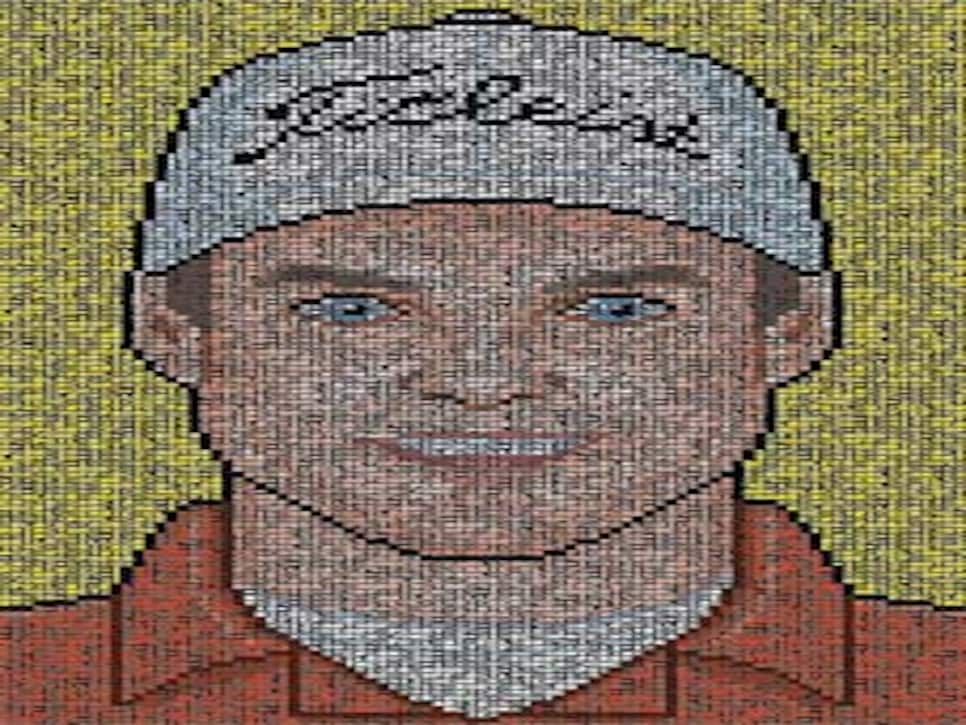 ON THE TEE: WHO: Nick Watney | AGE: 28 | LIVES: Las Vegas
Nick Watney wants you to know it's OK if you hadn't heard of him before this year. The two-time PGA Tour winner, who speaks in a shy, soft voice, is used to being overlooked. Even his uncle, Fresno State University golf coach Mike Watney, didn't realize how good Nick was when he offered him a partial scholarship.
"I was never a coach's pick," says Watney, who was a three-time All-American at Fresno. "I wasn't a hotshot player, so he wanted to [leave me off the team] my freshman year. He had six seniors, but I earned a spot. I had to earn everything. In fact, I still do."
The list of players who could win the U.S. Open June 18-21 on Bethpage State Park's Black Course in Farmingdale, N.Y., includes the usual names. But if you like to play the long shots, consider Watney.
Combining big drives (he averages 302 yards off the tee) and improved putting, Watney was one of the best players on tour through the first quarter of the season. And long drives and great putting will be needed on the 7,426-yard Black Course. Butch Harmon says Watney has really practiced his putting. A swing thought Butch gave Watney for the greens is: Putt like you did when you were a kid -- no fear.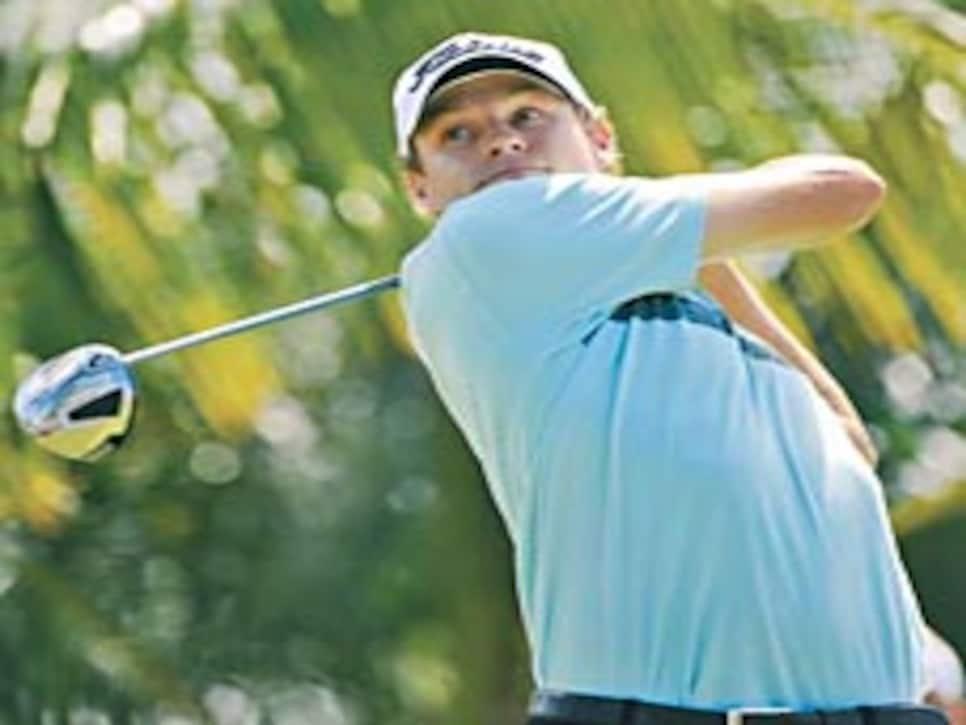 The result of his work was a win at the Buick Invitational in February, a second behind Phil Mickelson at the WGC-CA Championship in March and five other top-25 finishes. In the first three months of '09, Watney's World Golf Ranking improved from 203rd to 35th, leading some to ask "Where did this guy come from?"
That's why Watney was stunned when he was recognized -- finally -- by a fan this spring. Watney was in street clothes, having dinner with his girlfriend nowhere near a golf course, when a man casually said, "I was pulling for you against Phil."
"Even in Vegas no one notices me," he says. "That was pretty cool."