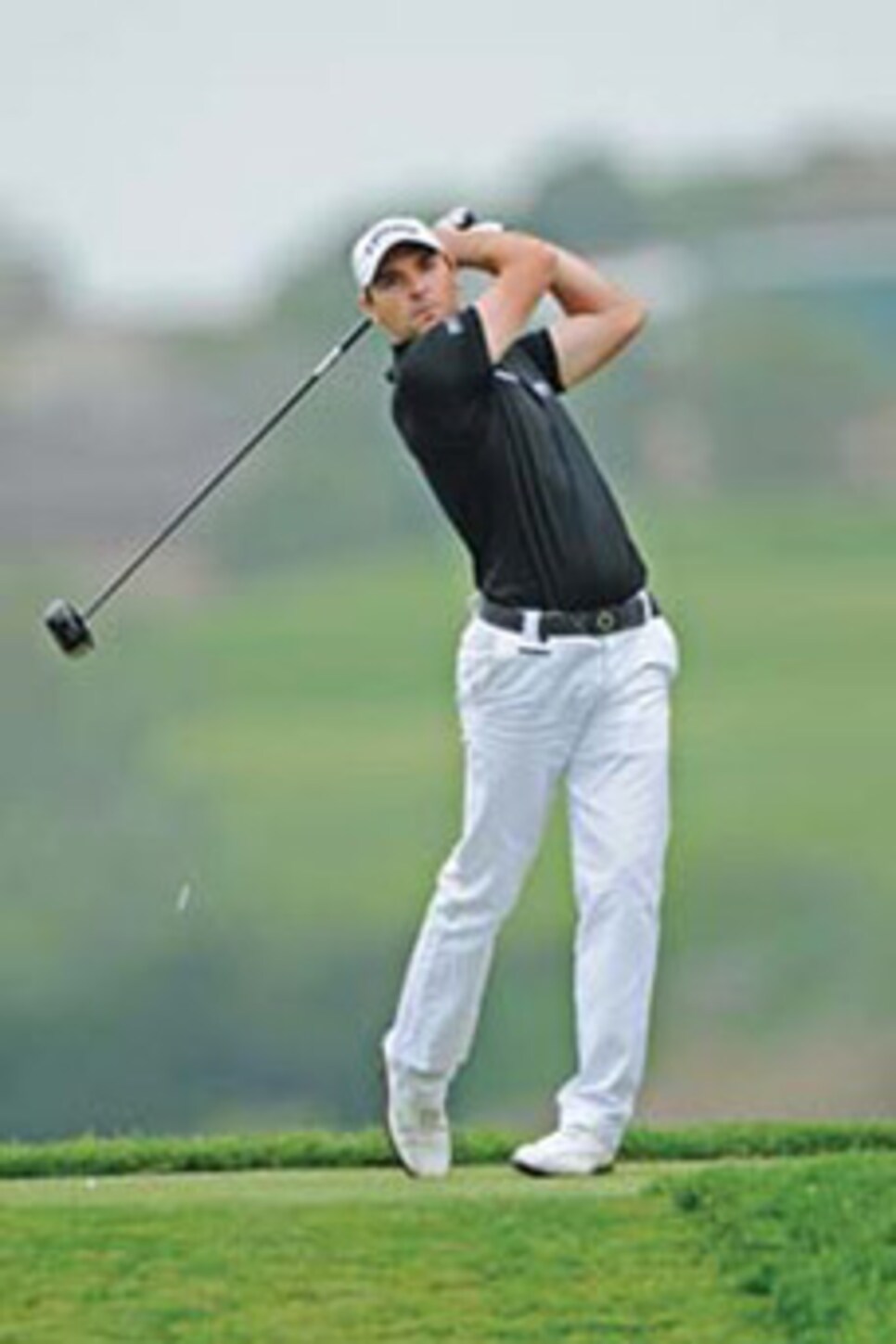 Oliver Wilson was 46th in the world in early July.
Over the years it has become something of a Ryder Cup tradition. In almost every biennial battle between Europe and America, a seemingly unknown member of the old-world side defeats a higher-profile opponent to deliver some of the matches' most memorable moments.
In 1985, Manuel Pinero took out Lanny Wadkins. Two years later, Eamonn Darcy defeated Ben Crenshaw, broken putter and all. Then there was Christy O'Connor Jr.'s last-hole victory over Fred Couples in '89. Peter Baker putted Corey Pavin to death in '93. David Gilford outlasted Brad Faxon in '95. In '97, Costantino Rocca inflicted on Tiger Woods what is still his only Ryder Cup singles loss. And, five years later, Phillip Price took out Phil Mickelson.
As more Europeans play in PGA Tour events, the opportunity for similar surprises diminishes -- but not completely. This year, the European side will likely have Oliver Wilson as a member, and if he makes the team, he's our pick to defeat an American star.
The Englishman, who turns 28 Sept. 14, went to Augusta State University in Georgia but has spent his entire pro career in Europe. Since graduating from the European Challenge Tour in 2004, Wilson has improved his standing on the European tour's Order of Merit every year (from 97th in 2005 to 71st in 2006 to 30th in 2007), and with four runner-up finishes this year, he was fourth through early July.
"I now feel like I have the game to play any course. And I have always enjoyed match play," Wilson says. "It allows you to be a bit more aggressive and, because my short game has always been a strength, that makes me hard to beat." If history is anything to go by, at least one of the Americans should fear the worst.