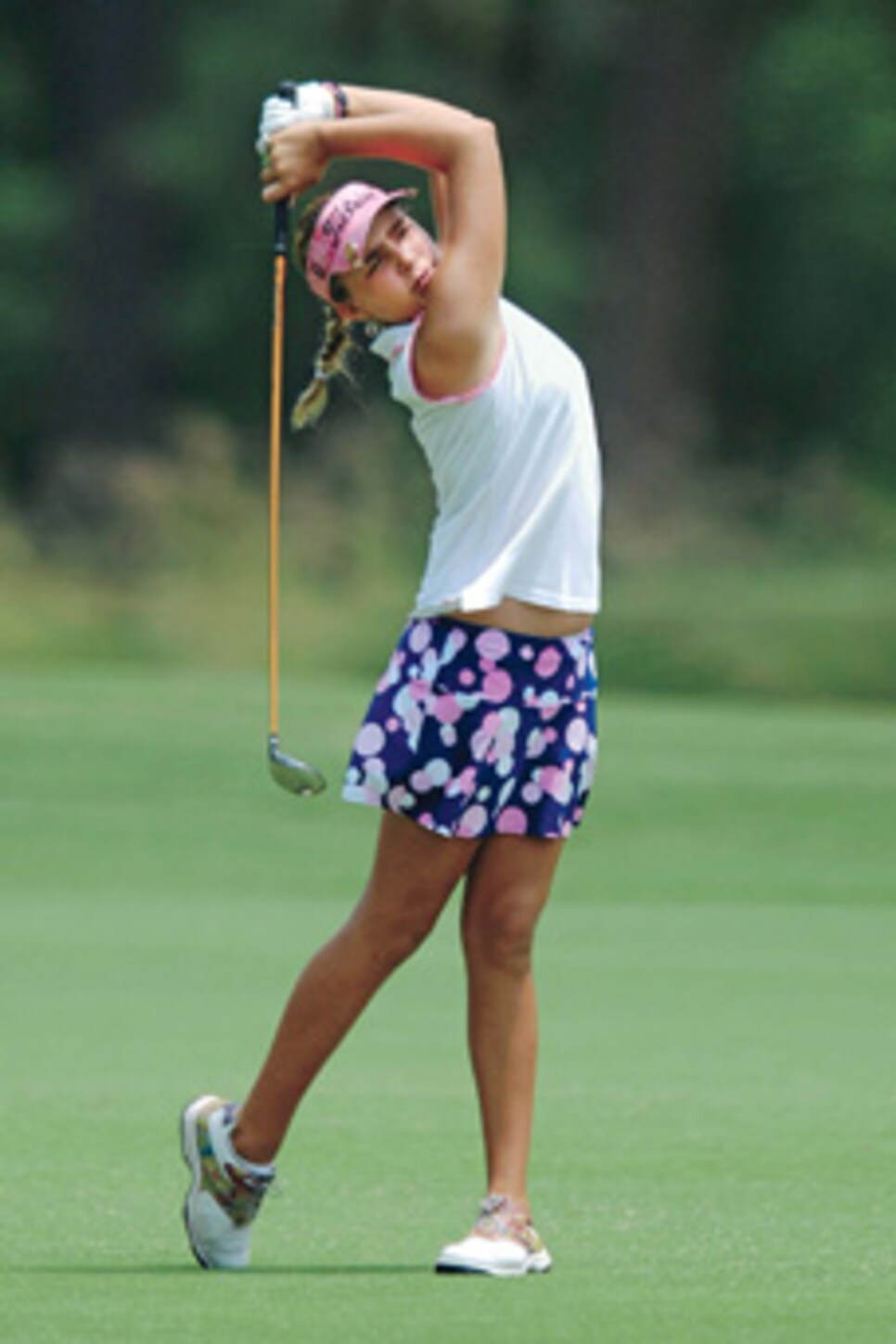 How did Alexis Thompson spend her summer vacation? She hung out by the pool listening to the group Fall Out Boy and stopped by PetSmart from time to time to play with the kittens. She also went to the movies and caught up on one of her favorite Disney Channel shows, "Hannah Montana." Just your typical summer for a preteen.
Oh, yeah, almost forgot: She also became the youngest golfer ever to compete in the U.S. Women's Open, the youngest winner of the Westfield Junior PGA Championship (shooting 66-69 on the weekend) and went 33 holes without a bogey before exiting the U.S. Women's Amateur in August in the quarterfinals.
For a youngster who just started the seventh grade (she is home-schooled), you might think those summer successes have this girl pining for the LPGA Tour. But not "Lexi," as she likes to be called.
Before shooting 76-82 to miss the cut by 10 shots at the U .S. Open in June, Thompson revealed to the national media that she really doesn't follow women's golf.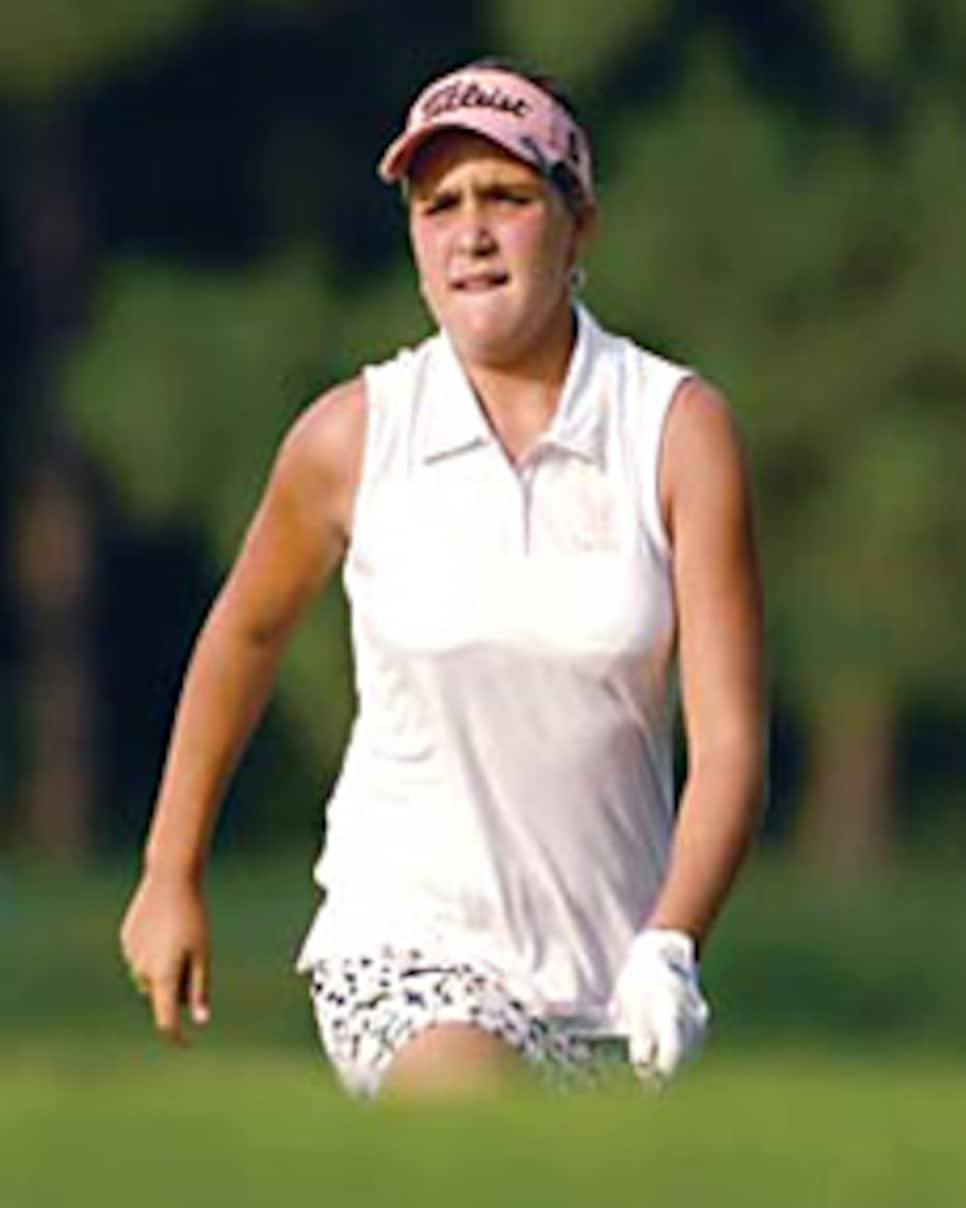 "I do, a little bit," she said. "But I mostly follow men's because my brother [Nicholas] is on the Nationwide Tour, going to the PGA Tour next year."
The closest she comes to having a professional role model is fellow South Florida resident Morgan Pressel, who joined the LPGA Tour in 2006 after qualifying as a 17-year-old. Pressel, incidentally, was 12 years, 11 months when she played in the 2001 U.S. Open. Thompson qualified at 12 years, four months.
"I can remember meeting her at Doral. She was very young and very talented," Pressel says. "We'll see how she develops her talent."