The best amateur in America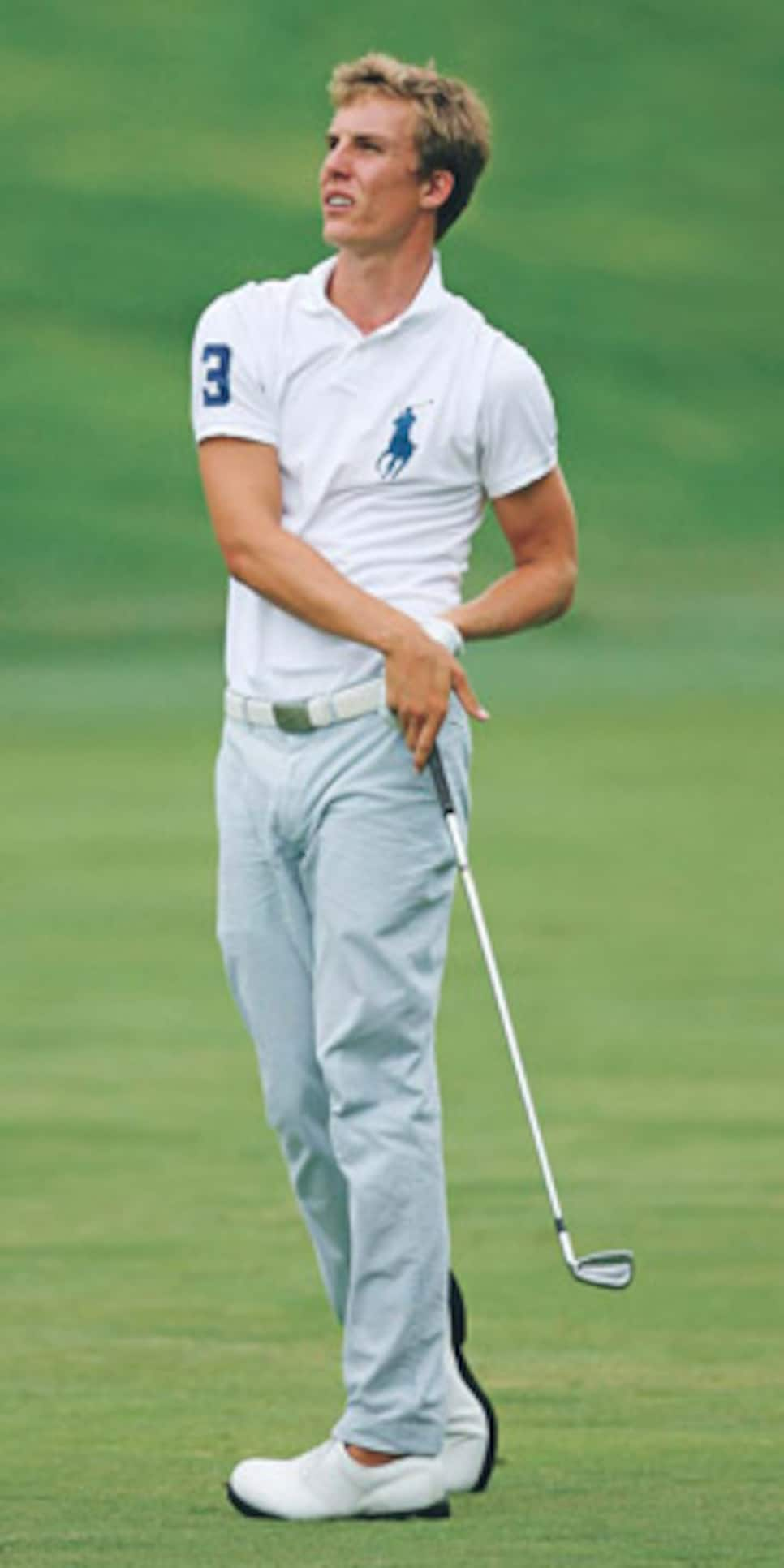 He goes to school near Hollywood. Maybe that explains why Jamie Lovemark, the 2007 college golfer of the year, plays the part of the strong, silent type so well. The sophomore at Southern Cal nearly became the first amateur to win a Nationwide Tour event, at the Rochester Area Charities Showdown in June, shooting a final-round 65 before losing to 2004 Ryder Cupper Chris Riley in a playoff. Yet he humbly declared there was room for improvement.
"I have a long way to go until I feel I can win on tour consistently," he says. "I don't think I'll be turning pro unless I can do that. It might take four years, and it might take six. I'm in no rush." Lovemark comes to The Olympic Club for the 107th U.S. Amateur (Aug. 20-26) as a favorite to win the Havemeyer Trophy. It would go well with the NCAA individual title he won in June; only four players (Jack Nicklaus, Phil Mickelson, Tiger Woods and Ryan Moore) have claimed both in the same year.
It certainly fits a progression for the 6-feet-4 power-hitter with a self-taught swing. In 2005, he became the youngest Western Amateur winner.
So why not turn pro now? Advice, in part, from Mickelson, a fellow member of the Rancho Santa Fe Golf Club, has helped Lovemark postpone the move to the next level.
"I think he's going to be a tremendous factor in the game of golf," Mickelson says. "He could easily turn pro and do very well, and yet he's choosing to go back to school. I think that shows a big-picture mentality, and I think that makes it more impressive. Long term, I think he's going to be the real deal."
Plus, as Lovemark points out, he's going to college in Los Angeles. There are worse places to be.