The Loop
One visor, hundreds of options
Who knew you could customize a visor? But here it is, the Visor Versa, created for women by Lori Taylor, "to match and coordinate their clothing or their mood," the company says. Simply peel off one band and replace it with another.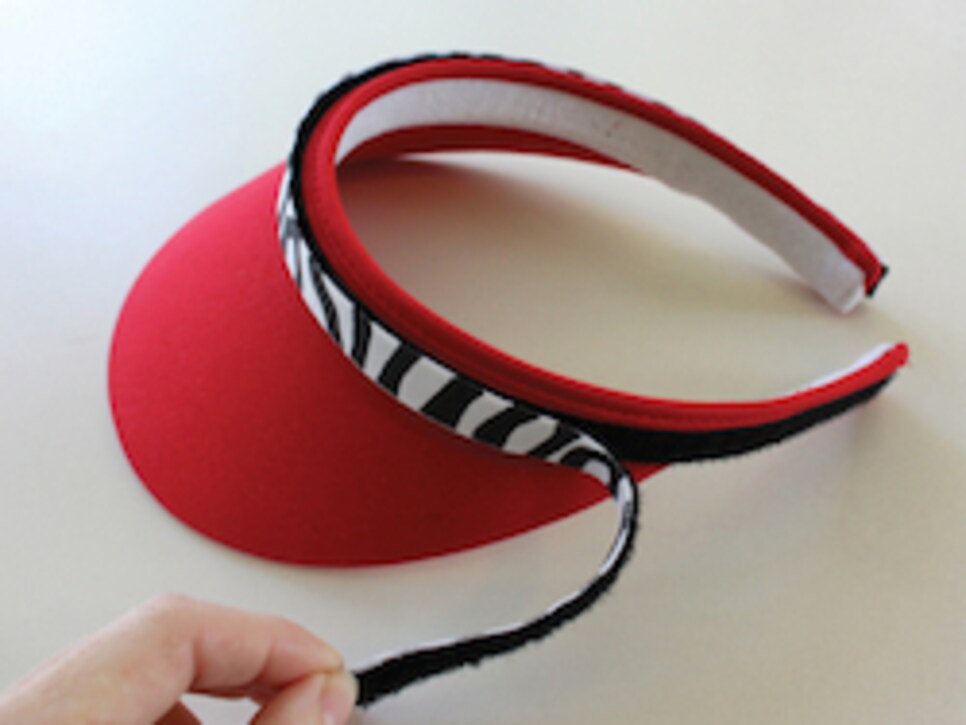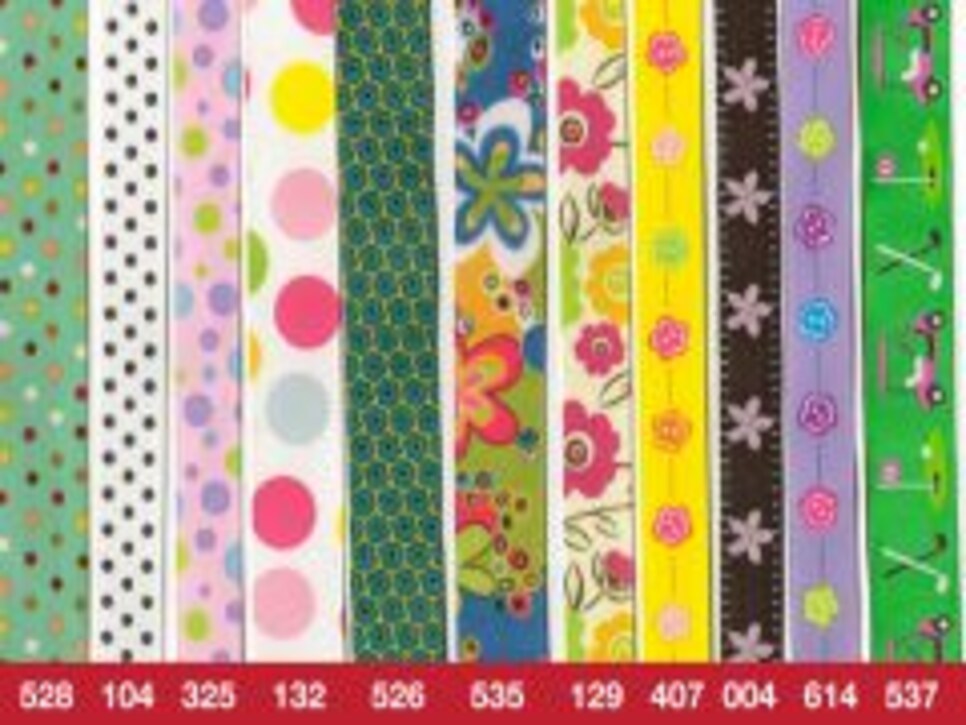 The Visor Versa, one four honored in the Best New Product category at the recent PGA Merchandise Show, comes in two styles -- coil or clip-on -- and seven colors. Hundreds of bands in a variety of patterns and colors are available, including custom bands.
The cost is $27, which includes the visor and two bands. Additional bands are available for $7.