The Loop
One of these sweet golf movie-themed Callaway wedges could be yours
The Loop prides itself on a perspective of golf that is slightly skewed, but only in the best sense. Take, for instance, these three Mack Daddy wedges that were custom-stamped for us from our friends at Callaway.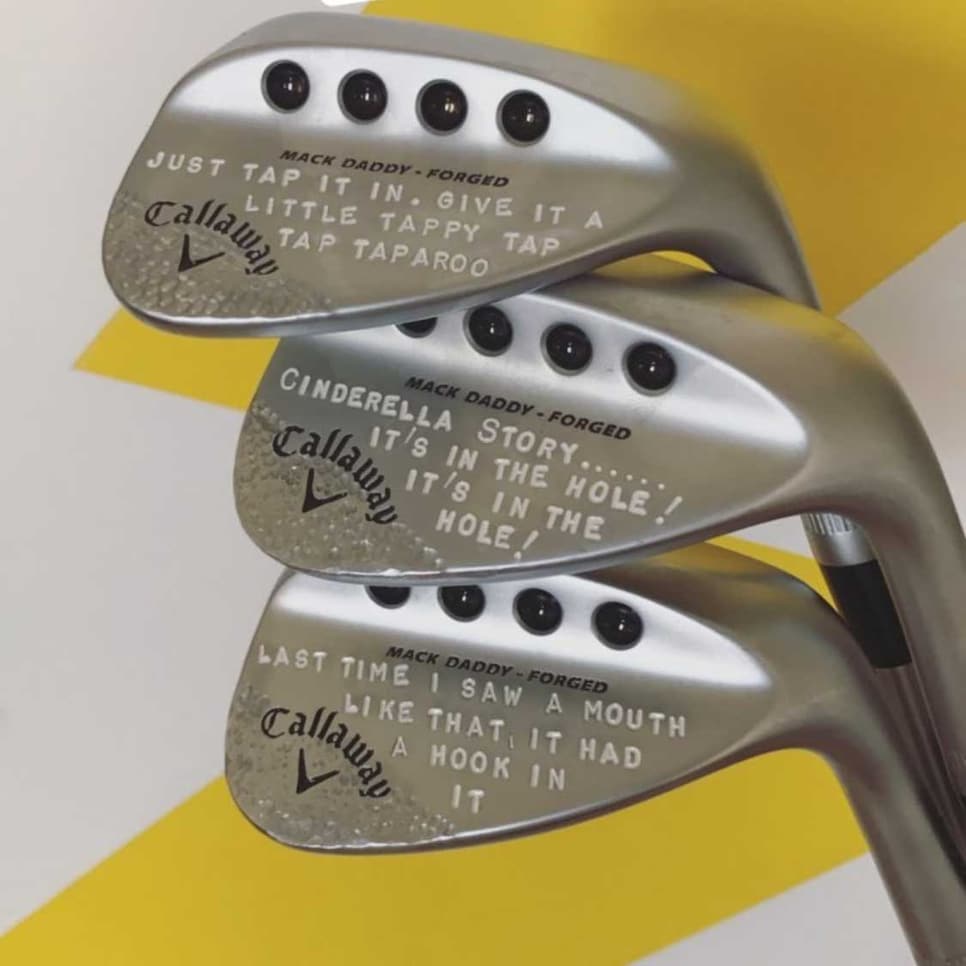 Look closely and you can see all three feature quotes from beloved golf movies "Caddyshack" and "Happy Gilmore," and there's even our Loop logo printed on the face.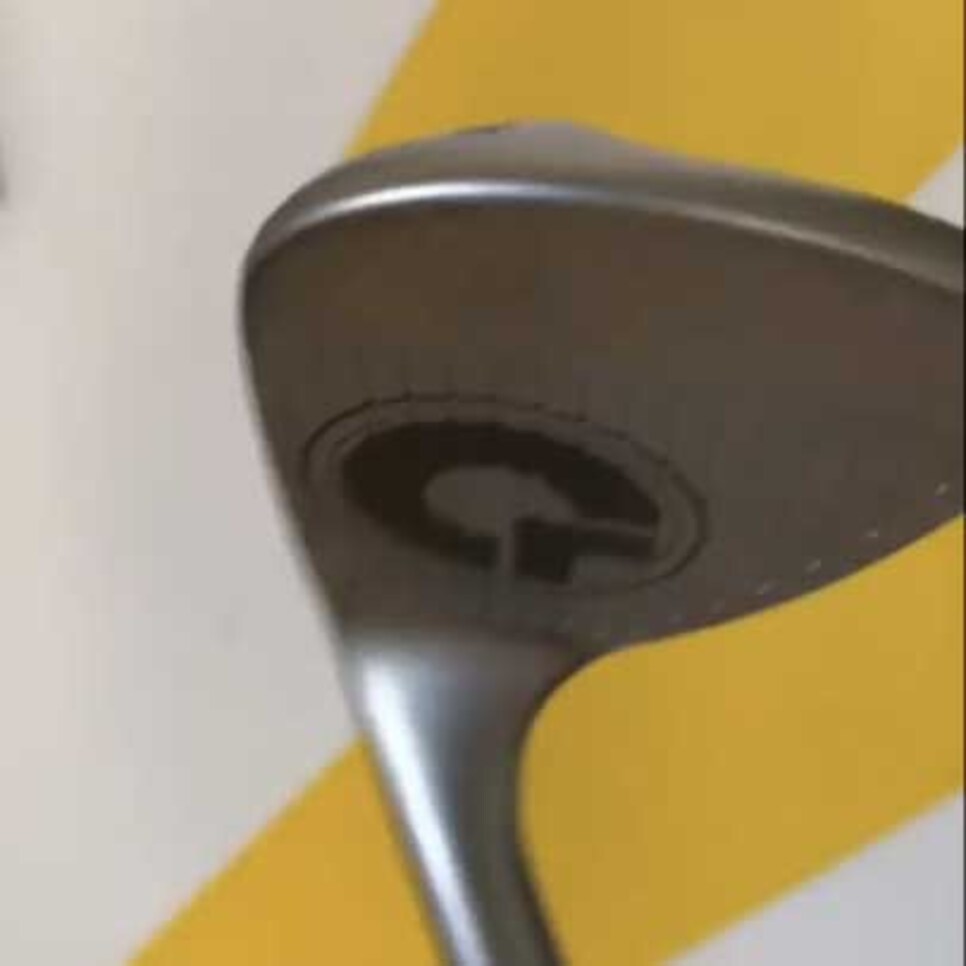 So give us a like to enjoy our irreverent take on golf, sports, and everything else, and your own "Cinderella story" might involve a new wedge in the bag.