The Loop
One of our editors got a GQ style makeover (because frankly he needed it)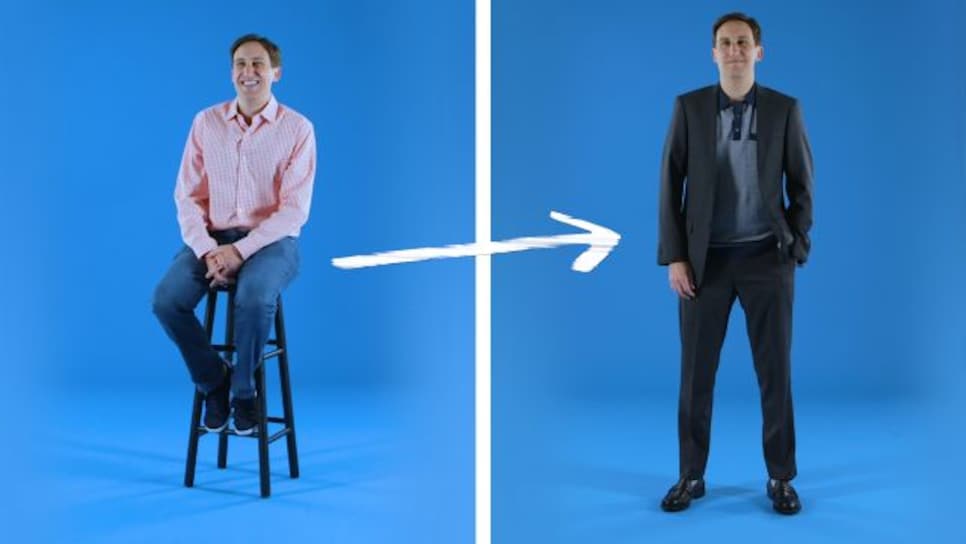 Nothing against Alex Myers, whose personal style might have been described as "whatever's clean," but he needed help. And fortunately, the experts one floor up at GQ were in a position to step in.
The resulting video covers Alex's transformation over the course of an afternoon under the direction of GQ fashion editor Lucy Armstrong. The objective was not just to score Alex some new threads, but to educate golfers everywhere about those minor style tweaks that can end up going a long way.
To put it in golf terms, it's like we were looking for 20 more yards without forcing him to change his clubs or his grip. Did we succeed? Well, here's how Alex started the day: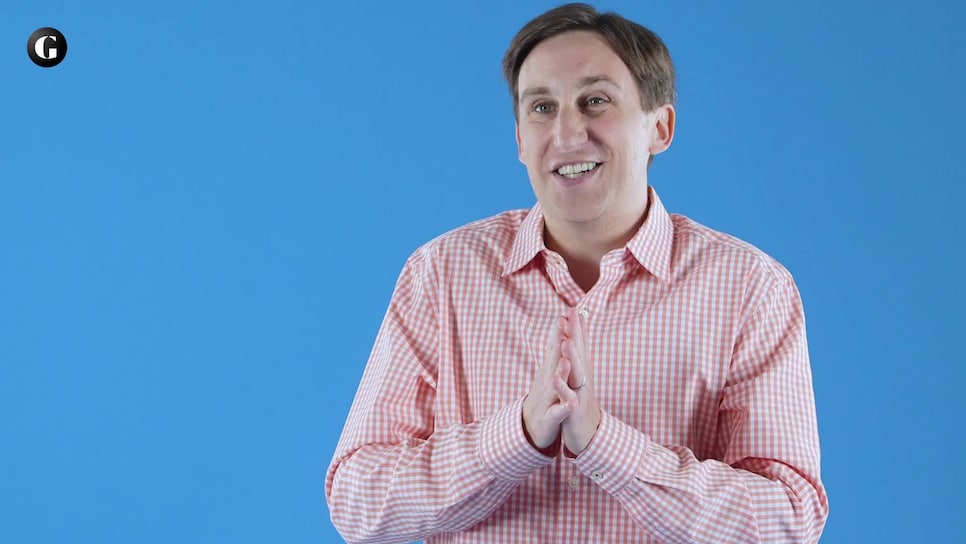 And this is how he ended it: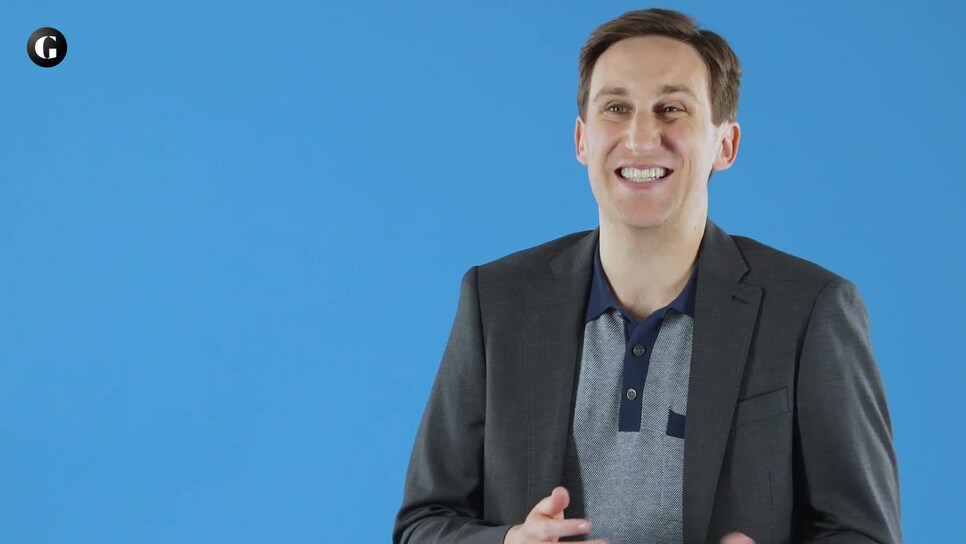 Not bad, but to see how he got there, you need to see the full video of Alex's GQ Makeover. Have a look:
You are using an unsupported version of Internet Explorer. Please upgrade to Internet Explorer 11 or use a different web browser.