The Loop
One of golf's wisest minds turns 90 this weekend
The world of golf has always seemed blessed by wise minds who bring sense and keen perception to the game's daily events as well as its overall development. Instructors have been a constant supplier of enlightened individuals through the years. Texan teacher Harvey Penick, mentor to Ben Crenshaw and Tom Kite, oozed wisdom as well as anyone ever did. But joining the Little Red Book author in a shrine to the all-time sagest minds in golf would be his English counterpart, John Jacobs. It could be argued that they would be the two prominent faces on a monument to teaching brilliance.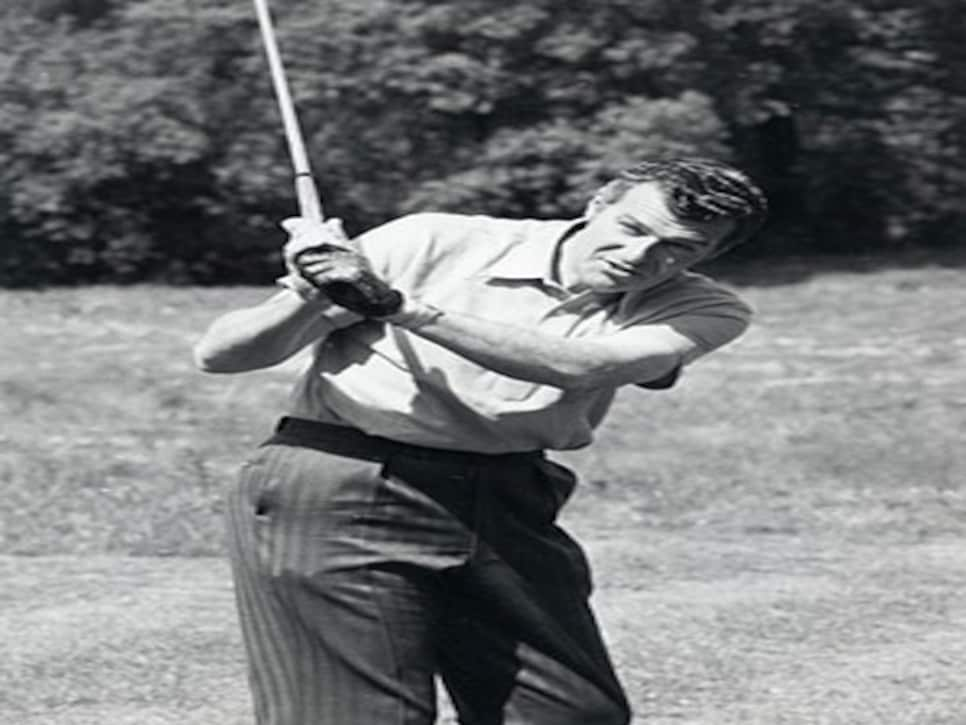 Jacobs was modestly successful as a playing professional, with two victories in 1957 and a 2-0 record in his lone Ryder Cup appearance in 1955 for Great Britain. That was the year he had his best finish in a major, a T-12 at the British Open, which he played in 14 times (while never playing the other three).
But it was Jacobs' astute mind and ability to study and analyze the swing that made teaching and leading, rather than playing, his more suitable roles. He was European Ryder Cup captain in 1979 and 1981, back when the U.S. was the team that couldn't lose. By then Jacobs had been a huge force behind the European Tour's growth, as founder and first tournament director, thus earning the moniker "the father of European golf." And in 1971, he and Shelby Futch had opened the John Jacobs Golf Schools and Academies, which still operates today. Jacobs delighted in teaching both pro and amateur.
Inducted into the World Golf Hall of Fame in 2000, Jacobs at one time was a Professional Teaching Panel member of Golf Digest, and authored 12 articles. He has written nine instruction books, but two stand out as his most astute and useful and worth trying to track down as a used book (go to alibris.com). Practical Golf, with Ken Bowden, came out in 1972 and can still be found in paperback. And 2006's 50 Years of Golfing Wisdom, is Jacobs' Little Red Book-type tome on all things golf.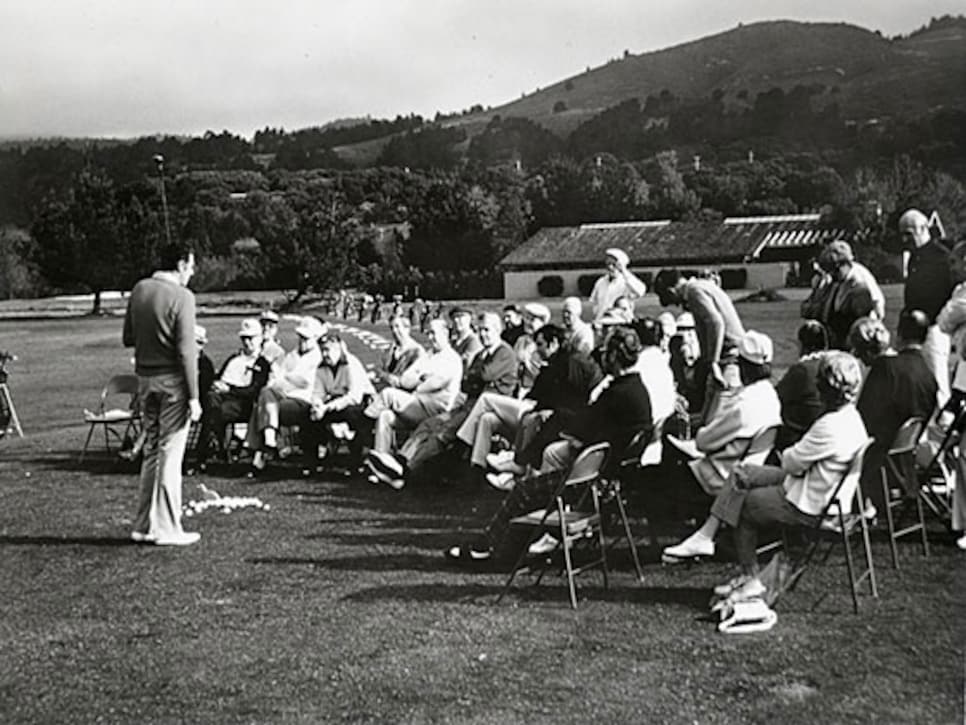 An illustration of how Jacobs could communicate so logically is this passage from a February 1972 piece in Golf Digest called, "What Causes What in Your Swing and Why":
"Do one thing right in the golf swing and it will lead to another right. Do one thing wrong and it will produce another wrong. In this sense, golf is a reaction game. Never forget that fact. The world is full of golfers who say, 'I know what to do but I can't do it.' They can't do it because, whatever their conscious desires, their actual swing actions are reactions to basic major faults…If you can turn your shoulders and swing a straight—but not stiff—left arm in the backswing, then unwind your hips while swinging your arms freely in the downswing, you won't be far from a very good golf game. If you can then add the feeling of hitting through the ball on an extended right arm, you'll be very close to exceptional golf."