Speed Metal: Hard-core golf balls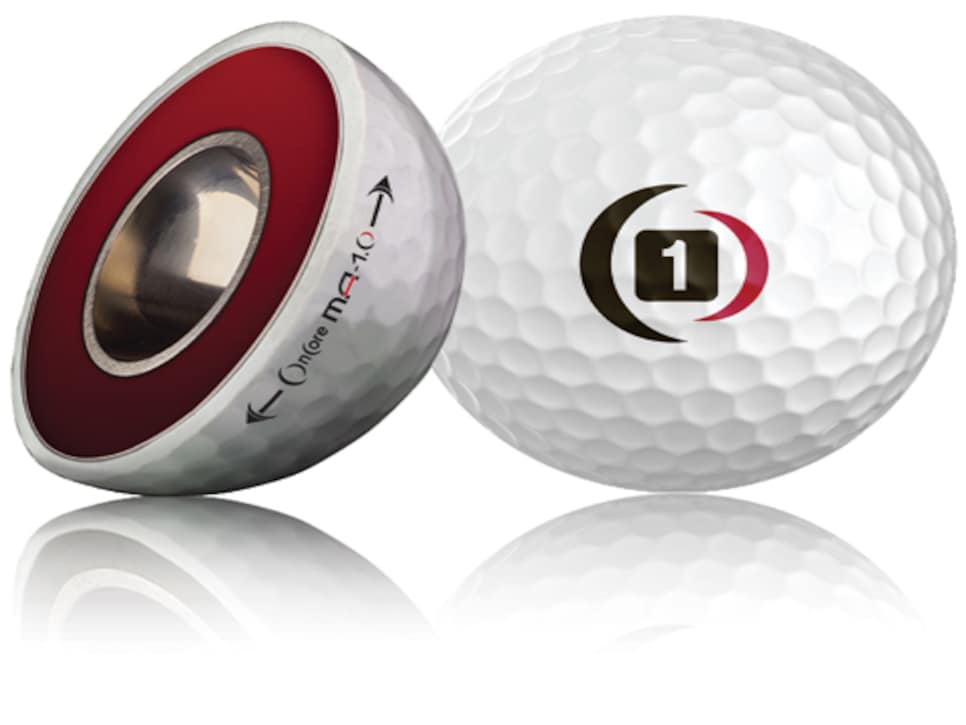 They're legit: USGA rules allow metal-core balls.
You've heard of medal play. Are you ready for metal play? A hollow metal-core golf ball was declared conforming as part of the USGA's Rules of Golf update Nov. 6. Though the rules require equipment to have a "traditional and customary form and make," the USGA said the rigid center of the OnCore MA Series 1 ($40 a dozen, available in January) is an exception to Appendix III of the Rules. The metallic core shifts weight to the perimeter, which OnCore says will "reduce slices by 30 percent."