The Loop
On Weed Day, five blends of golf-inspired weed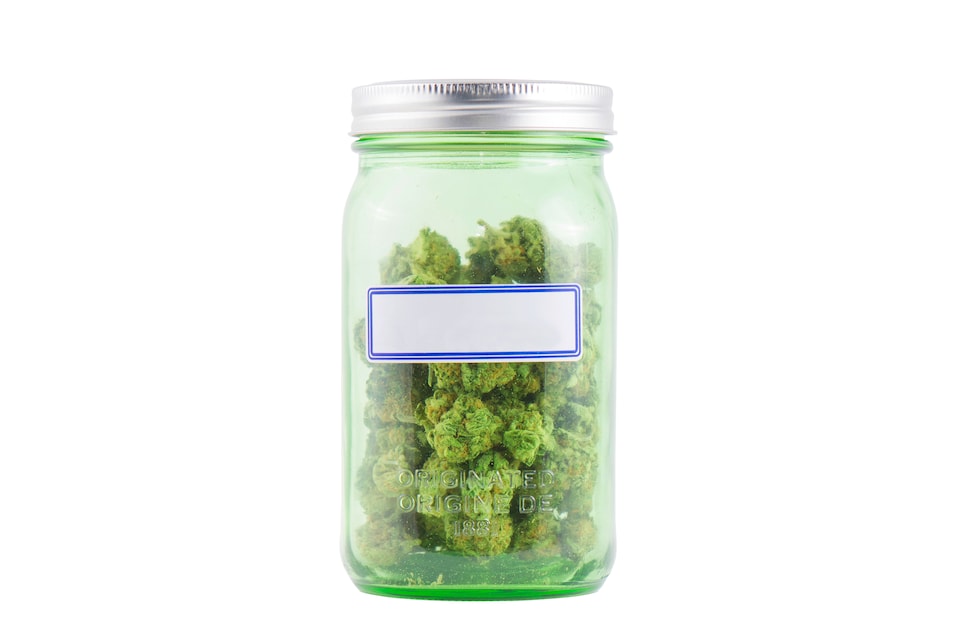 Five blends of weed that certain staff members would like to sample.
This thick-rooted cross-strain keeps you motivated during mundane tasks, like practicing bump-and-run chips.
A member of the sativa family, it opens a balloon of creativity inside your head. rescue shots once regarded as impossible will feel destined.
The genomes of this purple-haired prince can be traced to merry England. Great relief for seizures, muscle spasms and swing changes.
Brimming with THC, this hybrid offers blissful and uplifting effects. It's known to compromise coordination, so don't be shocked when you putt like a monkey.
This highly palatable indica is famous for buds that resemble the namesake tree. Reduces anxiety in unfamiliar foursomes.