The Loop
On the road again: Tullymore Golf Club
Last week I was in Michigan. I flew into Grand Rapids and drove roughly an hour to Stanwood where I stayed and played at Tullymore, a Jim Engh design that opened in 2001. It has been as high as 15th on our list of America's 100 Greatest Public. This year it dropped back to No. 36.
As I tweeted during the round, Engh the architect is an artist. There are at least 12 holes at Tullymore that would make for a great golf calendar. I shot these pictures with my iPhone, and then used Instagram's "Hefe" filter to add some effect:
[Ljava.lang.String;@238bc86f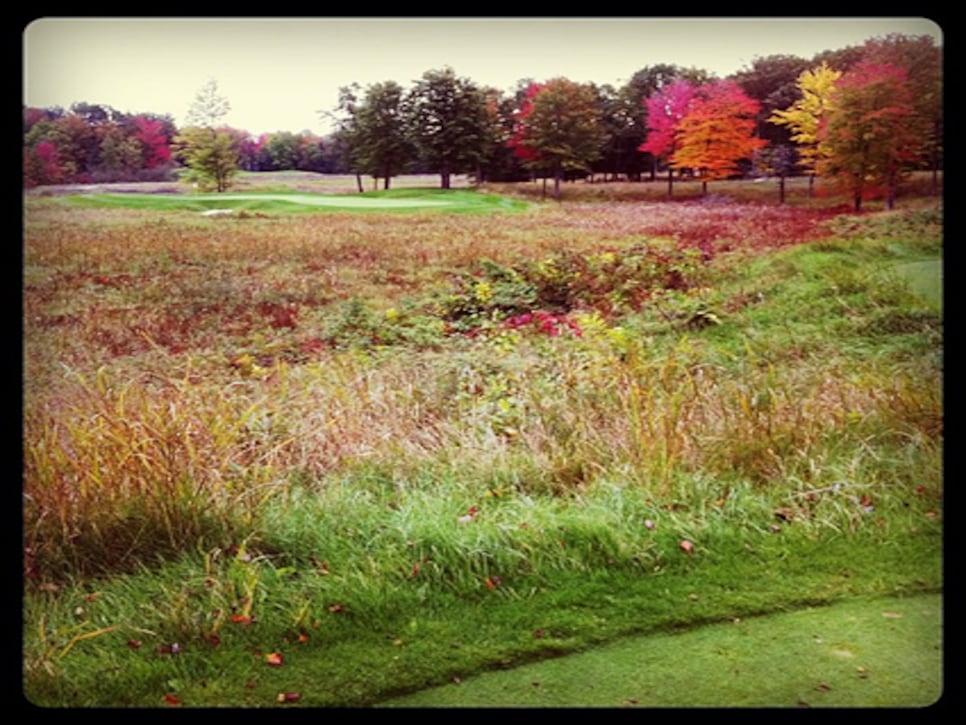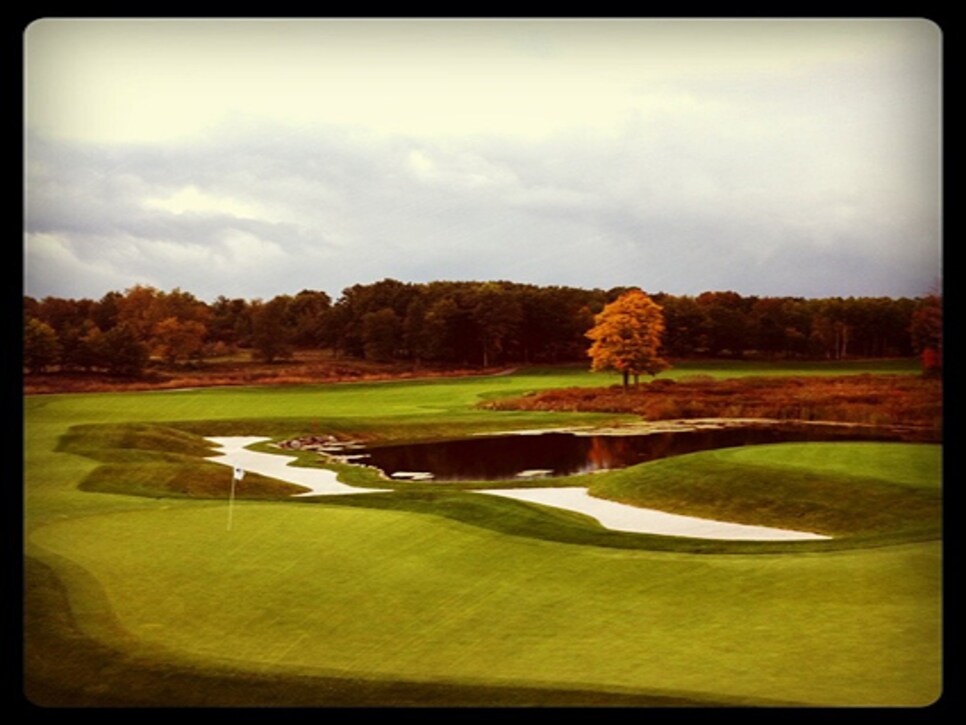 ***[#image: /photos/55ad7411add713143b4255ff]|||Tully_16_2.jpg|||My third shot to the 16th, which wasn't cut to fairway length.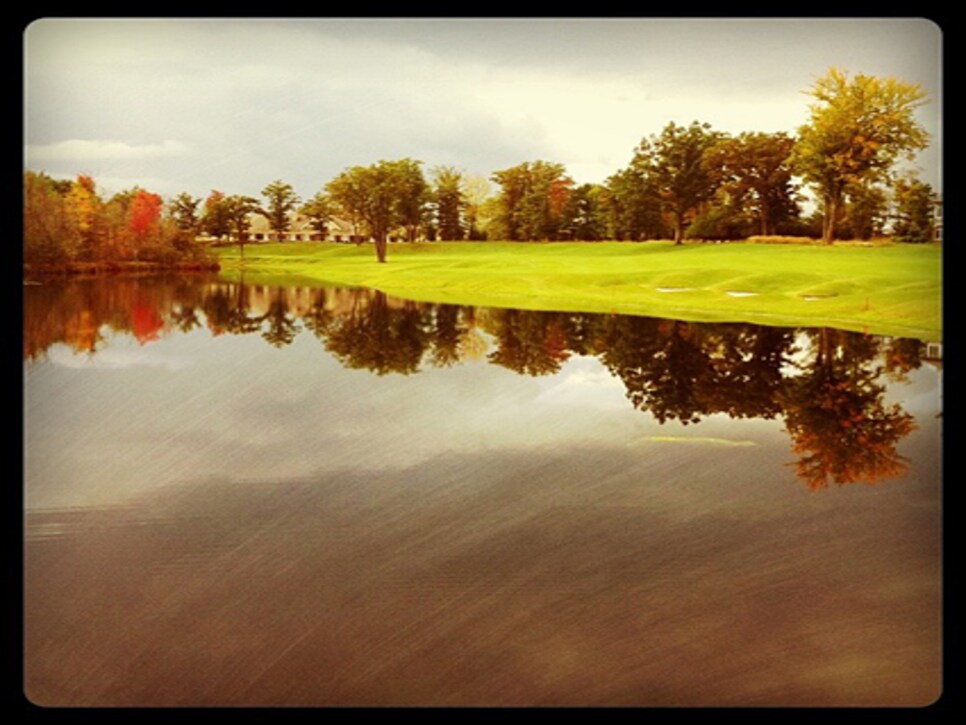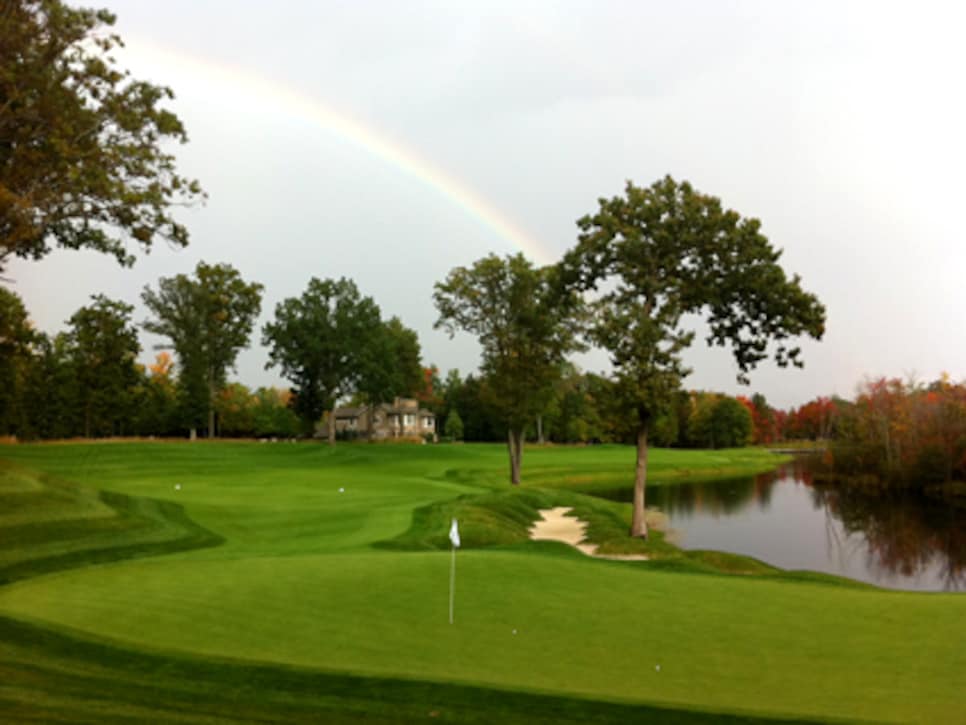 As of Sept. 26, it's shoulder season at Tullymore. Greens are in perfect shape and fees just dropped from $125 to $85 during the week (includes range balls and a cart); it was $170 on weekends, now it's $110.