On her 17th birthday, Lydia Ko featured on Time's 100 Most Influential People list
She's been called a phenom, a prodigy, and now, by Time magazine, a pioneer.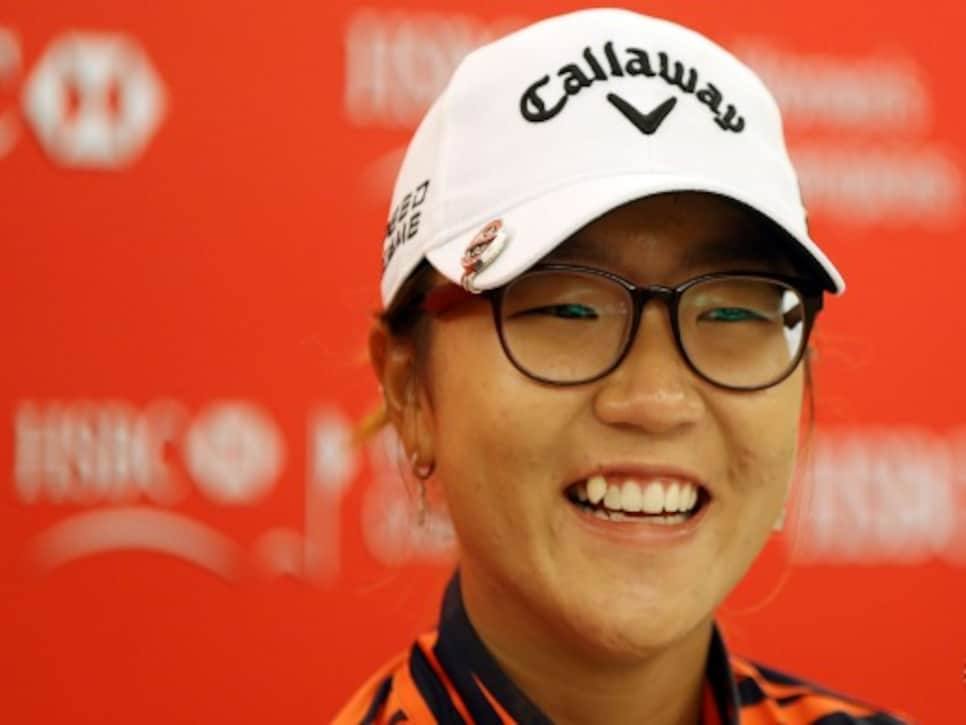 Ko, who coincidentally turned 17 on the same day the list was released, rocketed into the spotlight after consecutive wins as an amateur at the LPGA's CN Canadian Women's Open in 2012 and 2013. A month before turning pro last October, Ko also finished T-2 in the 2013 Evian Championship -- the final major of the 2013 LPGA season.