The Loop
Phil Mickelson working overtime: "I'm loving playing right now"
Stories of interest you might have missed…
"It was well past dusk, with the faintest remaining glow from the Florida sunset barely illuminating the grounds…The oldest guy in the World Golf Championship field was the only one working overtime…[Phil] Mickelson is working like a kid trying to beat the clock as his favorite major inches closer," Scott Michaux of the Augusta Chronicle writes. "'I'm excited to play,' Mickelson said. 'I'm enjoying playing. I'm loving playing right now. I'm playing really, really well.' You can sense Mickelson's enthusiasm building as the Masters Tournament approaches."
The fact that no one on the PGA Tour volunteered to travel to Brazil to play an 18-hole test event on the new Olympic course this week might indicate "this whole golf in the Olympics thing was simply a bad idea to begin with," the Associated Press' Tim Dahlberg writes.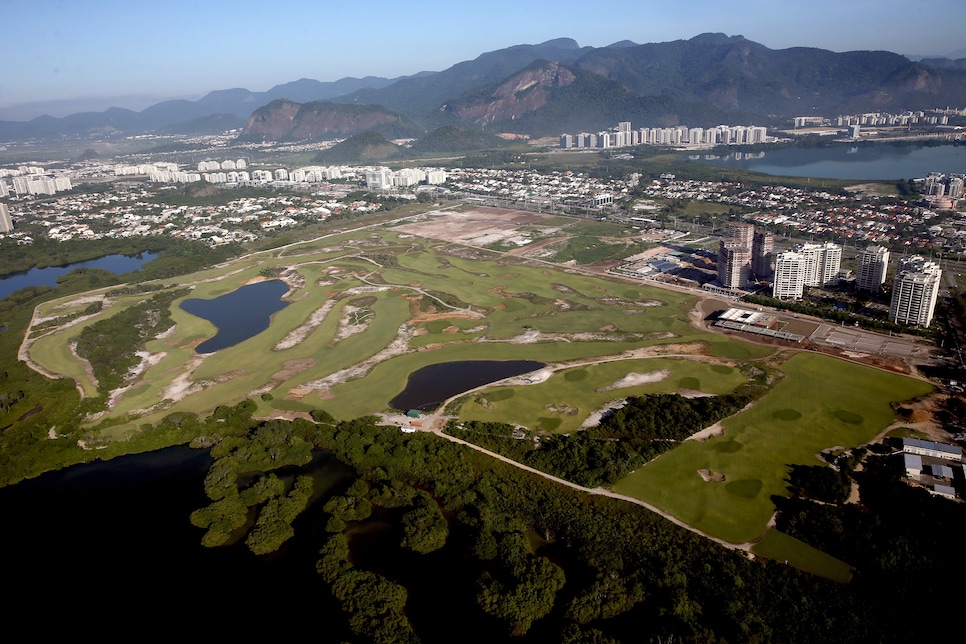 England's Paul Casey is forgoing his European Tour membership, and the opportunity to play for the European Ryder Cup team, to play full-time on the PGA Tour. "[B]ut playing for Team GB at the Olympics is a completely different matter," Derek Lawrenson of the Daily Mail writes. "''I'm all in for trying to get to Rio,' said Casey, who stands behind Justin Rose and Danny Willett in the rankings, with two certain of making it. 'I would love to be part of that mix.'"