The Loop
Olympic drug testing enforced by...smartphone app?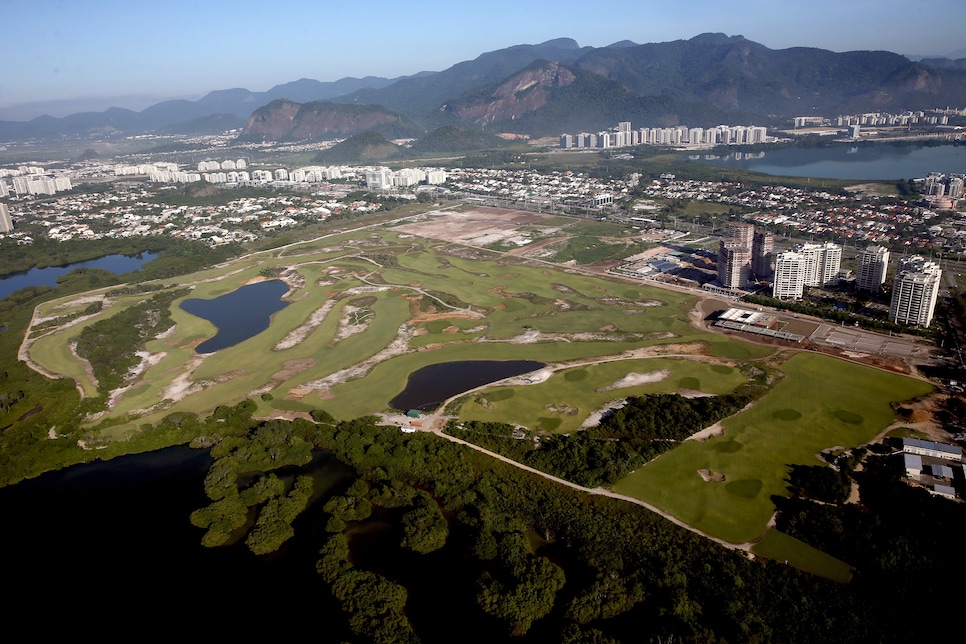 Friday marks the beginning of Olympic drug enforcement for the 2016 Rio games. The testing period runs to July 11 for golf's aspiring Brazil participants, which is when the field will be set.
The World Anti-Doping Agency will be conducting random tests throughout this time, using an unexpected tool to administer tests:
The 120 men and women who are currently qualified for the field are monitored by a system called ADAMS. Under the testing protocol, players have to let officials know where they are spending each night, and have to make themselves available for testing each day. The ADAMS app tracks a player's schedule and tells an individual when they are not compliant.
"It's something that has been aggressively presented to the athletes in as many formats as possible," Andy Levinson, the executive director of policy administration for the tour, told Golf Channel. "Everybody has been educated about the process and at this point everybody that has been registered in the testing pool has fully completed the whereabouts requirements or is in the process of completing it."
Three non-compliances to the smartphone app is considered a failed test.
WADA/Olympic testing is more demanding than the tour's regulations, as the Olympics require blood samples. Only players currently qualified for the Olympics will be tested.