The Loop
Olde Farm, Olde Tennessean golf courses litigate over use of word 'Olde'
There is an odd dispute brewing in Bristol, Tenn., and neighboring Bristol, Va., between two golf courses over one word. And a trite word at that.
The owner of the Olde Farm golf course on the Virginia side of Bristol has sued the owner of the Olde Tennessean Golf Club on the Tennessee side of Bristol. The dispute is over the word "Olde."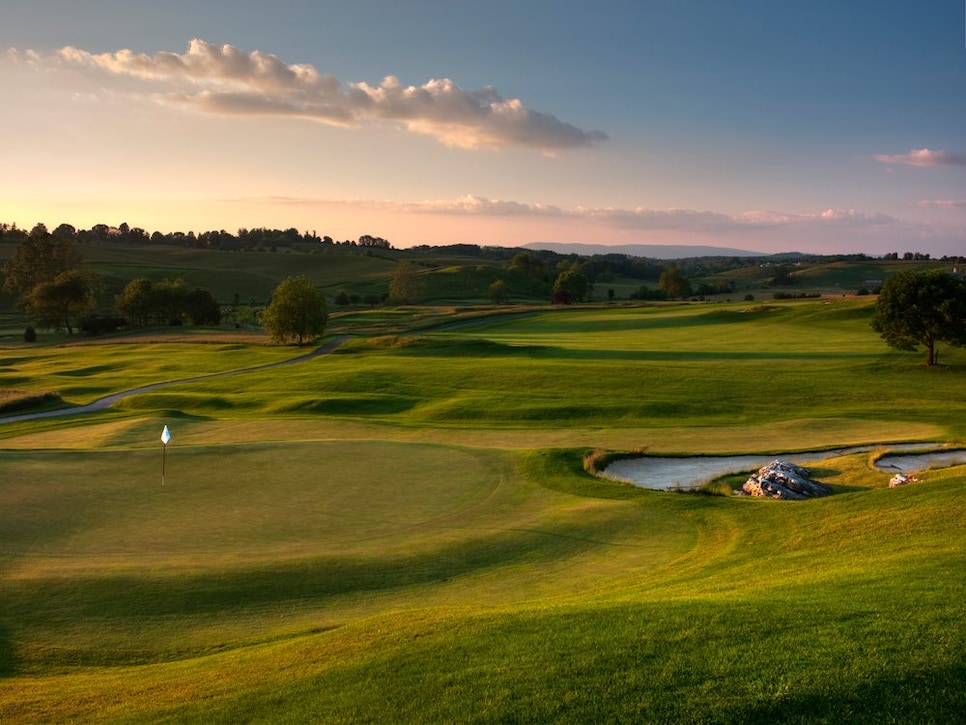 Now, the Olde Farm course is not old at all. It opened in 1999, though it was built on the site of an 18th-century farm. The course at the Olde Tennessean is old, built in 1894, but it was called Bristol Farms until new owners changed the name in July.
However the dispute is resolved, let's just stipulate that the use of "olde" in a golf course name has gotten old.
There is Olde Oaks, not to be confused with Olde Oak, Olde Sycamore or Olde Cypress.
There are Olde Atlanta, Olde Florida and Olde London. Olde Stone and Olde Stonewall. Olde Homestead and Olde Homeplace. Olde Point, Olde Kinderhook, Olde Barnstable, Olde Mill, Olde Beau, Olde Dutch, Olde Vine and Ye Olde Country Club.
And, yes, there is even an Olde Course, three of them, in fact: one at Cobbs Creek in Philadelphia, one in Loveland, Colo., and one — ready for it? — at St. Andrews Country Club in Boca Raton, Fla.
Olde Tom Morris was unavailable for comment.