The Loop
O.J. Simpson show maintains historical accuracy, includes Arnold Palmer's last U.S. Open at Oakmont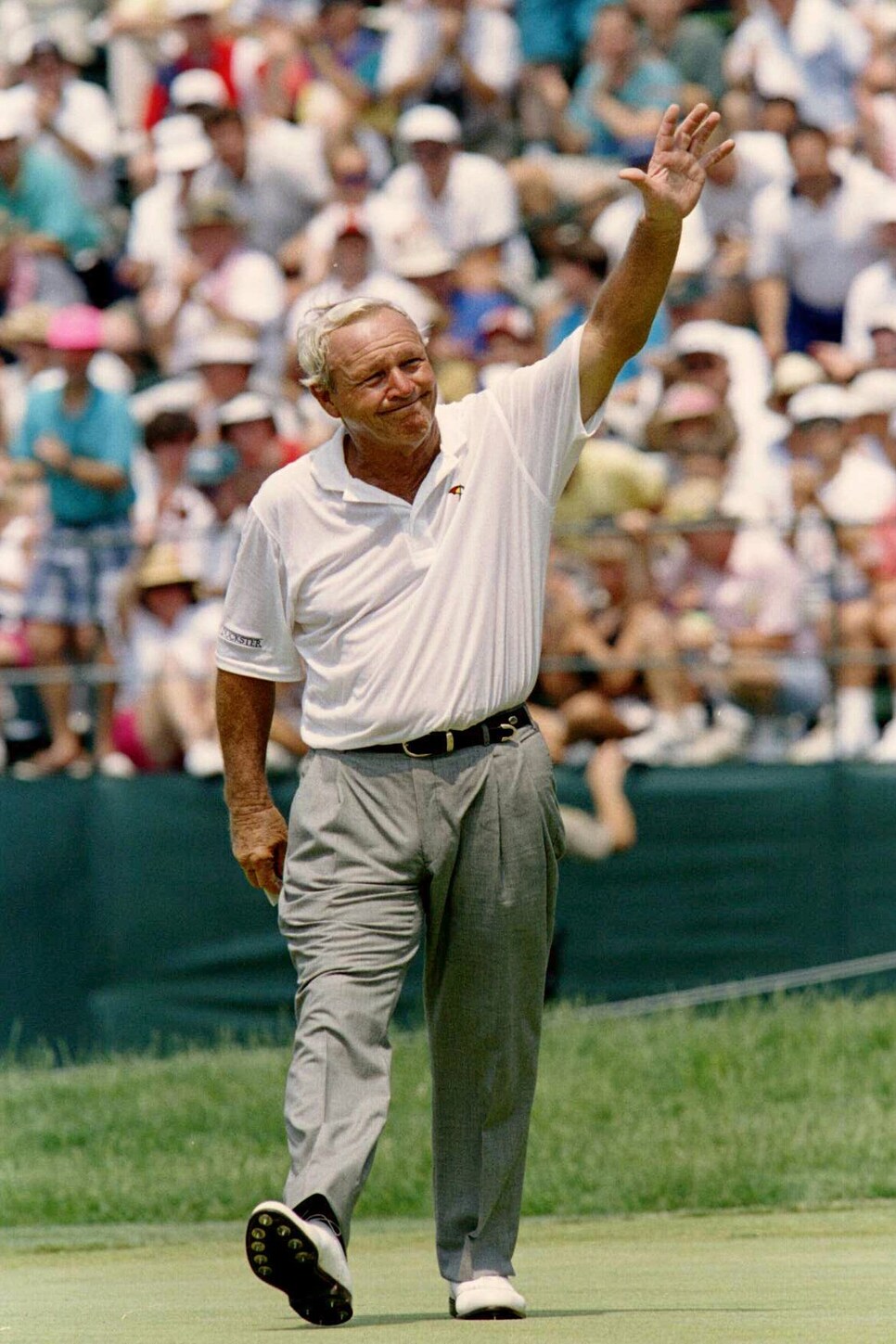 First of all, if you're not watching The People vs O.J. Simpson, you need to change that immediately. The cast is phenomenal -- the consensus around my cubicle is that it's Cuba Gooding Jr.'s best performance since Jerry Maguire. And who knew Ross -- I mean David Schwimmer -- looks exactly like Robert Kardashian?
Anyway, I was worried that last night's second episode would let me down.
As the first episode ended last week, it became clear this week's would feature the infamous white Bronco chase.
The chase happened on June 17, 1994. But O.J. wasn't the only sports story of the day.
It was Arnold Palmer's last U.S. Open round.
My fears were that the writers of The People vs O.J. Simpson would leave this detail out. But they didn't. Sure enough, when Christopher Darden (a prosecutor in the case) goes home he asks his dad to change the channel to the Bronco chase. Mr. Darden's character says nope, because he's watching Palmer at Oakmont.
Was that moment historically accurate? Probably not; the chase happened Friday evening, and Palmer's round ended in the early afternoon. But we love that at least one character had their priorities in line.