News
Ohio will allow fans at the Memorial and other state golf tournaments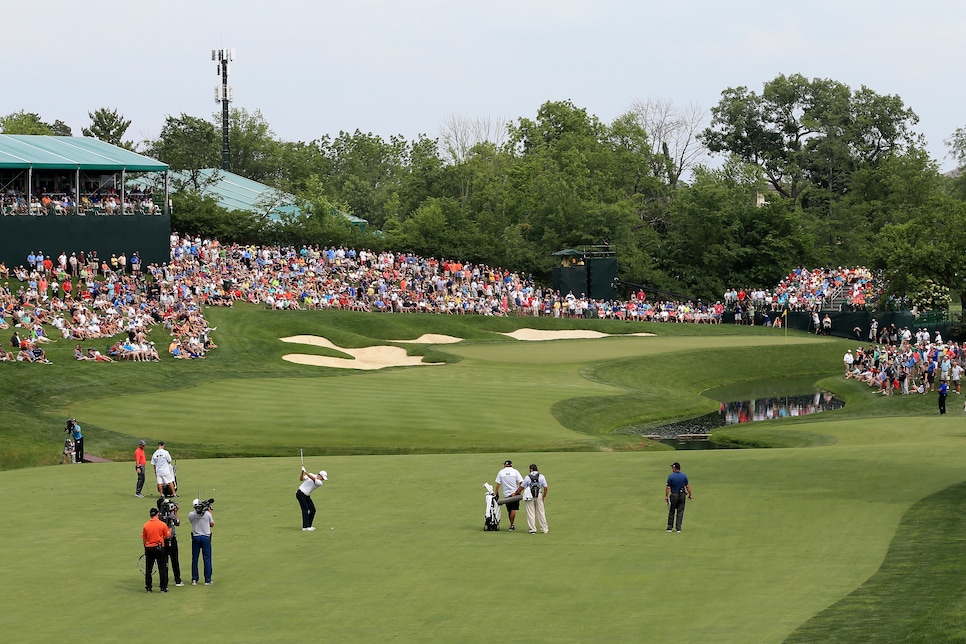 Ohio has heard the plea of its golf tournaments.
On Friday, Ohio Gov. Mike DeWine said spectators will be allowed to attend golf events this summer in the Buckeye State.
In a letter dated on May 15, Memorial tournament director Dan Sullivan—along with tournament directors from the LPGA Marathon Classic (the first scheduled 2020 event for a relaunched LPGA Tour season), the Bridgestone Senior Players Championship and the Korn Ferry Tour Nationwide Children's Championship—asked Gov. DeWine to ease or lift the ban on gatherings of 100 or more people.
"We appeal to you to permit the four Ohio professional tournaments to allow fans this coming July and August," the letter said, making the case that "without fans these tournaments will not be successful or viable."
DeWine's decision makes the Memorial the first PGA Tour event with a crowd in attendance following the Tour's restart from the coronavirus pandemic. Though the Tour will be at Muirfield Village the week before the Memorial begins for a separent event to replace the John Deere Classic, that competition will be conducted sans patrons.
The number of fans allowed on property, however, is expected to be limited from past figures.
The Memorial is set to begin on July 16. Patrick Cantlay is the defending champ.