The Loop
O'Hair starting to feel comfortable again
PONTE VEDRA BEACH, Fla. -- Sean O'Hair switched from his long-time coach, Steve Dahlby, to Sean Foley in 2008, but with the caveat that, "I'm not saying I won't ever work with him again."
His prescience is notable because O'Hair left Foley last week, and his new mentor is his old mentor, Dahlby.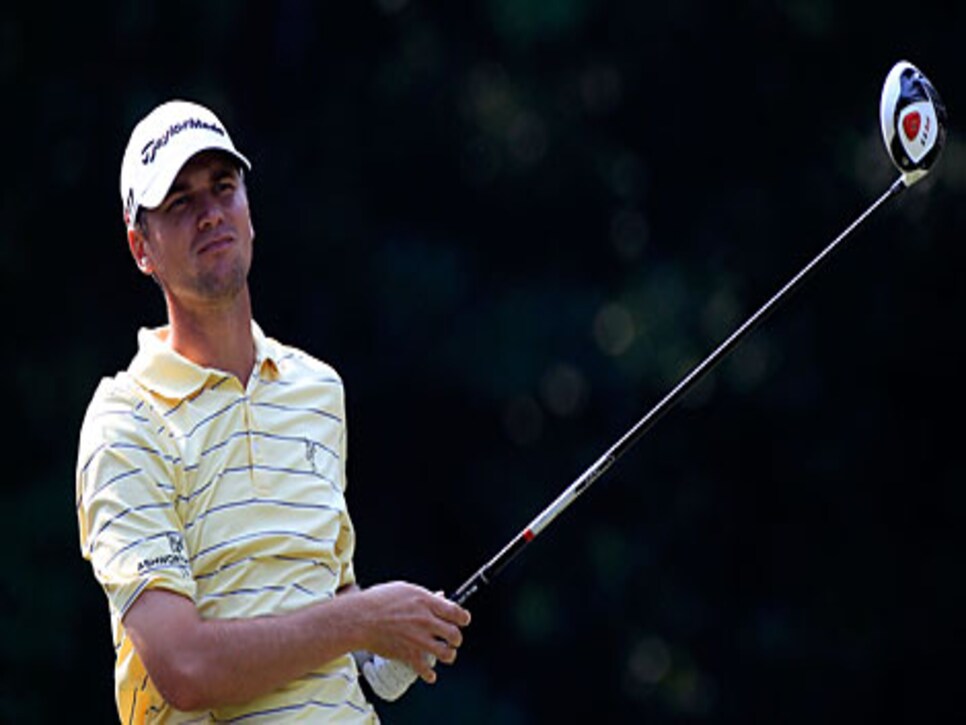 The results were heartening for a player who had missed his last five cuts and six overall in 10 starts. Despite three bogeys over his final five holes, O'Hair opened with a 1-under-par 71 Thursday in the Players Championship at TPC Sawgrass -- his third-best round of the year.
"I just needed to get my feet back under me," said O'Hair, who also has re-employed his father-in-law, Steve Lucas, as his caddie this week. "It was nothing against Sean or that he was to blame, but I had to do something different, get a different look and simplify some things."
O'Hair, 28, has struggled all season, with a T-24 at the Honda Classic his best showing. He has finished under par just once over 72 holes, at Pebble Beach, and ranks outside the top 100 in every meaningful statistical category, including 176th in greens in regulation. He withdrew from last week's Wells Fargo Championship, even though he won there in 2009.
While he skirted the issue of specific changes he has made in the last week working with Dahlby, O'Hair said he has tried to simplify his swing and play less mechanically.
"I just want to go out and play shots," said O'Hair, who led the 2007 Players after 54 holes only to finish 11th with a closing 76. "I was standing behind the ball and I can't walk into the ball because I'm uncomfortable, and that's a hard way to play golf. I'm just not sure what I need to do. That was me trying to perfect a golf swing, thinking too much.
"It's just a matter of going back to basics," he added. "My setup was a little bit off and just make a little bit freer golf swing, which I haven't done for a few years. I've always been a shot shaper. That has been my strength, and I haven't been using my talent. I'm trying to hit one specific shot the whole day and it's not helping me. This is helping me see shots."
Follow on Twitter: [@DaveShedloski
](http://twitter.com/DaveShedloski)
(Photo: Sam Greenwood/Getty Images)