The Loop
Odyssey packs plenty of technology into its Metal-X Milled Versa putter
Odyssey has been a market leader in putter technology for the better part of two decades, so it's difficult to find something it hasn't done. But its recent introduction might be its most technically ambitious.
The Metal-X Milled Versa ($350) combines many of the company's highest-end technologies found in the Metal-X and Versa lines. Offered in three styles (#7, #1, #9HT, shown below), the clubhead is milled from a solid block of 1020 carbon steel and features a silver-black contrast, as well as an all-black shaft, to aid with alignment.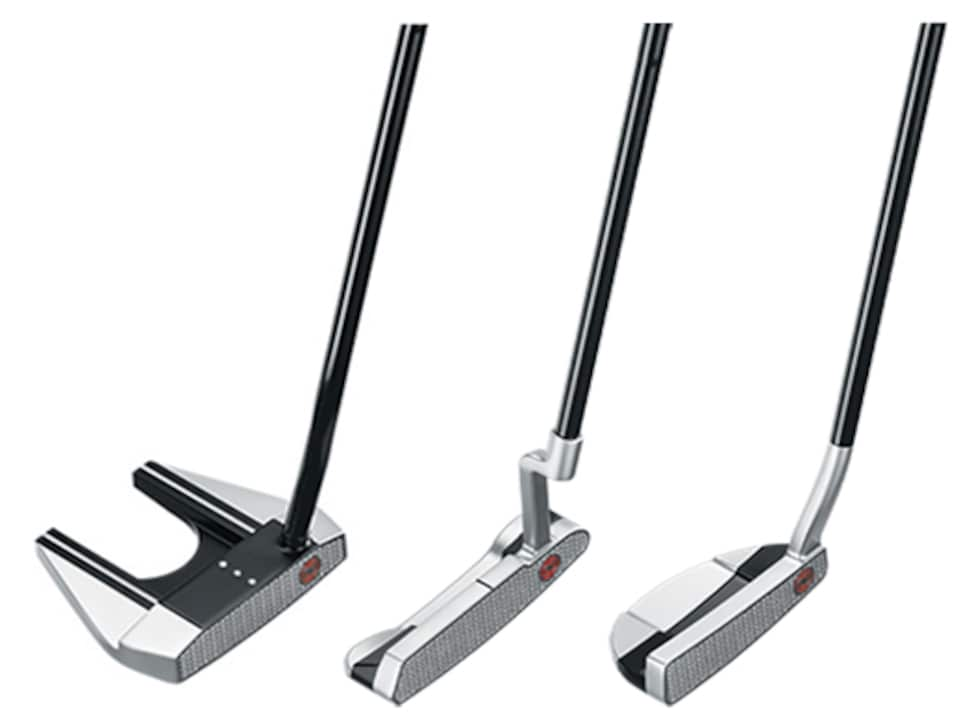 The clubface has a textured pattern of oval depressions milled into it. The friction it creates at impact is meant to produce a better roll.
Completing the package are adjustable sole weights (10, 15 and 20 grams), which allow the player to vary the overall head weight between 340 and 360 grams.