Equipment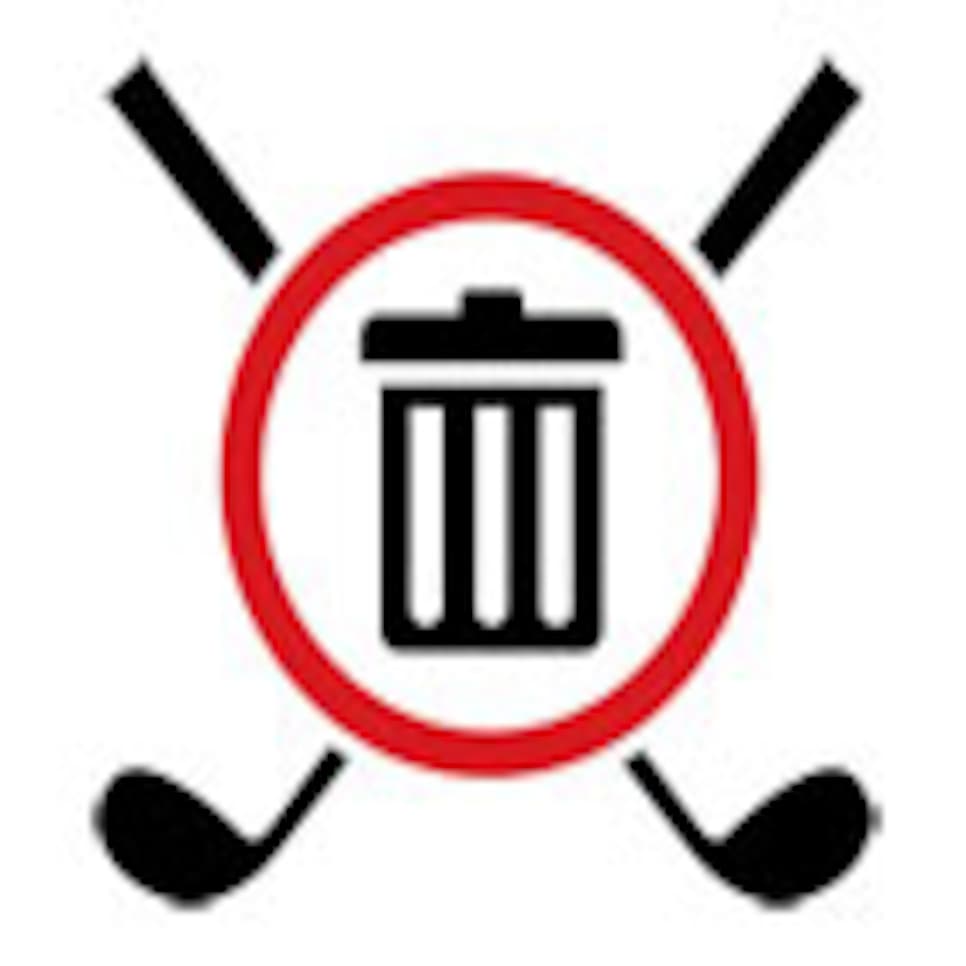 The evolution of the hybrid is similar to that of snowboards: an offbeat, intriguing, even necessary idea with early shortcomings that eventually changed the sport. In 2004, the Darrell Survey Company polled golfers and found that fewer than 1 in 12 carried a hybrid club; but today 1 in 2 golfers carry a hybrid.
Although the first hybrids were admirable as a solution to hard-to-hit long irons, the latest versions have made fundamental advancements in playability. Designers are now able to create a large face and still save weight (about double that of five years ago), which can help position the center of gravity lower and deeper to optimize ball flight. Freeing weight leads to design ideas that couldn't be implemented previously. For example, the soles on early hybrids often were flat and ineffective, but today's leading edges and sole-bounce angles allow the clubs to move through the turf more easily. Another advancement is the ability to individually adjust head shape and size as lofts change. That makes high-lofted hybrids easier to maneuver and low-lofted ones more forgiving.
These improvements have made the hybrid golf's must-have club.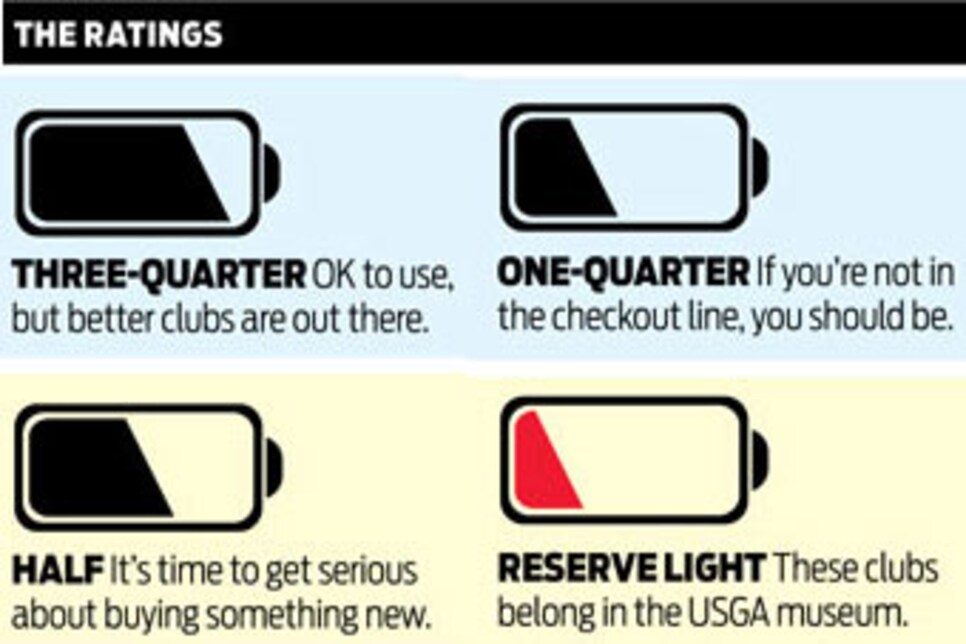 There are grades of obsolescence. Our four judges, after consulting with members of our academic and retail panel to help determine what keeps a club relevant, assigned a level of "life remaining" to each club. None of the battery icons is completely full. Only current products might achieve that. Three-quarters full, and you're still OK. Half full means it's time to at least start looking. One-quarter full, and you'd better be buying. The red light on? Don't play with these again. Ever.