The Loop
Oakmont members relish course difficulty; 'We are most sadistic folks you'll ever find'
Stories of interest you might have missed…
"We are the most sadistic folks you'll ever find; we're gluttons for punishment; we like hard, difficult stuff in Pittsburgh," Chick Wagner, a three-time club champion said. "We're not a steel town anymore, but we still have that steeler mentality."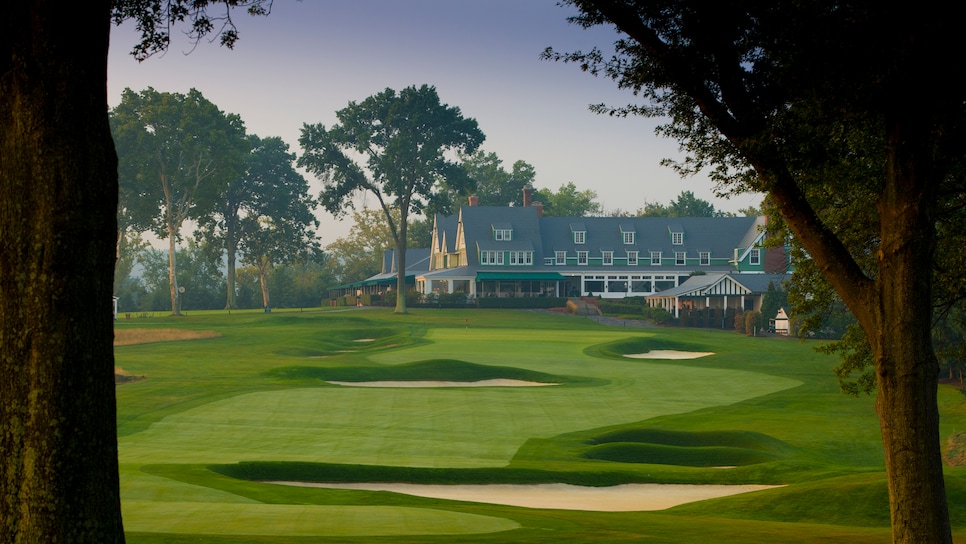 Is the age of a single dominant player over for good?
"The game is deeper in talent than it ever has been, but there is not that one player like Woods who stands out — and you wonder if, in the changing landscape of the modern player, with endorsement money so huge and other life distractions too enticing, there ever will be such a player again.
"'As the level keeps getting better and better and better, I'm a believer that we're not going to see a player who will dominate the game for 10 years like Tiger Woods did,' 2010 U.S. Open winner Graeme McDowell told The Post. 'I don't think we're going to see that again. I think we're going to see guys dominate in spells.'"
Least likely Open winner at Oakmont also the most prepared
Sam Parks Jr. was perhaps the least likely winner of a U.S. Open at Oakmont, in 1935, yet he might have been the most prepared to do so, Doug Ferguson of the Associated Press writes, and provided a blueprint of how to prepare for Opens.
"In the months leading up to the U.S. Open, Parks played nine holes at Oakmont every morning before going to work at nearby South Hills Country Club so he could learn the nuances of the fastest greens in golf and develop a strategy," Ferguson writes. "[Gene] Sarazen wrote of Parks in a column going into the Open, 'His knowledge of Oakmont and its pitfalls should be a great asset.' And it was.
"USGA executive director Mike Davis only wishes more players would take note."