The Loop
Nyhus steps down as BYU women's coach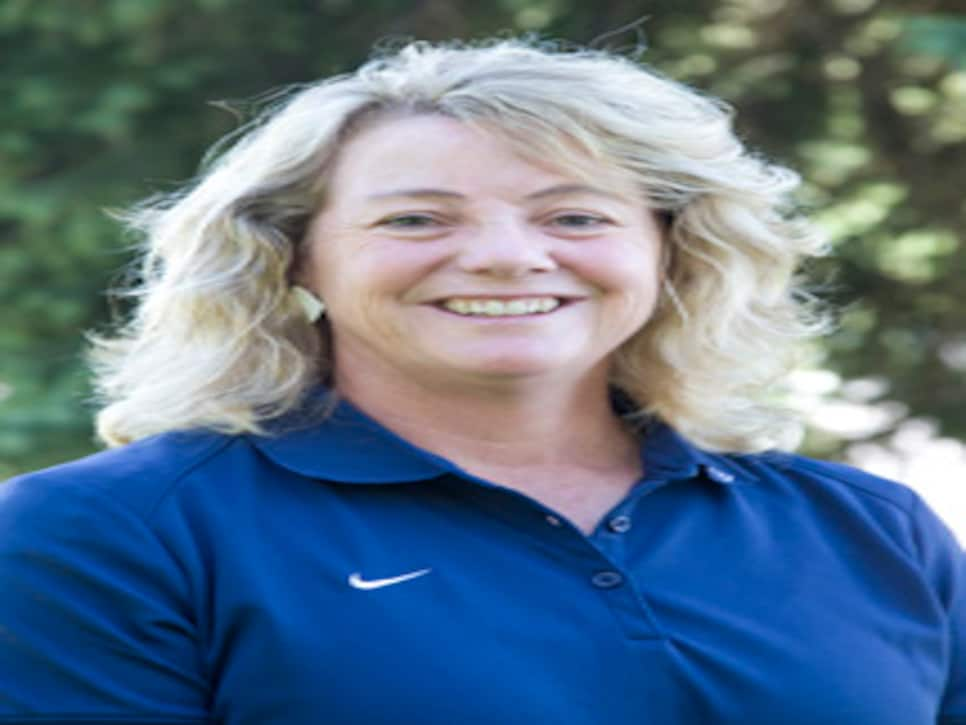 Nyhus, a BYU alum and member of the school's Hall of Fame, took over the job in July 2001 after serving as an assistant under long-time coach Gary Howard.
While the Cougars competed at NCAA regionals six times under Nyhus, the team advanced to nationals only twice, in 2005 and 2007. This fall, her team had two top-10 finishes in five events, BYU's best showing coming in sixth-place performance at the Napa River Grill Cardinal Classic.
Still, Nyhus, who has a Ph.D in Performance Psychology, was an impressive role model to her players. She was a solid player, having competed on the women's professional tour in Europe in the 1980s, then getting her amateur status back and winning the Utah Amateur title in 1999, the same year she finished runner-up at the U.S. Women's Amateur Public Links Championship. This past summer she competed against a few of her players at the Utah Women's Amateur Championship.
Moreover, Nyhus handled herself with class and dignity after being diagnosed with skin cancer in 2003 and overcoming the disease.
According to a release from the school, former BYU quarterback__Robbie Bosco__, director of the BYU Varsity Club, will oversee the women's golf program on an interim basis until a search for a new head coach can be properly administered. The women's team opens the spring portion of the 2009-10 season at The Gold Rush at the Old Ranch Country Club in Seal Beach, Calif., Feb. 8-9.