News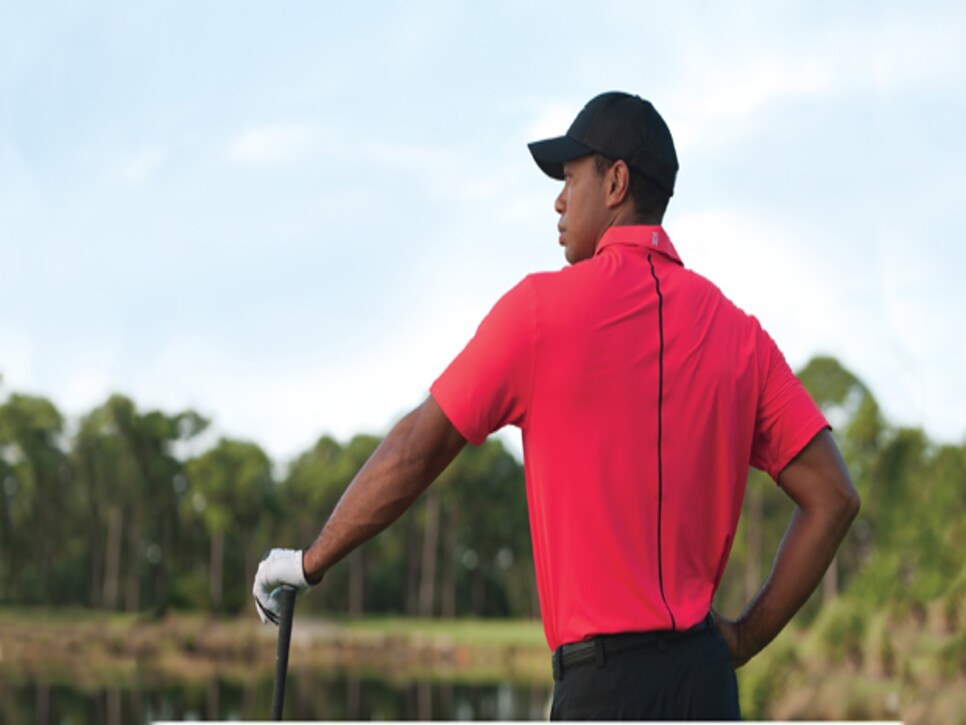 'From my view, ability isn't an issue for Tiger. Neither is desire.'— Notah Begay III
Will he or won't he? It's the question I'm asked at least a few times a week -- and the words Tiger, majors and Nicklaus needn't be included.
Tiger Woods has been a close friend of mine for more than 25 years. He was 9 when we met and 14 when he beat me in the quarterfinals of the U.S. Junior in 1990. Now he's 38, with 14 major-championship victories, and I'm a golf commentator for Golf Channel/NBC.
I'm new to the media side, but as a former player I'm puzzled when Tiger is severely criticized for getting off to the slowest start of his pro career after only three events. I know what you might be thinking: I'm hardly an unbiased observer. Fair enough. But I question the media's logic in discounting Tiger's five wins last year, including two WGCs and the Players Championship, along with the Vardon Trophy and the money title. Add it up objectively, and Tiger had the best season of any player in the world. PGA Tour players voted him player of the year, but the Golf Writers Association of America didn't agree.
For the rest of his career, it appears Tiger's success will be measured strictly by majors. The most important of which will be No. 15 because it will prove to him that he can do it again, and it'll reignite the chase for Jack's 18—the most fascinating pursuit in sports today.
I was Tiger's houseguest for a week in March, and I don't think he'll mind me mentioning the balance he has in his life today and how much he enjoys being a father. He laughs and smiles, and he absolutely adores his kids, Sam, 6, and Charlie, 5. We've talked about what life would be like without competitive golf, a relief from the pressure and constant scrutiny. But for now, Tiger is still loving the drive for excellence.
There are concerns about his back and questions about his game, but I fully expect another major-championship run. Tiger and I played Medalist Golf Club during my visit, and it was our first 36-hole day together since we partnered at the 2000 Presidents Cup. Between the ribbing and laughter and conversations about golf and fatherhood, I was impressed by the quality, shape, consistency and that familiar piercing sound of Tiger's shots. I've heard some "experts" doubting Tiger's present ability compared to what he possessed in the 1990s and 2000s. From my view, ability isn't an issue. Neither is desire.
As we began the final nine holes that afternoon, a new player joined our group. Charlie Woods teed it up and hit one 75 yards down the fairway, putting smiles on all of our faces. I watched Tiger interact with his son as Charlie tried to hit a variety of shots, and I was amazed by the care and patience Tiger had for every one of them. He made sure Charlie played every hole to completion, always putting out for a score. On the 18th, Tiger told Charlie it was time to make it a little harder. Charlie's tee shot would require a 40-yard carry to clear the water.
As Charlie got himself dialed in, I saw the determination in his face and the pride in Tiger's. When the shot carried the water by a couple of yards, Charlie's pride was unmistakable. He ran to his dad, who was waiting with a high-five.
Will he or won't he? All I can tell you is, the challenge is getting harder. And it's still fun to watch.