The Loop
No, it's not a Jack Nicklaus course on which missile defense system in South Korea has been installed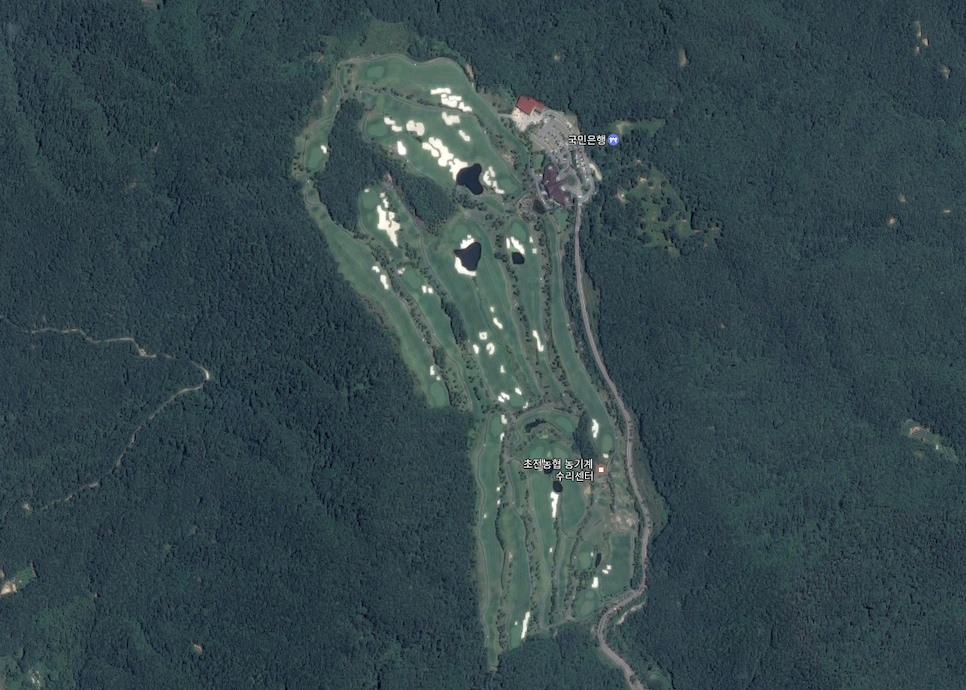 Occasionally there are more constructive uses for a golf course than golf, among them deploying a missile defense system on site to thwart a possible missile attack.
Hence a U.S. missile defense system that has been installed on Lotte Skyhill Country Club in South Korea, as a hedge against North Korean threats, is expected to be operational in a matter of days, CNN and others have reported.
It has been widely, and erroneously, reported that the course is a Jack Nicklaus design.
"It's not Nicklaus whatsoever," Pearson said Friday. "I was with Jack for 28 years as a design associate. I had left him, and Tom Peck and I did a co-design."
Originally it was called Heavenland Golf Club. When Lotte purchased it, it changed the name to Lotte Skyhill Country Club (not to be confused with another Lotte Skyhill Country Club, a 36-hole facility designed by Robert Trent Jones Jr., on Jeju Island, South Korea).
"When the new owners went in there I tried to reach them to see if they wanted to do any other work," Pearson said. "It was difficult to get to them. I got no response. I'm totally out of touch with that project."
The missile defense system is known by the acronym THAAD, which stands for Terminal High Altitude Area Defense. Skykill Country Club is in a elevated region of Seongju County, 120 miles southeast of Seoul.
"[It'll be] operational in the coming days to be able to better defend South Korea against the growing North Korea threat," Navy Admiral Harry Harris, the head of the U.S. Pacific Command, told the House Armed Services Committee on Wednesday, CNN reported.
"I never thought of missiles as a [golf course] hazard," he said.