Equipment
Nippon introduces a steel iron shaft that's the weight of graphite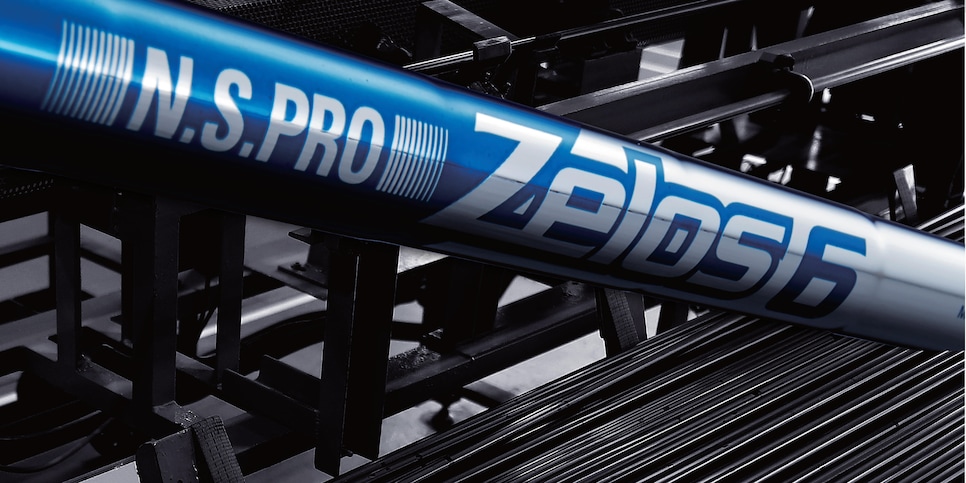 Nippon isn't as well known in the iron shaft arena as, say, True Temper, but fact is the company has been at the forefront of lightweight iron-shaft design since 1999 when it introduced the first sub-100 gram steel shaft in the Nippon N.S. Pro 950GH.
The company continues its lightweight heritage with its new N.S. Pro Zelos 6, which at 68.5 grams is the lightest constant-weight steel shaft in the market. First introduced to the golf industry in January at the 2018 PGA Merchandise Show, the Zelos 6 is aimed at golfers who have driver swing speeds of less than 75 m.p.h. range and whose drives travel 175 yards or less, according to the company.
The Zelos 6 features a proprietary spring steel that gives the shaft the stability characteristic of steel, but at a weight similar to graphite iron shafts. "The Zelos family of shafts grew out of our Nippon shaft philosophy that we want our customers to play steel for life," said Hiro Fukuda, head of sales and marketing for Nippon.
The shafts are available at retail fitting shops for $59 (installed) or online at $34.50 per shaft.