News
Ninth Circuit Court of Appeals upholds dismissal of caddies' lawsuit against the PGA Tour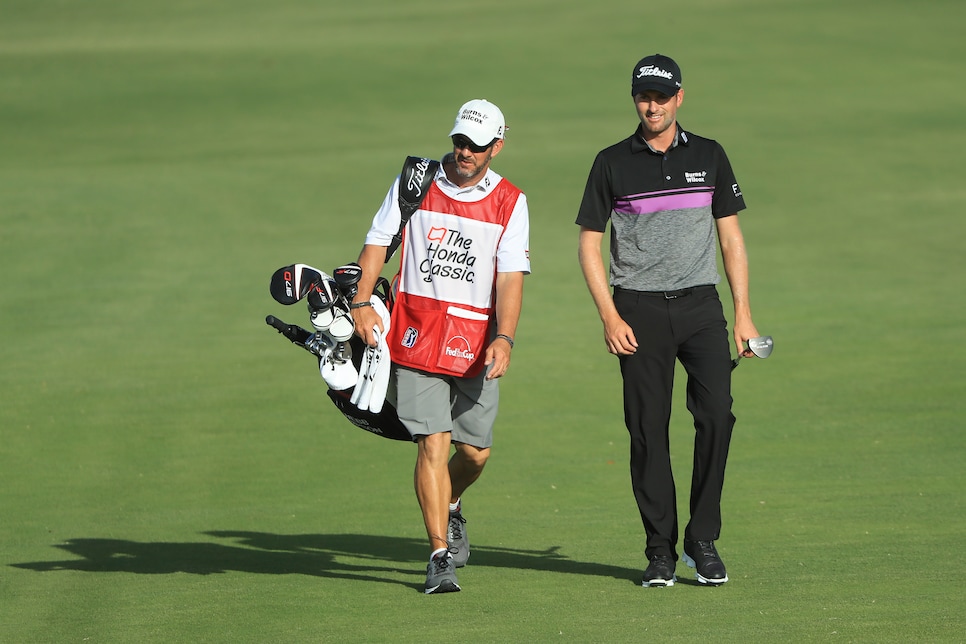 In 2016 a California court dismissed a class-action lawsuit brought by caddies against the PGA Tour. The core of the matter involved caddies forced to wear bibs displaying tournament sponsors without receiving compensation, along with the threat of explosion from working on tour if failing to comply. Loopers were hoping for a cut of the endorsements, or the opportunity to wear bibs with their own sponsorship. Healthcare plans were also part of the caddies' suit.
A petition was brought to the Ninth Circuit Court of Appeals, but last week a three-judge panel sided with the original ruling. The summary, which can be found online, asserts the panel's belief that the caddies were not coerced to sign their consent.
"The panel held that the district court properly concluded that the caddies had consented to wearing the bibs, based on the text of a tournament participation form, considered with the caddies' concession that the Tour had required them to wear bibs for decades," wrote chief judge Sydney Thomas. "The district court also did not err in concluding that the caddies failed to allege plausibly that the Tour secured their consent through economic duress. The caddies therefore failed to state claims for breach of contract and quasi-contract relief, California state law publicity claims, a Lanham Act false endorsement claim, or a plausible economic duress claim.
"The panel held that the district court properly determined that the caddies had not alleged plausible product markets to support their antitrust claims. The panel held that, even if advertisements to golf fans constituted a unique product market, 'in-play' or 'in-action' advertising during professional golf tournaments—either in any format or endorsements alone—did not constitute a unique submarket. Agreeing with other circuits, the panel concluded that the caddies' proposed product markets were facially unsustainable because they failed to include many reasonably interchangeable products."
However, the panel did remand to the district court its decision to not allow the caddies to amend their federal antitrust claims, giving caddies a route to continue to pursue their grievances if they wish.