Equipment
Nike Vapor Fly drivers offer limited-edition matte black finish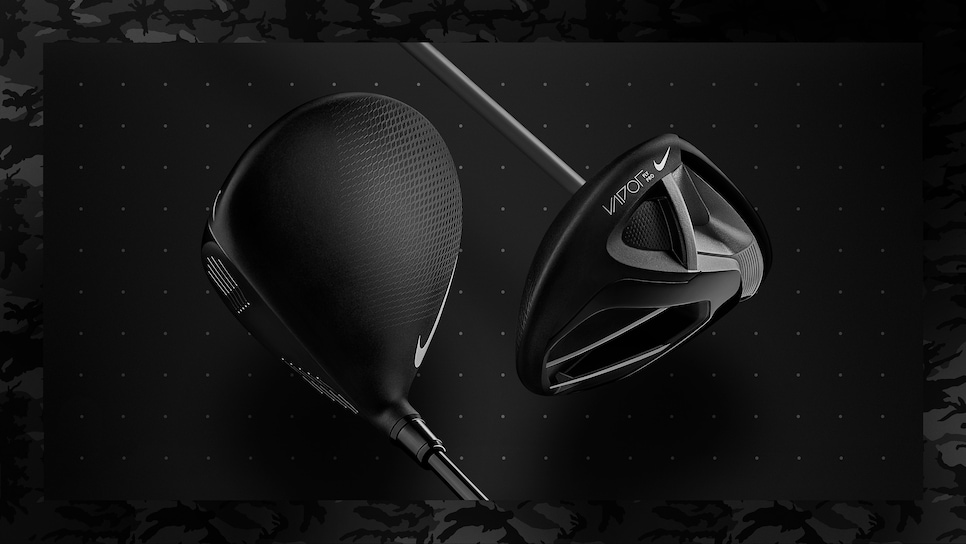 Nike is celebrating its 30th anniversary since it first introduced golf apparel by launching an edgy, all-black and camo line of clothes and shoes. That launch includes a limited edition matte-black version of its Vapor Fly and Vapor Fly Pro drivers. The special drivers are on sale today.
The drivers feature the same technology as the standard blue versions. That includes a redesigned, thinner-walled channel in the sole that helps contribute to the way the face flexes and a thinner crown that's 30 percent closer to the ground than previous generations to help lower the center of gravity for higher launch and less spin. In addition, the Vapor Fly and Vapor Fly Pro feature the trademark sole cavity construction to increase perimeter weighting. Two support beams that surround the sole cavity are designed to concentrate the flexing of the crown and sole in the front of the club for better energy transfer. Both drivers feature a 15-way adjustable hosel that allows the user to change settings across five lofts and three face angles.
According to the company, none of Nike's tour players will be putting the limited edition drivers in play, although several players were sporting custom colors on their RZN Tour golf balls, including colored camo-patterned swooshes.
The collection of apparel, shoes and drivers under the heading "Stay hidden. Be seen." will be available at nike.com beginning today.