Nike to release Air Jordan 1 Golf Premium shoe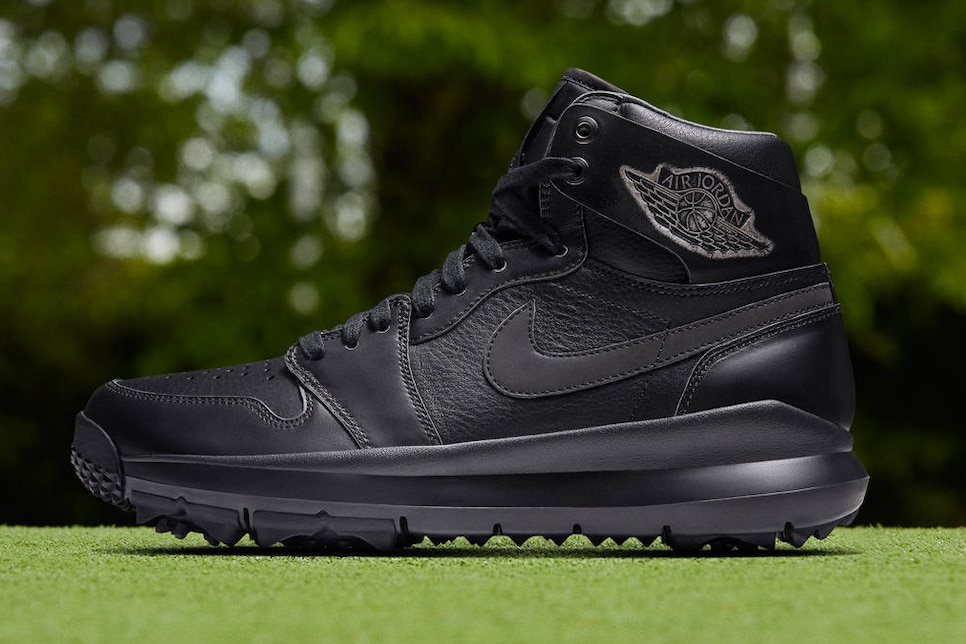 The Air Jordan 1 Golf Premium, an all-black version of the Air Jordan 1 Golf shoe, will hit digital stores (Nike.com and other online retailers) on December 15th. The shoe is made with an antique leather upper that, Nike says, will transform into a patina as it's worn. The shoe also comes with a one-year waterproof warranty.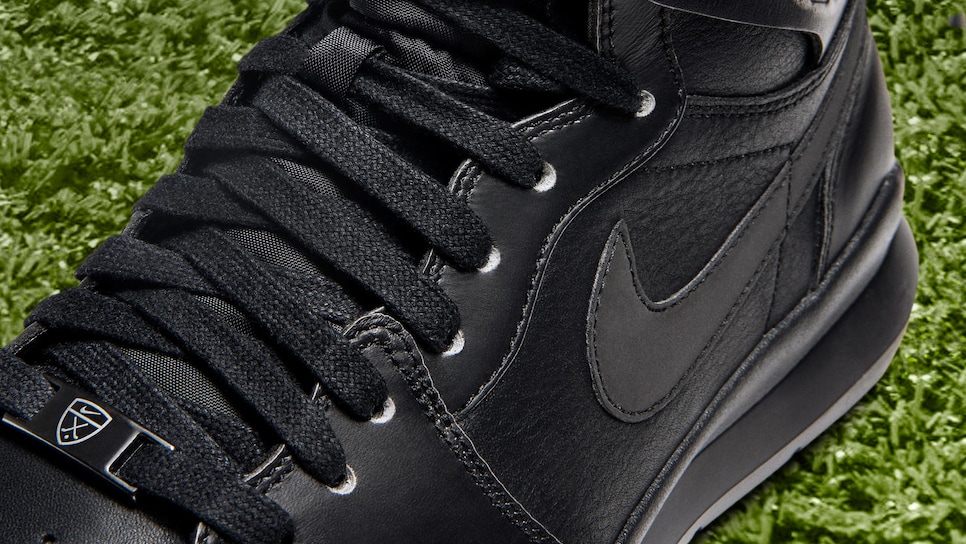 If there's a sneaker-obsessed golfer in your life, keep an eye open for these kicks on December 15. It has potential to be the greatest holiday gift ever.