Nicklaus to host event aimed at attracting more golfers
In a year filled with initiatives aimed toward getting more people into golf, one of the game's biggest names has now joined the movement.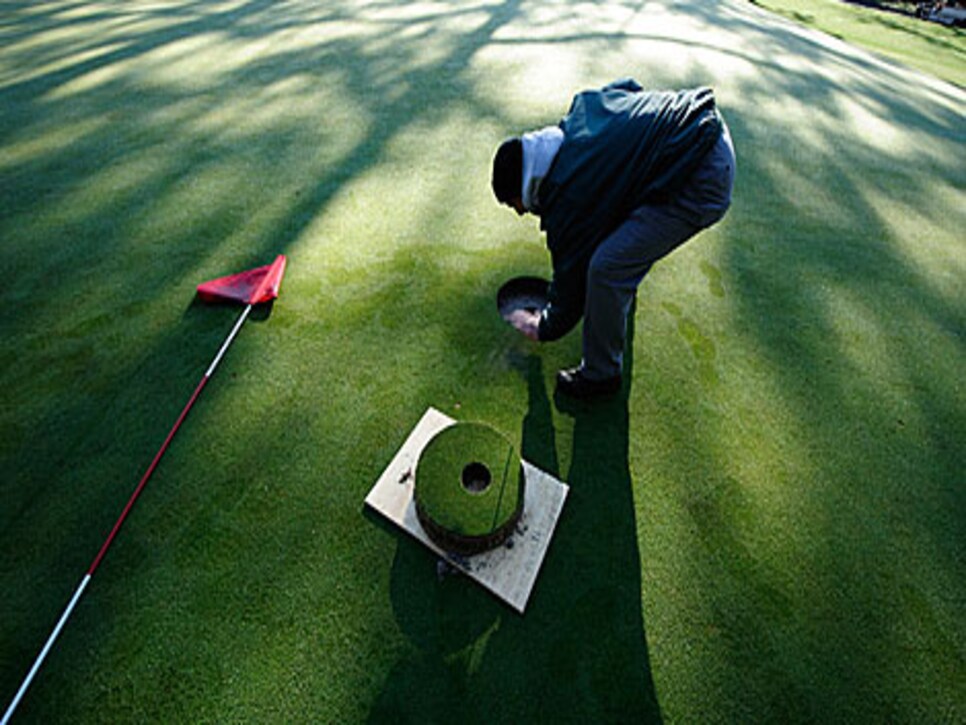 So what do you think of all these initiatives and would you consider playing in events with larger cups? They may still draw the ire of golf traditionalists, but having the backing of one the sport's all-time legends could start to change that.