The Loop
Nicklaus signs distribution deal with HMX
In 2009, David Chu, the noted designer and founder and creative force behind Nautica, joined forces with Jack Nicklaus to lead the creative direction of the brand on a global basis.
Chu, who has previously designed some very elegant and stylish golf apparel under the brand Lincs, has reenergized the Nicklaus Collection with "on trend" designs for both men and women.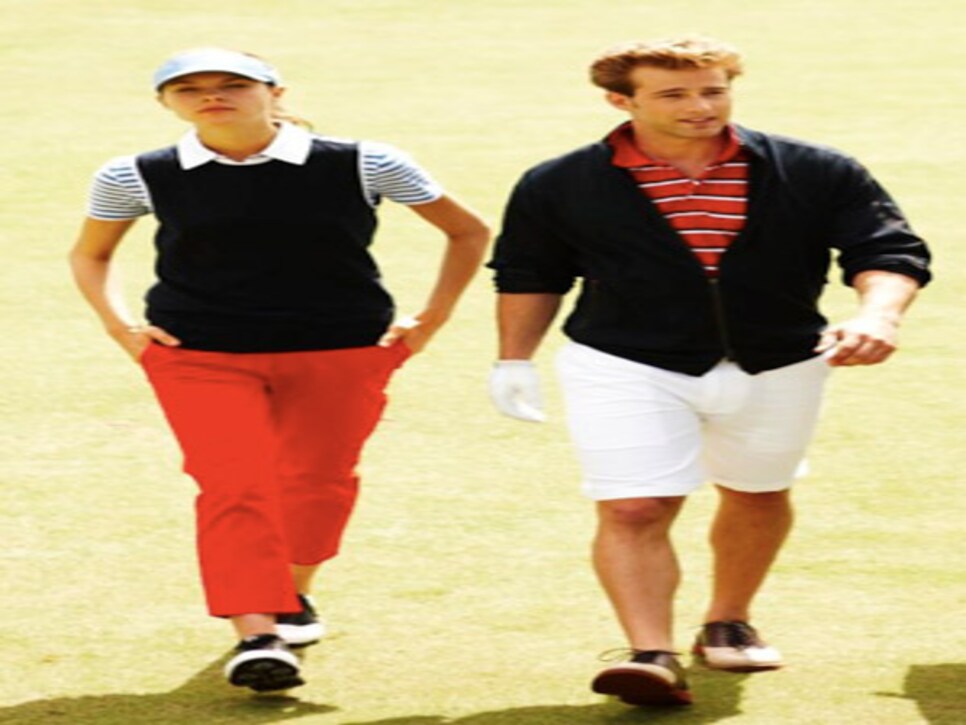 Hartmarx did hold the distribution license but discontinued distribution this year. HMX has now taken a three-year license for the U.S. market beginning with the 2011 spring collection.
"HMX is a new company and we think this license represents a new start as we take the Nicklaus brand to the next level," Chu said.
Chu has designed a very modern range of product for both men and women. Fabrics range from cashmere and natural blends to technical product as well.
I loved the bottoms for men, which have a classic silhouette and utilize a great stretch fabric.
The sportswear will work both on and off course. Price points are upper moderate and as expected the outwear offerings are outstanding. The Nicklaus brand now has what it previously lacked: a distinctive and integrated look.
"The new line looks great," said Doug Williams, HMX's CEO. "We're thrilled to be partnered with Nicklaus International Brand Management."