The Loop
Nick Price's Jupiter pad is the perfect party house -- and it can be yours for $22 million
Nick Price won 18 times on the PGA Tour, including three majors, during his hall-of-fame career. Not surprisingly, the native of Zimbabwe wound up with a pretty awesome home base in the U.S. But now, it can be all yours -- for $22 million.
OK, $21.9 million, according to Realtor.com, if that makes a difference. And you can probably negotiate with the Presidents Cup captain.
So what do you get for Price's price? A 14,659-square-foot house that sits on seven acres in Jupiter, Fla. The house also features many rooms that open up to the outside (perfect for hosting parties!) as well as woods from Price's native continent. Let's have a look: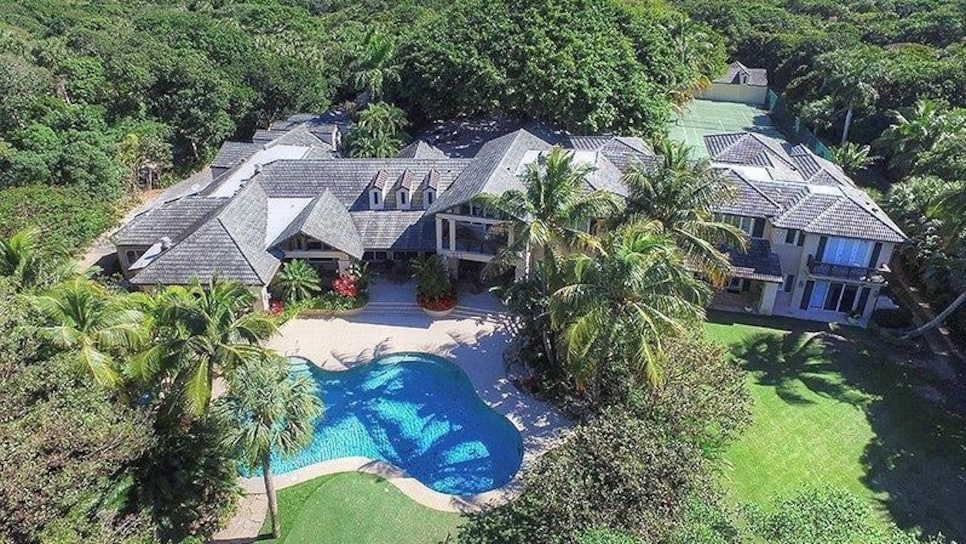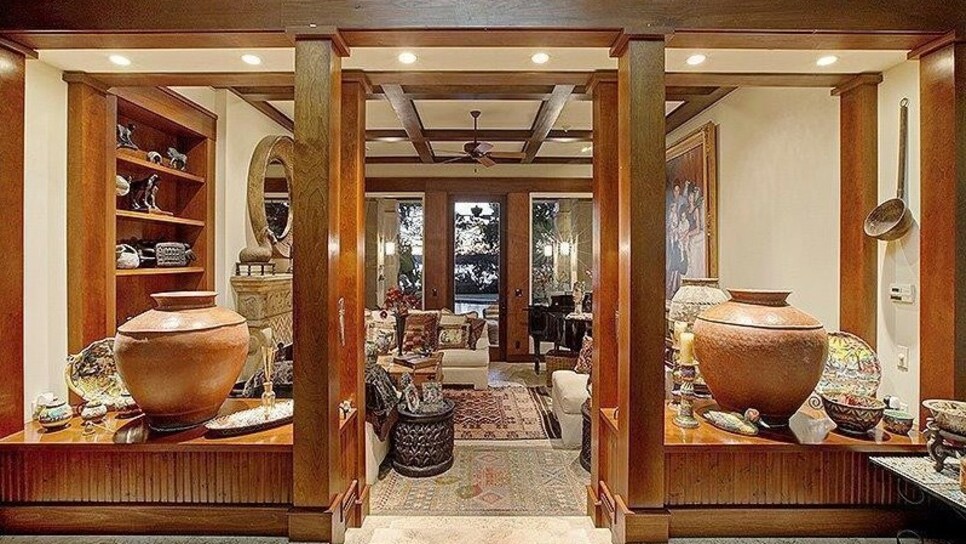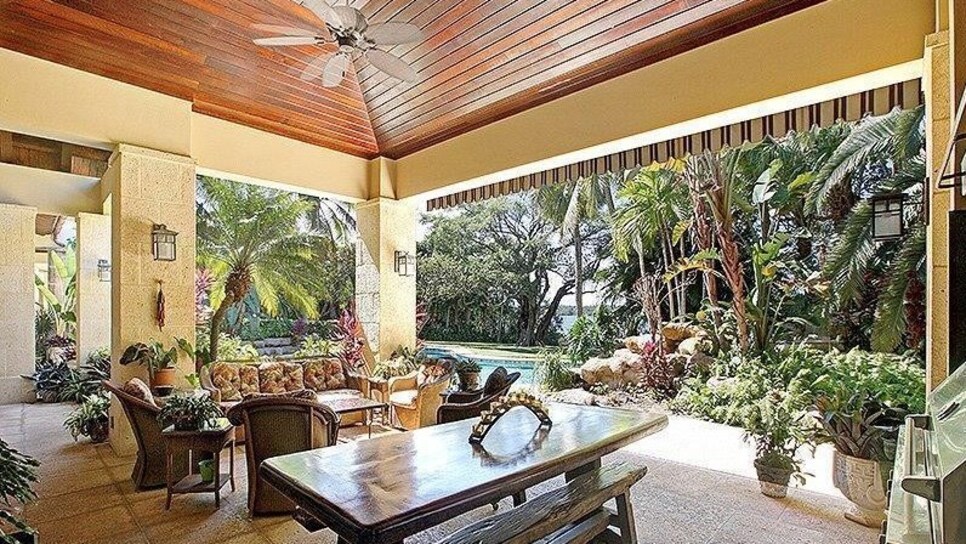 Funny, the realtor.com story advertises that you can play cricket on the grounds, but there's no mention of golf. With seven acres, though, you could always fix that.