The Loop
NFL's Raiders eyeing golf courses on which to build stadium in Las Vegas
Las Vegas, inasmuch as it's principally a gambling town built by losers, would seem a good fit for the Oakland Raiders, who are threatening to move there. The Raiders haven't had a winning season in 14 years.
But will they have to take down a golf course to do so?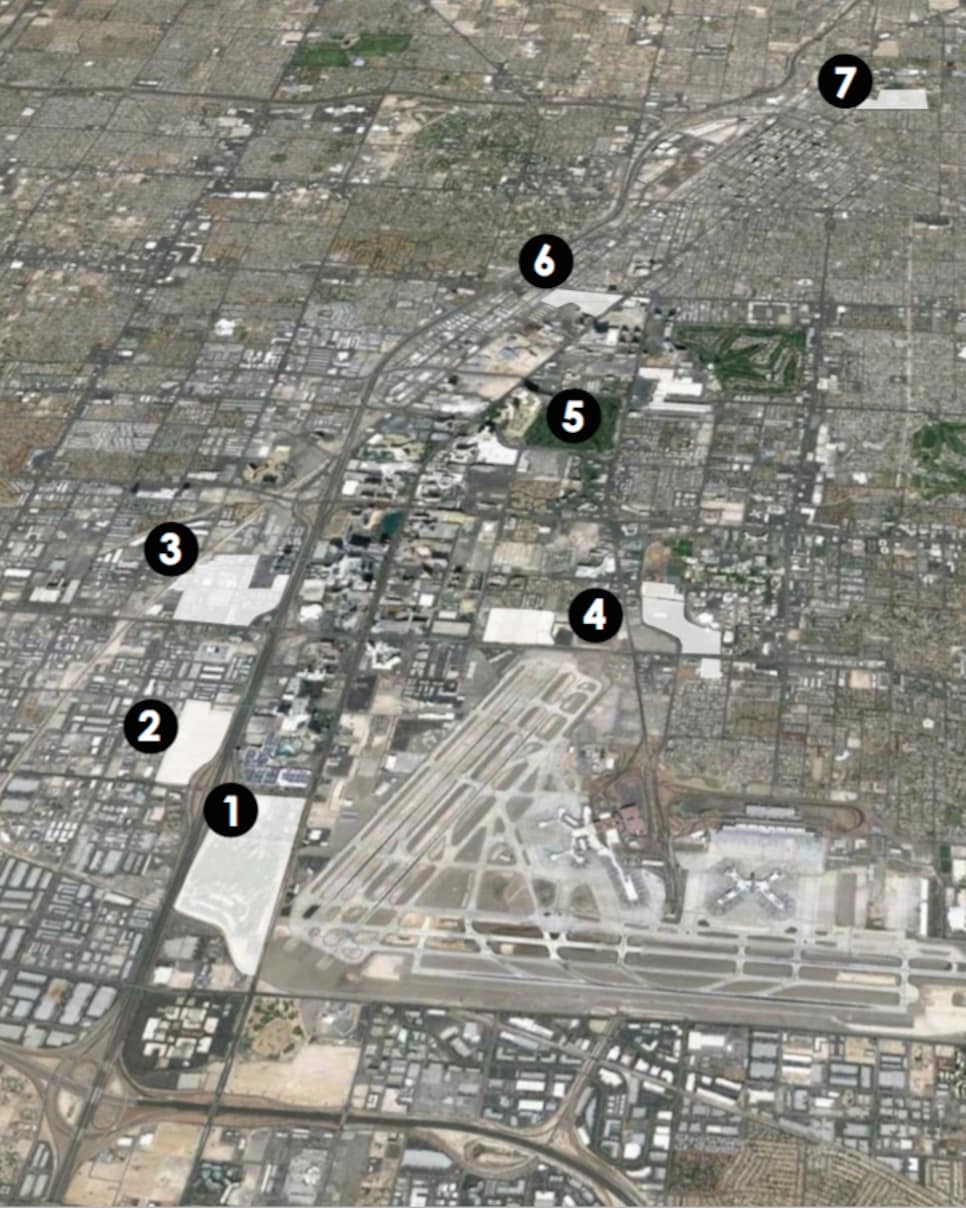 The Southern Nevada Tourism Infrastructure Committee was meeting on Thursday at UNLV to discuss the stadium proposals. Also on the agenda was a proposal to expand the size of the force of the Las Vegas Metropolitan Police Department.
Probably a good thing if the Raiders — and their, how shall we put it, occasionally unruly fans -- are coming to town.