NFL's best golfer gets traded -- and it's not going to help his golf game
Getting traded from the lowly Jacksonville Jaguars to the Pittsburgh Steelers has to be a good thing, right? Well, not as much if you're Josh Scobee.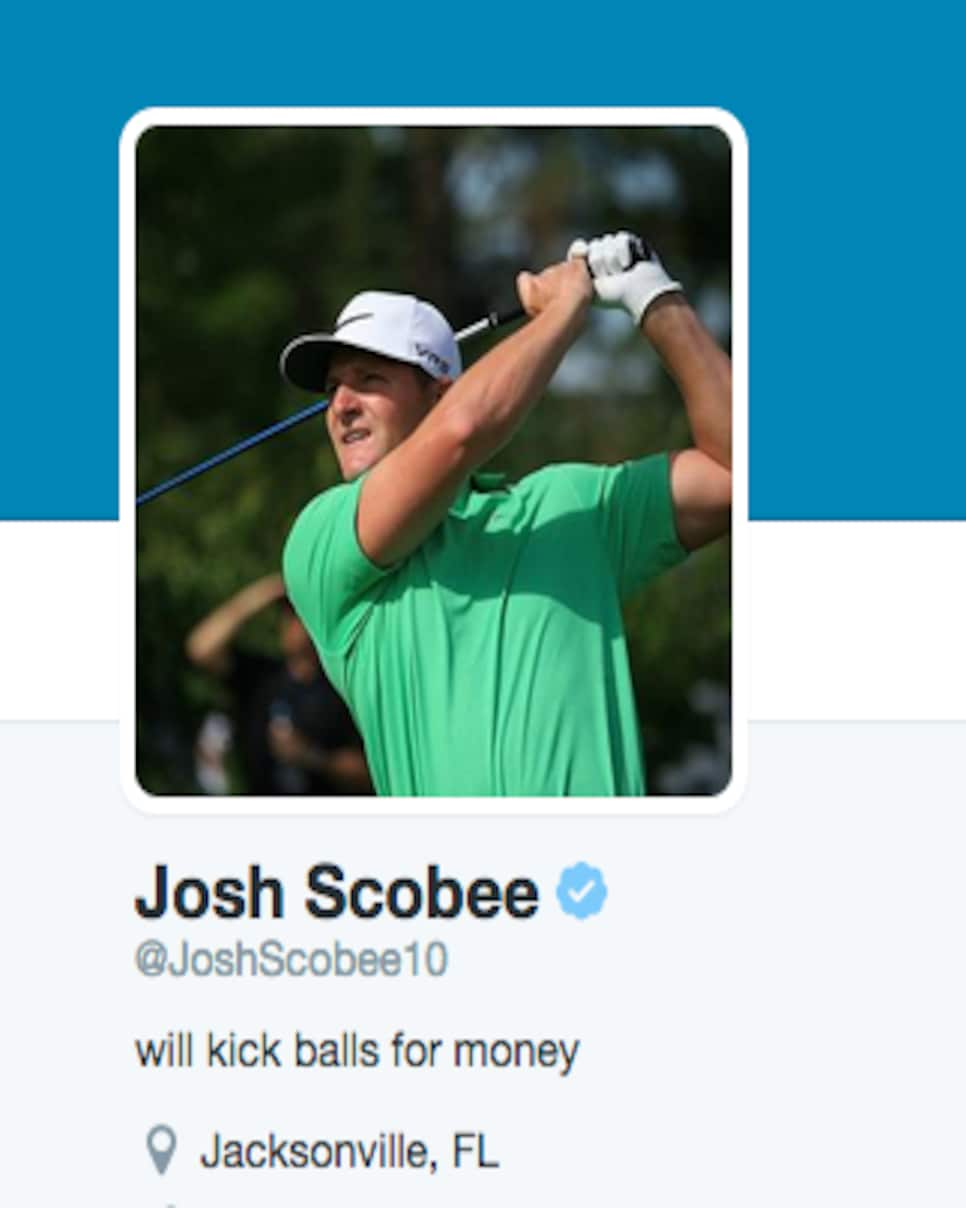 Scobee may kick balls for money ($3.45 million this season, to be exact), but how will he cope with not being able to hit as many balls once his location changes from Jacksonville? As of this post, the 11-year NFL vet has yet to tweet about the trade.