The Loop
NFL player arrested for assaulting driver, stealing golf cart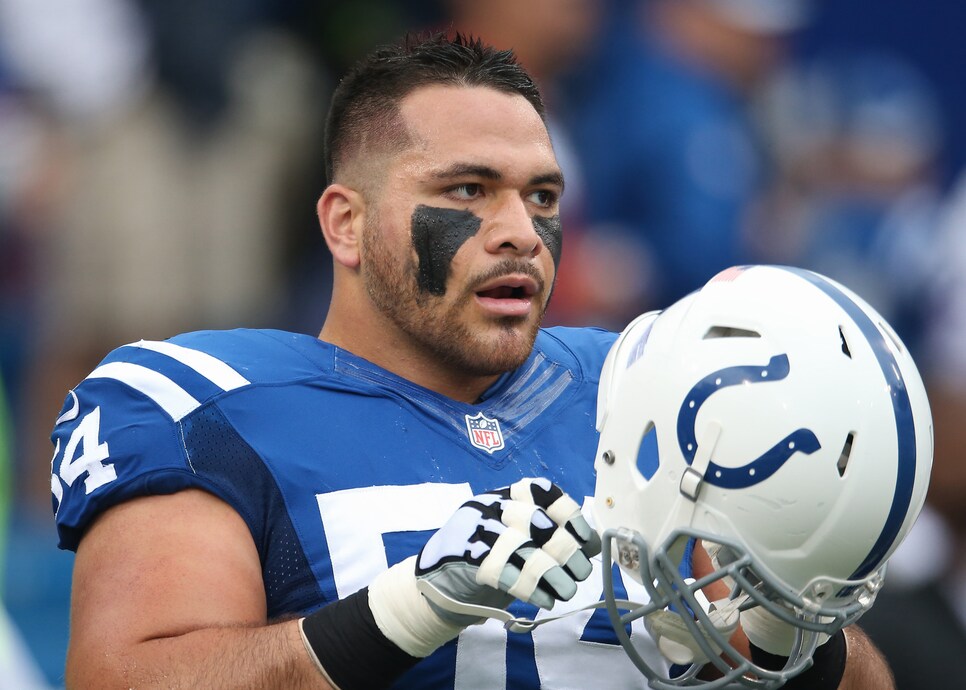 David Parry, a starting defensive lineman for the Indianapolis Colts, was arrested over the weekend in Scottsdale for assaulting a driver, and then proceeding to steal the cart.
According to Scottsdale police, the victim said he picked up three people on Saturday night -- including the 24-year-old Parry -- from a bar in his golf cart, which he uses as a street-legal taxi. When the driver was collecting money after dropping off the other two passengers, Parry allegedly hit the victim on the head and left the scene with the golf cart.
Police were later called to a hit and run collision nearby, where responding officers found the golf cart crashed into a gate," reports the Indianapolis Star. "Officers later found Parry on the sidewalk, apparently drunk, according to police."
He was arrested on suspicion of robbery, auto theft, criminal damage, resisting arrest and driving under the influence.
Parry was a fifth-round pick out of Stanford in 2015, and has started every game the past two years for the Colts.