The Loop
NFL owner, golf enthusiast eyes purchase of Rees Jones course in S.C.
Even as golf promotes the idea that the game is open to all comers, it still requires wealth at the ownership level and few are wealthier than Robert McNair.
The billionaire owner of the Houston Texans and an avid golfer, McNair is leading a group interested in purchasing the Golf Club at Briar's Creek in John's Island, S.C., which filed for bankruptcy last week. The club listed assets of $1.56 million and liabilities of $37 million, according to the filing.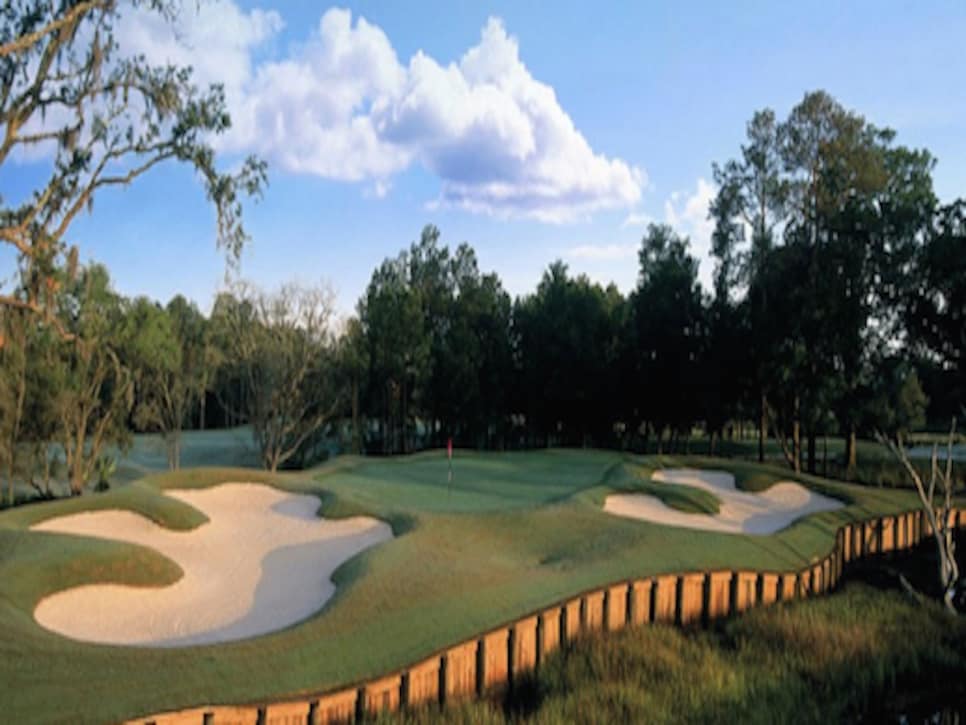 A founding member of Briar's Creek, McNair, and his group are seeking to purchase the club's assets for $11.3 million, and to "invest another $2 million into a new debt-free private club," the Charleston Post and Courier reported.
The USGA's Golf Handicap and Information Network (GHIN.com) shows that McNair plays to a handicap index of 8.7, He is a member of Pine Valley (N.J.) Golf Club, the Quarry at La Quinta (Calif.), the Everglades Club (Palm Beach, Fla.), River Oaks Country Club (Houston), Lochinvar Golf Club (Houston), the Kiawah Island (S.C.) Club, Castle Pines Golf Club (Castle Rock, Colo.) and the Floridian (Palm City, Fla).