SHOW ME THE MONEY
Guy meets girl, girl builds 15-leg NFL parlay, guy wins $6K off $1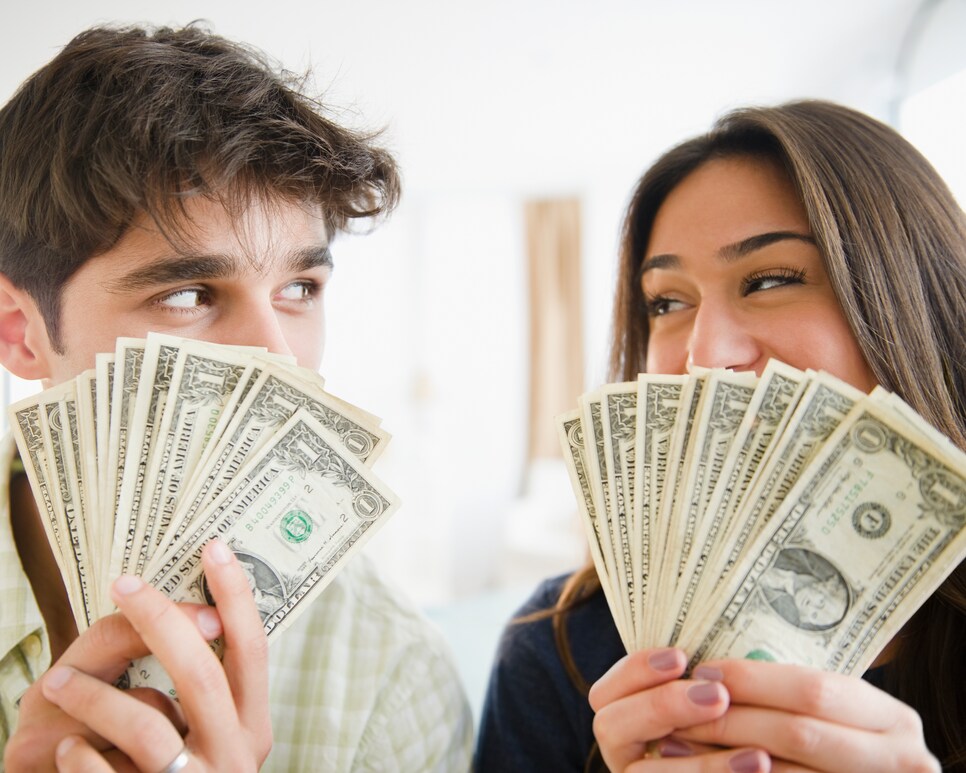 Early sunsets, leaves changing, birds chirping. Fall's in the air, otherwise known as romantic-comedy season.
The beats are the same. There's a meet-cute of some sort, maybe some peculiar quirk or interest that brings the couple together, and then a happily ever after once we hit 90 minutes or so.
This story from (and featuring) Nick Crowe is the 21st-century iteration of When Harry Met Sally, but instead of long conversations on the meaning of life, this coupling centers on Travis Kelce's red-zone prowess.
As an individual dating in the big city and betting on sports, and failing at both, this is the dream right here. A 15-leg NFL parlay stemming from a budding romance? Nora Ephron could never.
Crowe went on to document the Chiefs-Raiders Monday Night Football matchup in which Kansas City needed to come back from behind to cement the victory.
The next question has to be, what do you do with that money? Gotta do something fun with it as a couple. Maybe a trip to Lambeau Field—it's beautiful this time of year—or a drive down to Las Vegas to keep the good times going.
Perhaps this should be a new prompt on Hinge: Build your best NFL parlay. It can't be any worse than people referencing The Office and saying that they are the type of person that "never texts back."