The Loop
Nexbelt: The golf belt without holes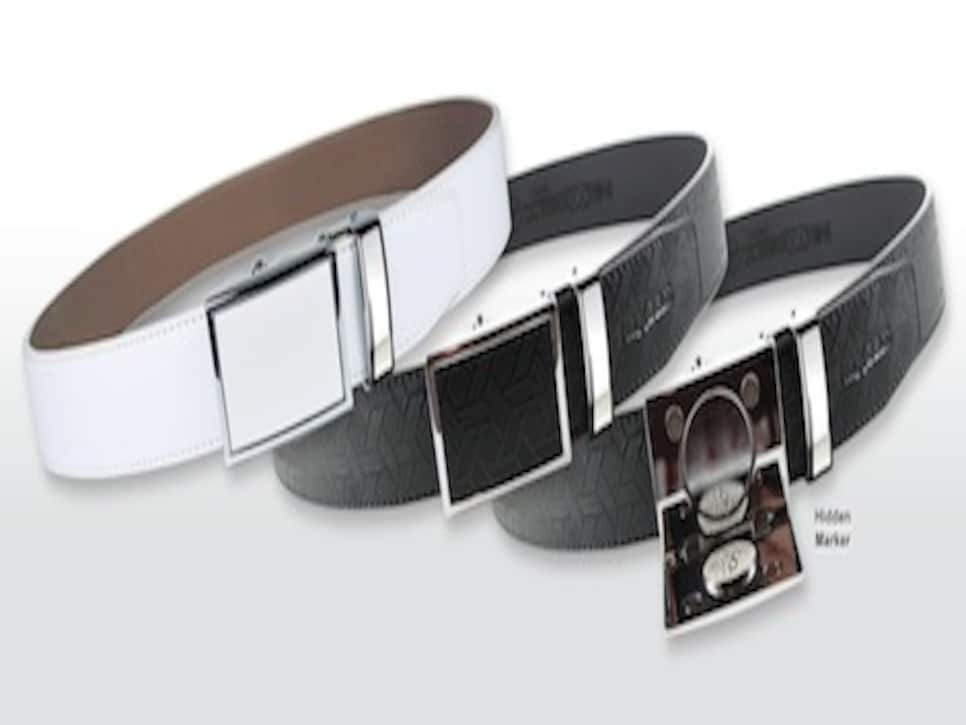 The evolution of the golf belt has passed through many stages, including no belt at all (Sansabelt slacks, all the rage in the '70s and endorsed by Tom Shaw) and white belts that became fashionable a few years ago.
Now comes Nexbelt and its Go-In! Golf series, two sizes fit (virtually) all and no holes, and worn on the PGA Tour by Kevin Na.
It features a ratcheting system instead of the traditional pin and hole and the belt can be adjusted in quarter-inch increments rather than one inch found in traditional belts. They come in two sizes -- one for those with waist sizes ranging from 28 to 40 inches and another for waist sizes ranging from 38 to 50 inches. The buckle contains a hidden ball marker.
The Go-In! Golf series features a variety of colors (including white) and retails for $54.99.