The Loop
New York Mets go full Mets, bat out of order in the first inning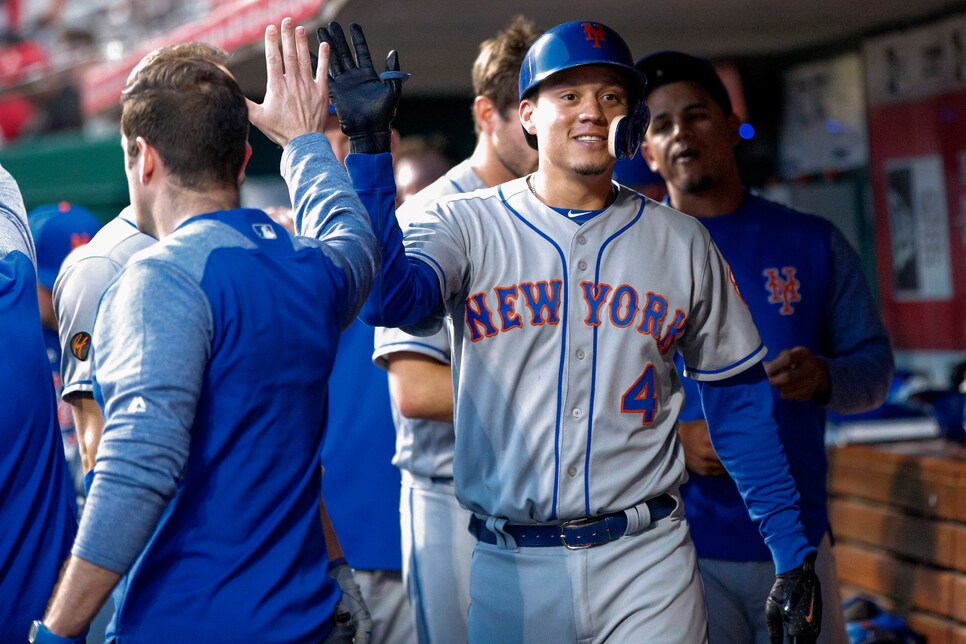 Remember when the New York Mets were the best team in baseball, starting out 11-1 this spring? They had a renewed energy in the clubhouse, a formidable lineup, arms were finally healthy...so much for that. The Mets have gone 7-15 since that hot start, with the bats coming back to earth, the arms now ice cold and injured, and Matt Harvey, the former face of the franchise, no longer on the team.
But if you think the club has hit rock bottom, then clearly you're not a Mets fan. Because being a Mets fan is resigning yourself to a fate of unending sadness, knowing that whatever woes encountered today will be topped by tomorrow's embarrassment. Such as this snafu in Cincinnati, where the Mets—an alleged professional baseball team—batted out of order.
After opening with back-to-back outs, Asdrubal Cabrera recorded a double, giving Jay Bruce a chance to put the Mets up early. Except Reds manager Jim Riggleman noticed a discrepancy in Mickey Callaway's lineup card, which slotted Cabrera in the two hole. A transgression that led to an out, and the Mets stranding a runner in scoring position by, well, by being the Mets.
For those scoring at home, Cabrera's double was erased, but the out went to Bruce on an unassisted play to the catcher. Let the box score also show an outfield assist to the Reds' Twitter account for this heater:
By the way, it's only the second week of May. Imagine what this team has in store for the dog days of summer. Traveling to the wrong city, forgetting to pack uniforms, remembering they booked a concert at Citi Field the same day as a doubleheader...it's all on the table. And they say baseball is a boring sport.