The Loop
New video evidence that even Tom Brady was sufficiently awkward in high school
To see Tom Brady now -- legendary quarterback, husband of a supermodel, author of a forthcoming book about peak performance -- is to assume he was irritatingly cool right from the start. Good news! He wasn't! Or at least not completely.
Granted, this video that is making the rounds of Brady from his senior year of high school in San Mateo, Calif., has all the conventional belleweathers of high school coolness. For starters, Brady was a starting high school quarterback in California, which is worth a significant amount of social currency on its own. And he was so good at quarterback that he was interviewed by Dan Fouts, which is kind of like the guitarist in your neighborhood garage band being interviewed by Jimi Hendrix (or not exactly, for reasons having to do with Jimi Hendrix being dead -- but bear with us).
Then again, look closer at the video of teenage Brady and there are reassuring elements of adolescent dweebishness. The uncomfortable smile. The coiffed hair that might well be the result of his mom licking her palm and maneuvering into place seconds before dropping him off. And let's not overlook the white Hanes undershirt underneath the short-sleeve button down, as if he arrived for the interview straight from a backyard barbecue in 1957.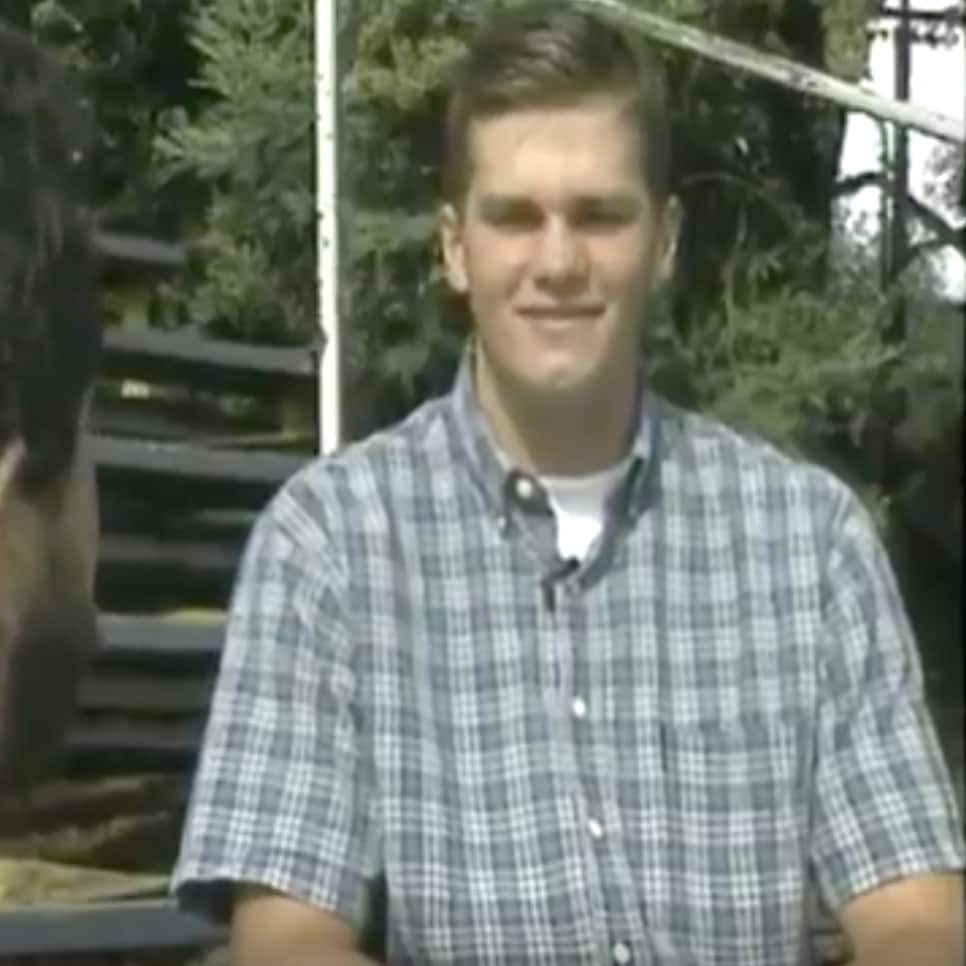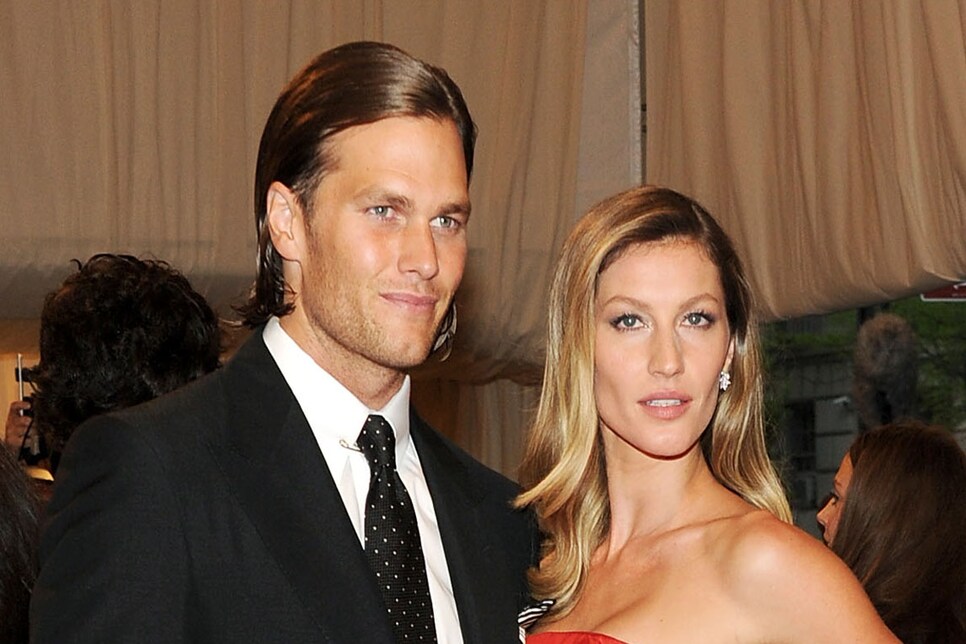 If nothing else, it just shows there's hope for the rest of us. So you kids out there, march to your own beat, stay true to your style. And when you throw for 456 career NFL touchdowns, you, too, can look back at your dorky high school self and laugh.