Equipment
New V Grind For Vokey's SM6 Line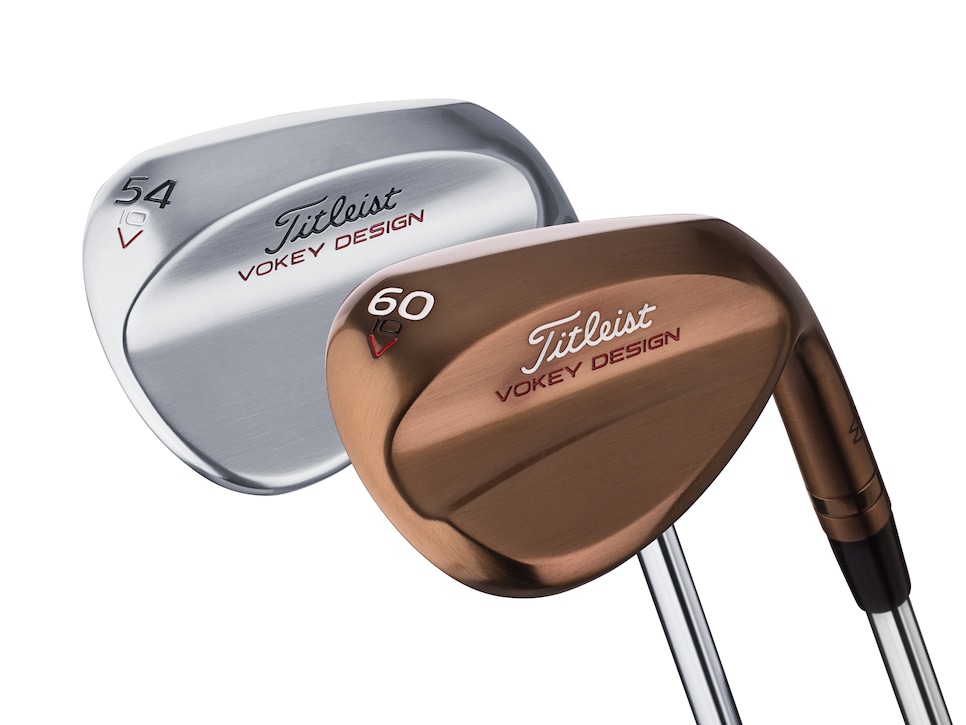 For Titleist craftsman Bob Vokey and the company's PGA Tour rep Aaron Dill, Vokey's right-hand man, wedge design is a continual process, often fueled by feedback from the company's tour players. Sometimes the line gets a significant renovation, other times a tweak. Count the addition of the V Grind to the SM6 line among the latter, which shouldn't to diminish its significance.
A grind already used on tour by Robert Streb, Ben Crane and John Peterson, the V Grind provides a dual-bounce wedge with added bounce when the face is positioned square (good for players with a steep angle of attack) and additional relief when the face is open. "The forward bounce is essential in helping players lower ball flight on full and square faced shots," said Dill. "Tour players are always looking for lower flight but still need to have options around the green when hitting off of firm, tight turf."
The V Grind will be available in lofts of 54 to 60 degrees (in two-degree increments) with 10 degrees bounce and in two finishes, brushed chrome and oil can. For lefties, only the 58- and 60-degree in brushed chrome are available. The wedges, starting at $195, are available through the Vokey WedgeWorks website (or by custom order) where the clubs can be customized with a variety of stampings, paintfills, toe engravings, grips and shafts.