The Loop
New Titleist Vokey wedge is built with bounce in mind
Bob Vokey's wedges are held in high regard by professional and amateur golfer alike. Yet harboring such acclaim doesn't prevent Vokey and tour rep Aaron Dill from tinkering with the product. Out of this modification comes Titleist's newest wedge offering, the High Bounce M Grind.
According to the manufacturer, this design stemmed from the demand of PGA Tour players.
"We started to hear the same type of request from a bunch of guys," stated Vokey. "They'd say, 'I love the M Grind, but I'm catching my full and three-quarter shots heavy. The wedge is digging in the fairway.' We took that feedback and made this wedge for them."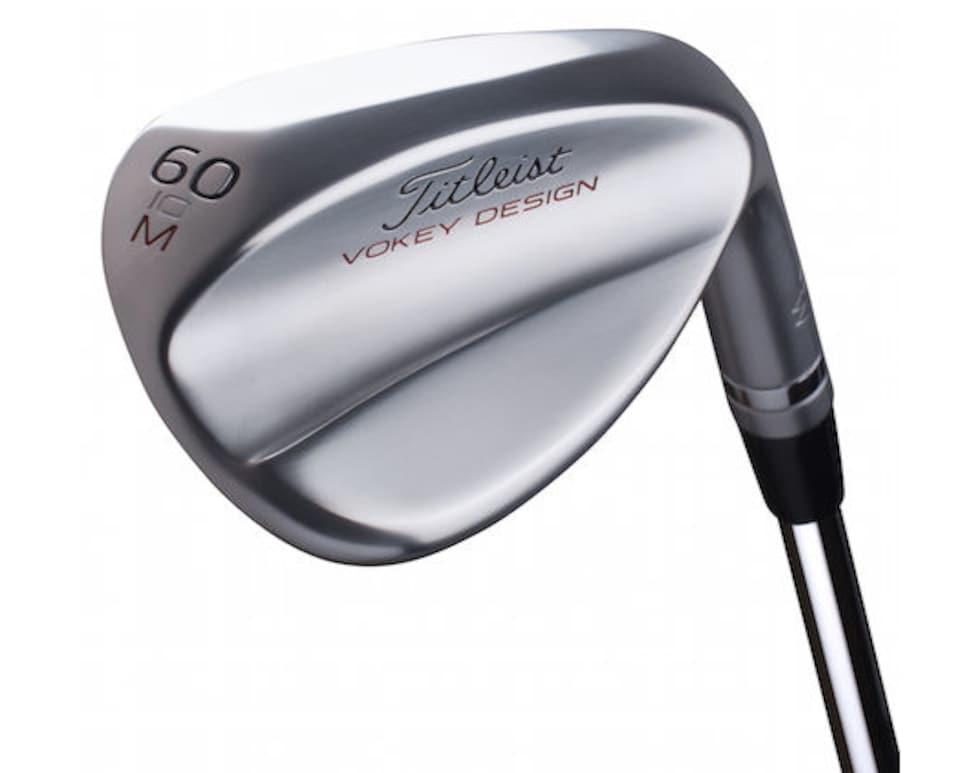 That adjustment is spelled out in the club's name, as the wedge has more bounce than the SM6 60.08 M. Although both clubs have the same shape, the added bounce to M Grind provides more relief for golfers that like to rotate the club open or closed to tailor loft. The wedge also creates more consistent distance control through a progressive center of gravity, and produces maximum spin through TX4 groove technology.
The High Bounce M Grind, which comes with a brushed chrome finish, will be available in righthand only at 60 degrees loft and 10 degrees effective bounce. The wedges start at $195 and can be found on Vokey's WedgeWorks site.