The Loop
New St. Louis Cardinals pitcher is nicknamed "Lizard King" for a pretty gross reason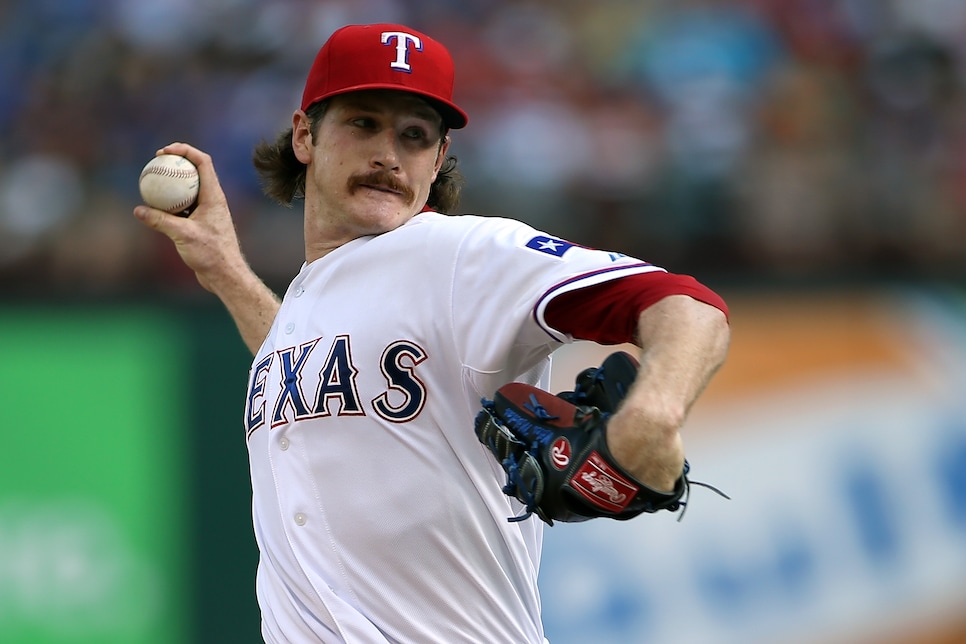 The road to the MLB for a struggling pitcher can be a winding one. Most guys with dreams of making it to the show will go just about anywhere, and try just about anything to get there. Miles Mikolas, a 29-year-old right-hander from Jupiter, Fla., is the shining example of this.
Mikolas has already had a few chances in the bigs, 37 appearances to be exact, 27 of them with the San Diego Padres and 10 of them with the Texas Rangers, a team he last pitched for on August 25, 2014. After being released Mikolas went to Japan, where he spent three seasons on the Yomiuri Giants and impressed enough there to earn a two-year, $15.5 million contract with the St. Louis Cardinals this week. Not bad for a guy who has been everywhere and back all in the matter of seven years.
His signing has piqued the interest of baseball fans wondering who he is, where he came from and how he made it back to the MLB. It's also revealed that Mikolas has earned the nickname "Lizard King", and when we say earned, we mean he literally ate a live lizard once. NSFW:
Yup, that's Mikolas scarfing down a still-living lizard in the bullpen during a 2011 Arizona Fall League game while on the Padres. In case you were wondering what the hell these guys do in the bullpen all year, here's your answer. Have to imagine Cardinals fans are pretty excited about the signing. If the "Lizard King" is willing to do this, he's willing to do anything for the team.