Simulators
SkyTrak+ upgrades camera system, processing speed on consumer launch monitor for better user experience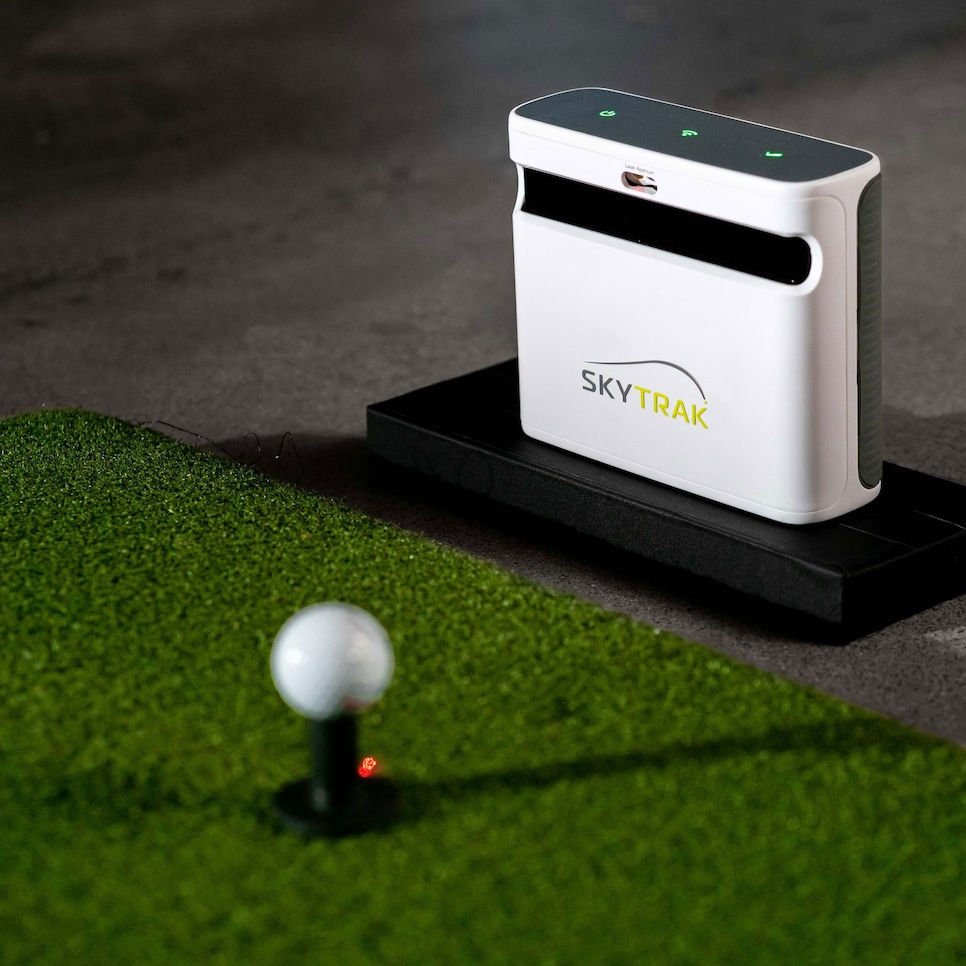 SkyTrak's original consumer-friendly launch monitor gets an upgrade with the new SkyTrak+, which boasts processing and accuracy enhancements while still maintaining a relatively affordable startup price of less than $3,000.
Powering the new unit's improvements are a dual camera for better accuracy and more versatility for outdoor use on driving-range mats. There's also a new dual Doppler radar capacity to better "see" specific club data measurements. The combination of the two facilitates a more precise prediction of ball spin for each shot.
The SkyTrak+ features a new internal processor that enables the system to more quickly display shot results on screen after a ball has been hit. As well, the detectable hitting area is 40 percent larger for more efficient use and wider range of shot types.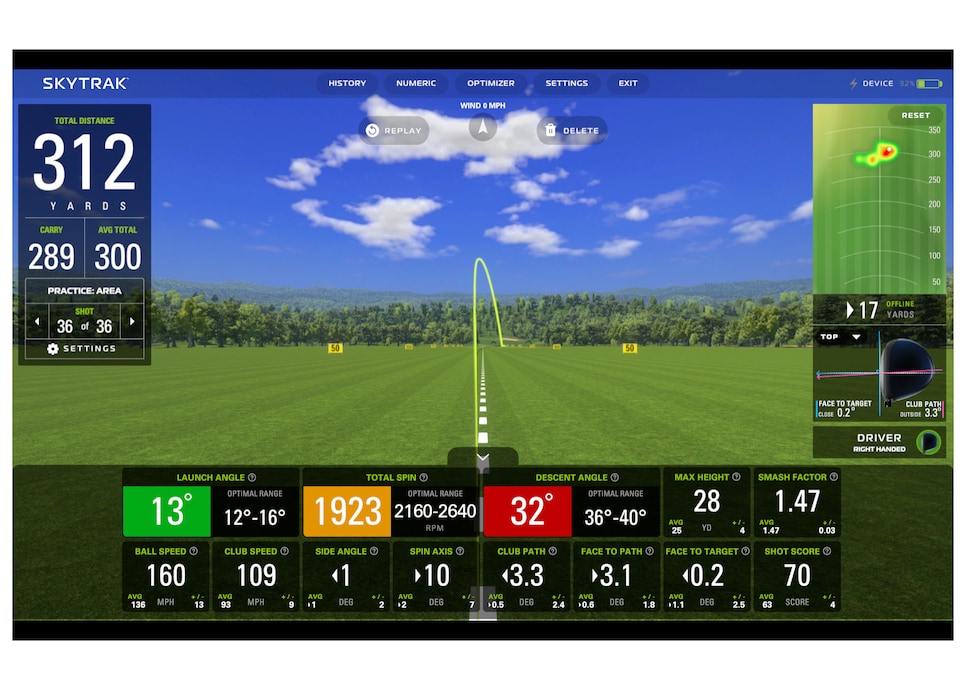 Also improved is the SkyTrak Shot Optimizer and Shot Score functionality, both of which are powered by a new database of millions of shots. The Shot Optimizer feature basically sets an optimal flight for each club in your bag and then compares how each of your strikes measures up against those optimal standards. By measuring results against a database of millions of golf shots, this new functionality provides an objective way to measure progress and improvement. The Shot Score feature determines the expected distance for any club based on your tendencies and then provides a comparative score for your performance relative to other golfers of various skill levels. In simplest terms it is a kind of objective analysis of your potential score for 18 holes, therefore allowing you to see how your current ball-striking lines up with your performance goals.
The SkyTrak+ requires no special stickers or unique golf ball.
The development of SkyTrak+ is one of the first outgrowths of SkyTrak's purchase last year by GOLFTEC, the leading golf instruction and improvement training company with more than 900 coaches at more 230 worldwide locations. "With this acquisition, we're combining two companies that understand how data and personalized coaching can truly accelerate a person's journey to better golf," said Joe Assell, GOLFTEC Co-founder and CEO. "As we look to the future, and in conjunction with our parent company GDO, we're excited about delivering an improvement experience that goes beyond the traditional GOLFTEC Training Bay and helps people improve with GOLFTEC anywhere."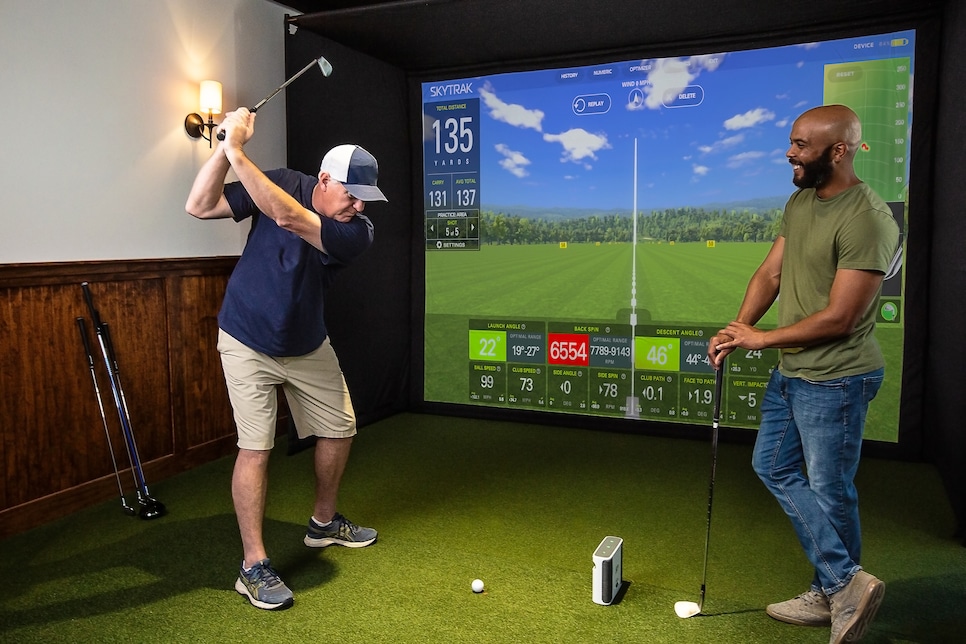 The SkyTrak+ improvements may go beyond the hardware, as well. The new partnership with GOLFTEC and its learning platforms that provide deeper interaction with the individual user will likely manifest themselves as the SkyTrak+ expands its simulator programs. Currently, the SkyTrak+ will have access to more than 100,000 simulated courses, including Pebble Beach Golf Links, Bandon Dunes and Torrey Pines (South).
The SkyTrak+ will be available in late May at a starting price of $2,995.