The Loop
New Senate bill would cost the PGA Tour millions in new taxes
Senator Tom Coburn (R-OK), is known as a Tea Party favorite who isn't afraid to go after anyone, but now he's turning his attention to professional sports -- and it could cost the PGA Tour millions in new taxes.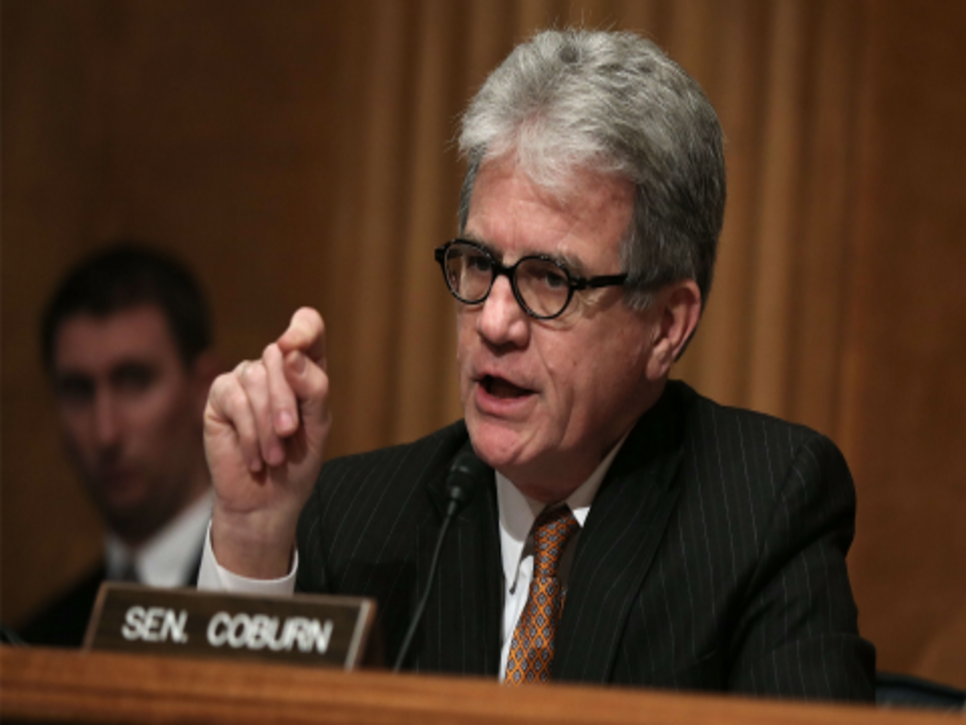 PGA Tour Communications Officer Ty Votaw said the Tour "is not interested in communicating with elected officials through the media," but did confirm they continue to work with other sports leagues on this and similar issues before issuing Golf Digest the following statement:
As a 501(c)(6) membership organization that co-sanctions more than 100 tournaments on five professional golf tours, the PGA TOUR directs all net revenue either to benefit our members or charity. Players are compensated through tournament purses and performance-based retirement plans. While our tax exempt status does not require or depend on charitable activities in any way, giving back is a fundamental part of what we do.
The vast majority of PGA TOUR co-sanctioned tournaments are organized for a charitable purpose, and all tournaments have a charitable focus with net proceeds being contributed directly to worthy causes in the communities where they are held. In 2012 alone, tournaments generated more than $130 million for over 3,000 charities across the United States, bringing our all-time total to $1.86 billion. This level of charitable giving is unprecedented in professional sports.