The Loop
New putters from Cleveland use different ways to simplify your stroke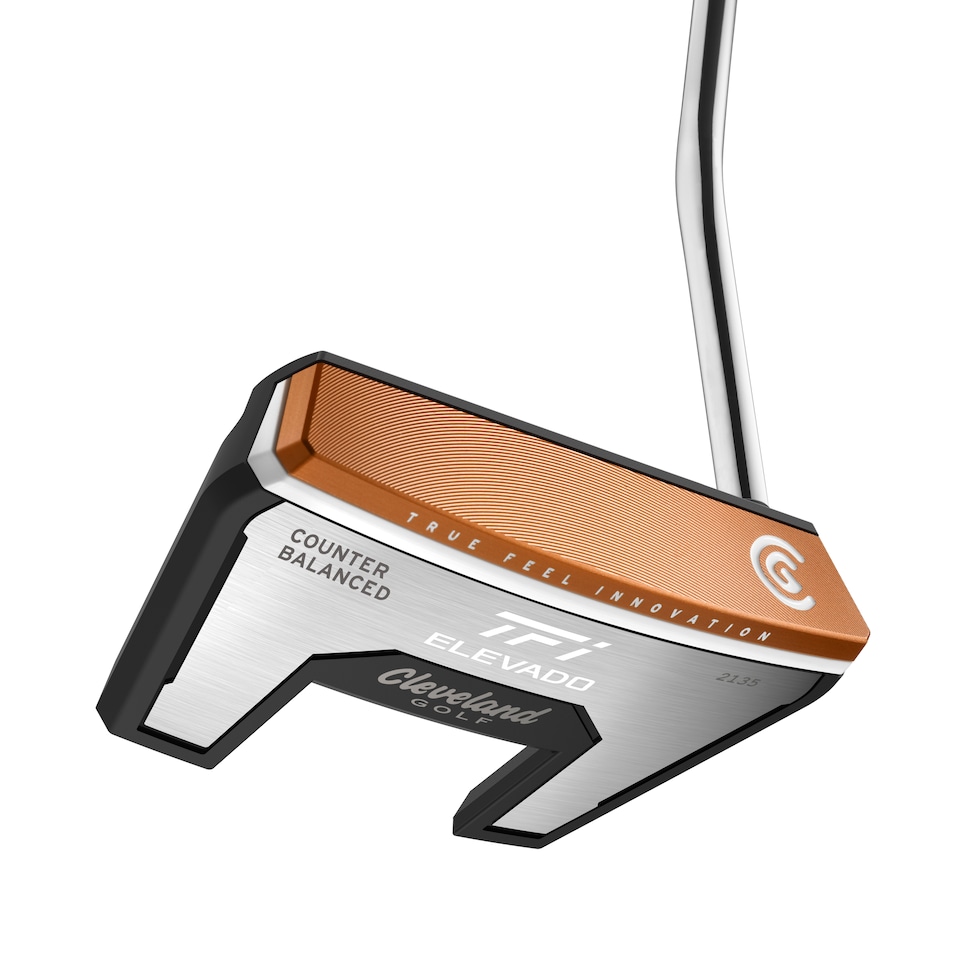 At first glance, Cleveland's latest putter models seem headed in two dramatically different directions. But in practical terms their intended destination is the same: A simpler approach to putting.
The new offerings include a mallet-focused expansion to last year's multi-material TFi 2135 putter family and a stainless steel milled face collection of classic shapes.
The TFi 2135 mallet line will now include three new models (Cero, Elevado and Mezzo), each with the distinctive alignment mark that's lined up at 21.35 millimeters above the ground, or the exact center of the ball at address. At that height, Cleveland engineers believe the alignment mark provides a better sense of the face's aim, regardless of whether your eyes are inside, outside or directly above the ball at address. Their research suggests players who rely on an alignment mark equal with the bottom flange will be mis-aligned 80 percent of the time.
The models, which also include a counterbalanced version of the Elevado, also feature a lighter weight face, which allows the saved weight to be redistributed to the perimeter. The face features a copper-infused face plate over top of a copolymer insert to improve feel and consistency of roll and ballspeed on off-center strikes.
The three new TFi mallets join last year's three blade versions to complete a family of six. Available in stores September 16, the mallets will retail for $160, with the counterbalanced version of the Elevado starting at $200.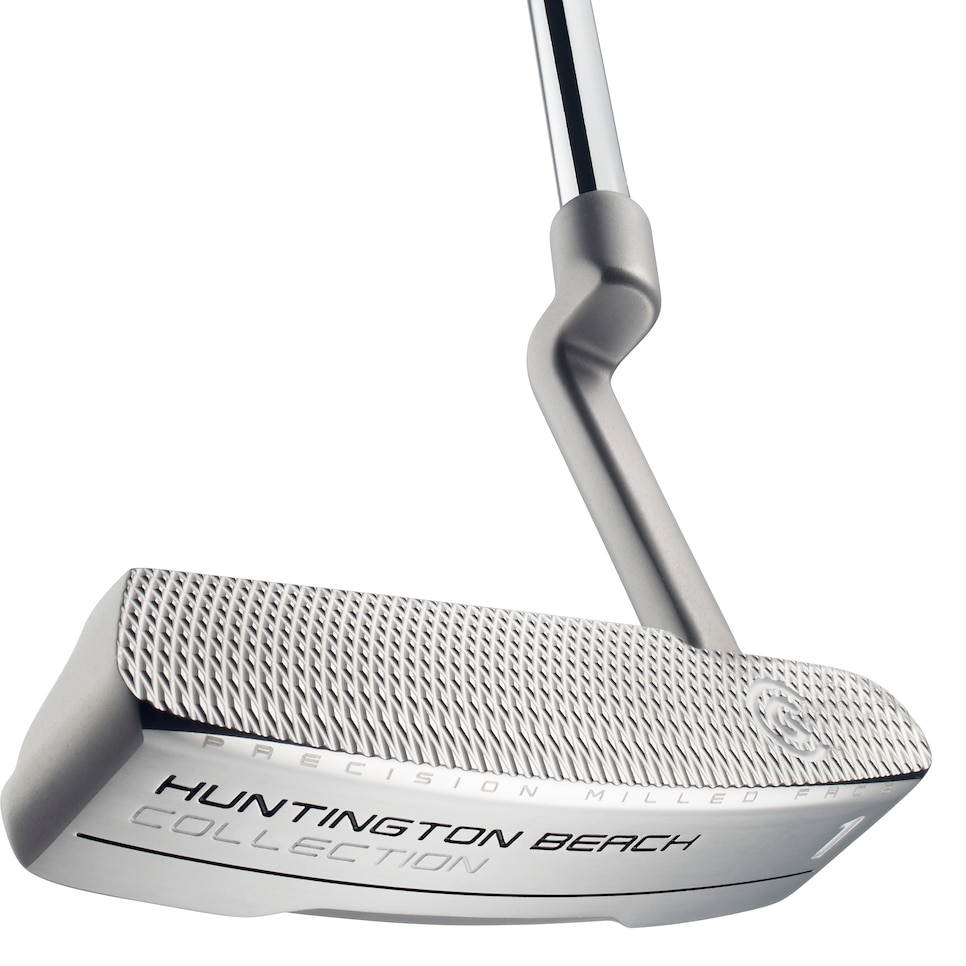 Also building on the theme of simpler putting is the new Huntington Beach Collection. The three putters, named after the company's hometown, are all classic shapes, including heel-toe weighted blades and a mid-mallet model (1, 4, and 6).
Cleveland engineers say the deep milling pattern on the face reduces the ballspeed compared to the HB Classic Collection line from two years ago. This smaller smash factor (the ratio between clubhead speed and ballspeed) improves distance control. The depth of the milling marks is approximately four times that of 2014's HB putters, and engineers say the pattern provides a softer feel and more friction for a truer roll.
The three plumbers neck blade models and mid-mallet will be in stores September 16 ($100).