The Loop
New Puma shoe wants you to be as cool as an astronaut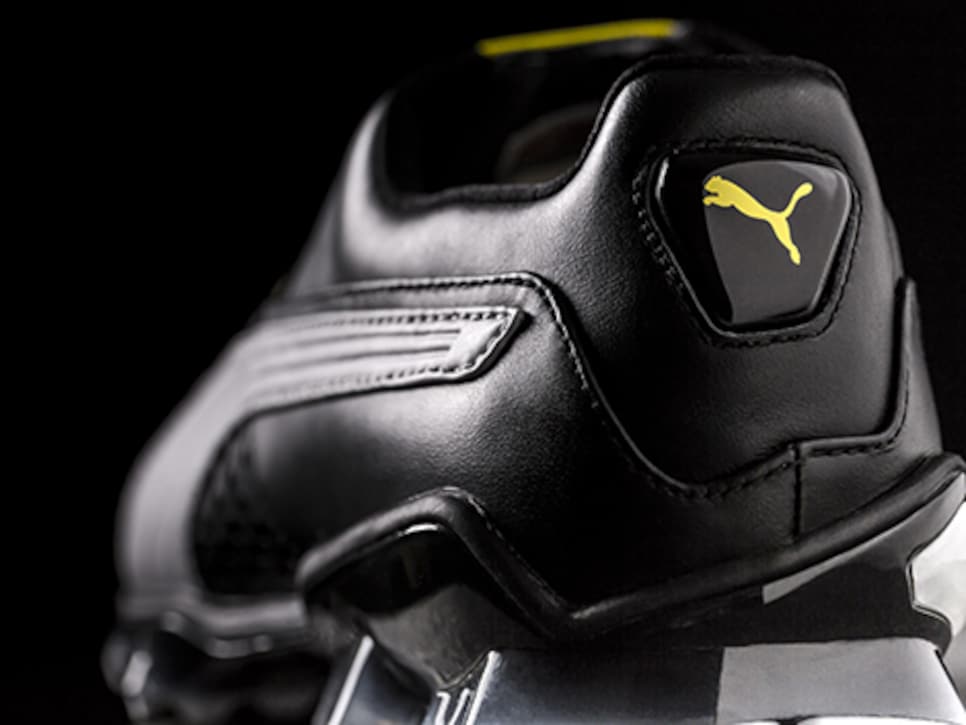 Cooling things down, specifically in your feet, is part of the focus of the latest shoe from Puma. The new TitanTour employs Outlast, a technology originally developed by NASA to regulate the temperature of space suits. Outlast, part of the sockliner's top cloth, uses phase-changing materials that essentially absorb heat from the immediately surrounding environment, or in this case, the inside of your shoe.
"TitanTour provides even greater comfort for the golfer by proactively regulating heat and reacting to changes in conditions and foot temperature," said Puma Golf Head of Footwear Grant Knudson.
Beyond the ability to keep your feet cool, the TitanTour also wants to keep your feet stable. Toward that end, there's a thin, thermoplastic urethane outsole frame atop a cushioned EVA midsole. In addition, the TitanTour uses TPU surrounding the heel to support the back of the foot and the inside of the shoe features memory foam to enhance fit.
TitanTour ($220) comes in seven color options and is due in golf retailers starting Feb. 1.